Alison Kubler
Chair – Collections Committee
Co-Chair – Gender Equity Action Plan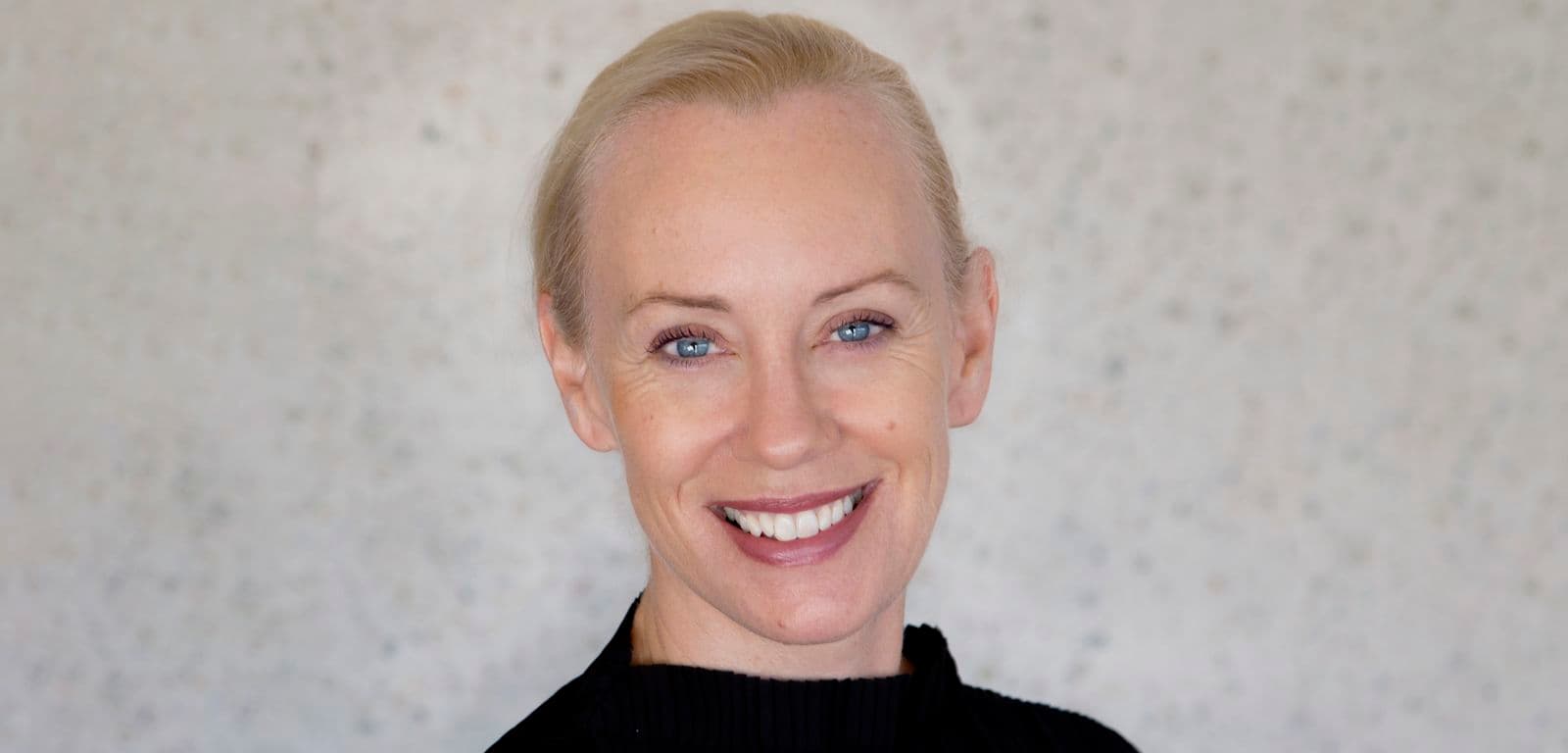 Key information
Alison Kubler has a double major in Art History from the University of Queensland, Australia, and a Masters in Post-war and Contemporary Art History from Manchester University, England. She has over 26 years' experience as a curator in museums and galleries in Australia, and on major public art commissions.
She worked as Arts Adviser to the Federal Minister for the Arts and Sport, held full-time curatorial positions at QUT Art Museum and Gold Coast City Art Gallery, worked as Associate Curator, at the University of Queensland Art Museum and in a freelance capacity developed bespoke programs for Art Gallery of South Australia and Home of the Arts or HOTA amongst other institutions. 
Ms Kubler is the Editor of VAULT, a journal of art and culture and a regular contributor to art magazines and journals. She is a former Board Director of the Museum of Brisbane and former adviser to the Sherman Centre for Culture and Ideas. She also co-authored Art and Fashion in the Twentieth Century published by Thames and Hudson UK (2013), subsequently translated into German and Japanese. 
She is a standing member of the Second Chance Programme, a volunteer run charitable organisation founded in 2001 to support homeless and at-risk women and children in crisis care, long-term accommodation & domestic violence shelters all over Queensland.
Ms Kubler is a Principle of Renshaw & Kubler Art Consultants.