NGA commissions review of Ngura Pulka works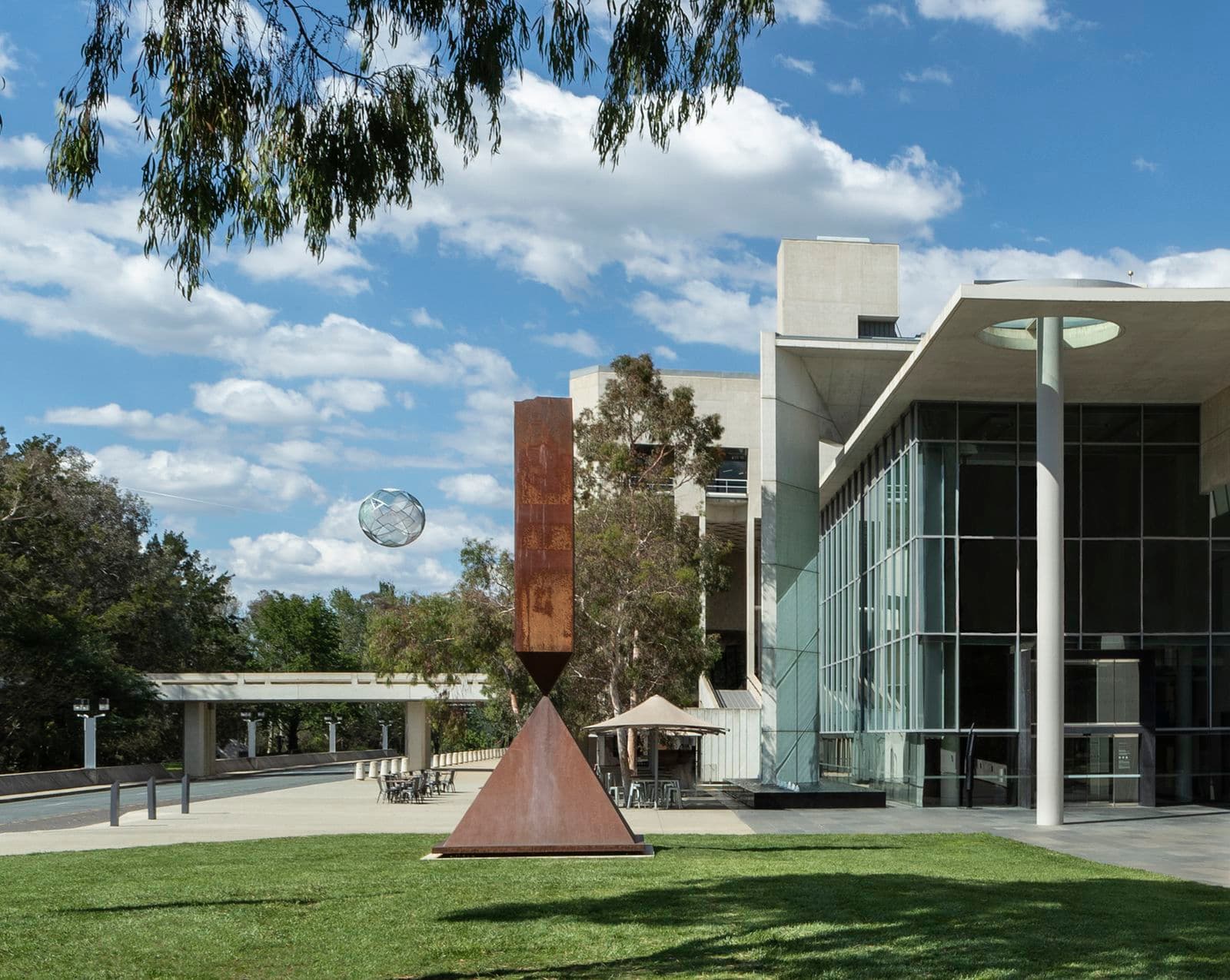 Key information
MEDIA STATEMENT
10 APR 2023
The National Gallery of Australia is concerned at media reports regarding the authorship of works in its forthcoming exhibition Ngura Pulka – Epic Country.
The National Gallery announces that it is commissioning an independent review of the provenance and creation of the works in the exhibition, to assess provenance authorship and the extent of the 'hand of assistance'. The National Gallery exercises through our policies, procedures and conduct, provenance and authorship research to the highest standards.
A spokesperson for the APY Art Centre Collective [APYACC], the National Gallery's partner in the exhibition, said: 'We welcome the independent review and will fully and openly participate. It is important to all of our artists that there is no question as to the integrity of our process of the creation of our art.'
The APY Lands artists are supporting this review. Sally Scales, National Gallery Council member and APY Land Adelaide Studio Committee member of the APYACC, will recuse herself from Council's participation or consideration of the review.
The role of the National Gallery is to support artists, and Ngura Pulka is an important exhibition to provide artists from this dynamic art movement coming out of the desert with an opportunity to showcase their works on a national stage.
MEDIA ENQUIRIES
Kirsty Noffke
Communications Manager
P +61 2 6240 6756
M +61 401 090 089
E kirsty.noffke@nga.gov.au