James Gleeson Oral History Collection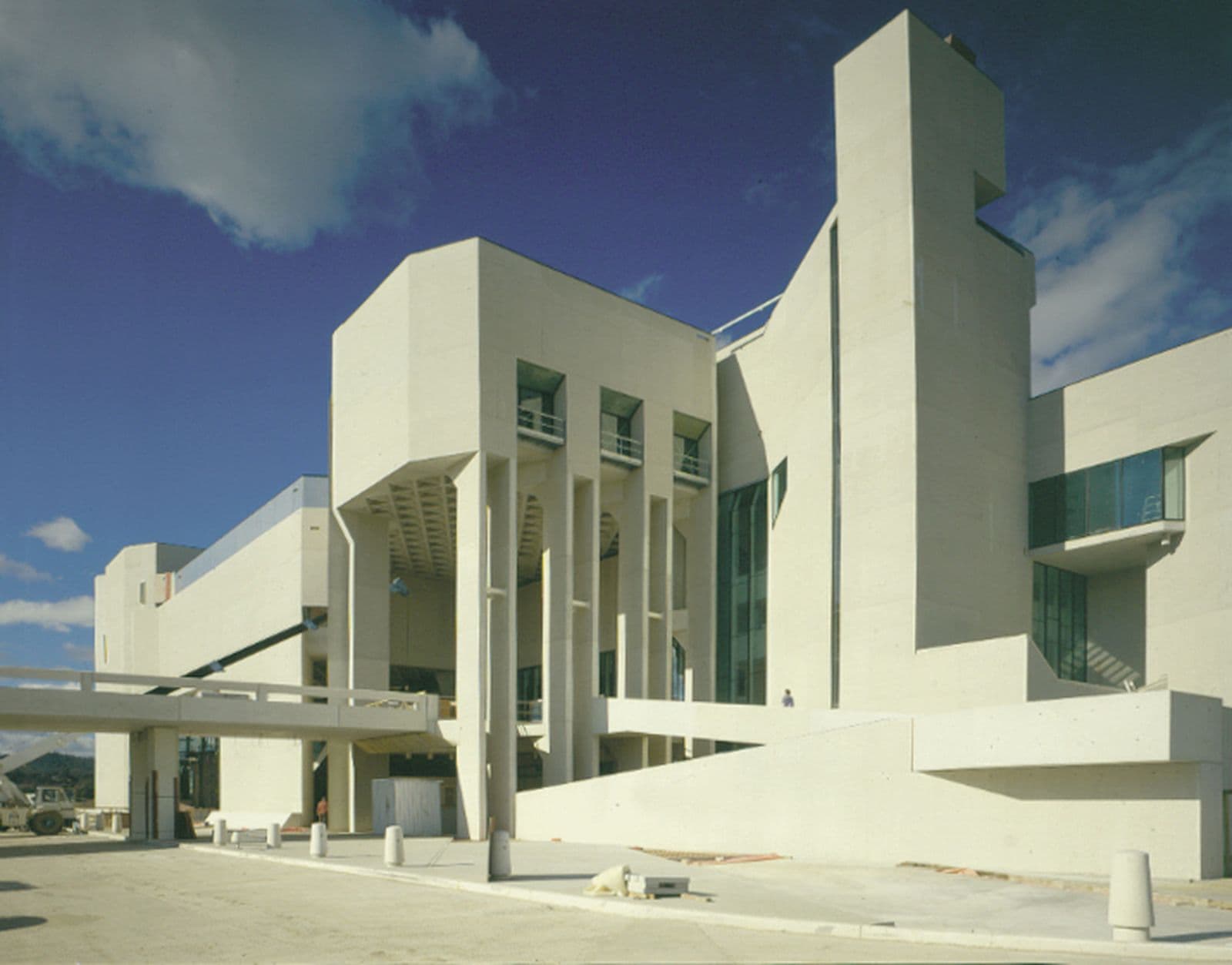 Key information
Step back in time with surrealist James Gleeson to discover the stories behind significant works in the national collection.
About
The National Gallery of Australia's expansive and diverse collection comprises tens of thousands of works of art. Behind each piece lies an artist, and their story.
In the 1970s, leading surrealist painter Dr James Gleeson AO ventured into the studios of 98 Australian artists to discuss their works that had been acquired by the Gallery. As an artist, curator and writer, Gleeson brought a deeply thoughtful and personal perspective to these conversations.
The interviews, originally recorded on audio cassette tapes, now form the basis of a unique archive, a vital historical and cultural resource for the study of contemporary Australian art. They provide first-hand insights into the genesis and creation of select works of art, mapping their enduring influence on Australian society more broadly. The interviews also provide important context around the development of the National Gallery of Australia's significant art collection at a pivotal period in its early history.
The recordings are accompanied by interview transcripts, and some two thousand reference photographs. The interviews have also been digitised for preservation purposes, ensuring their legacy and increasing their accessibility.
The James Gleeson Oral History Collection has been inscribed into the UNESCO Australian Memory of the World Register 2008 as being of significant Australian cultural heritage.