Protection of Cultural Objects on Loan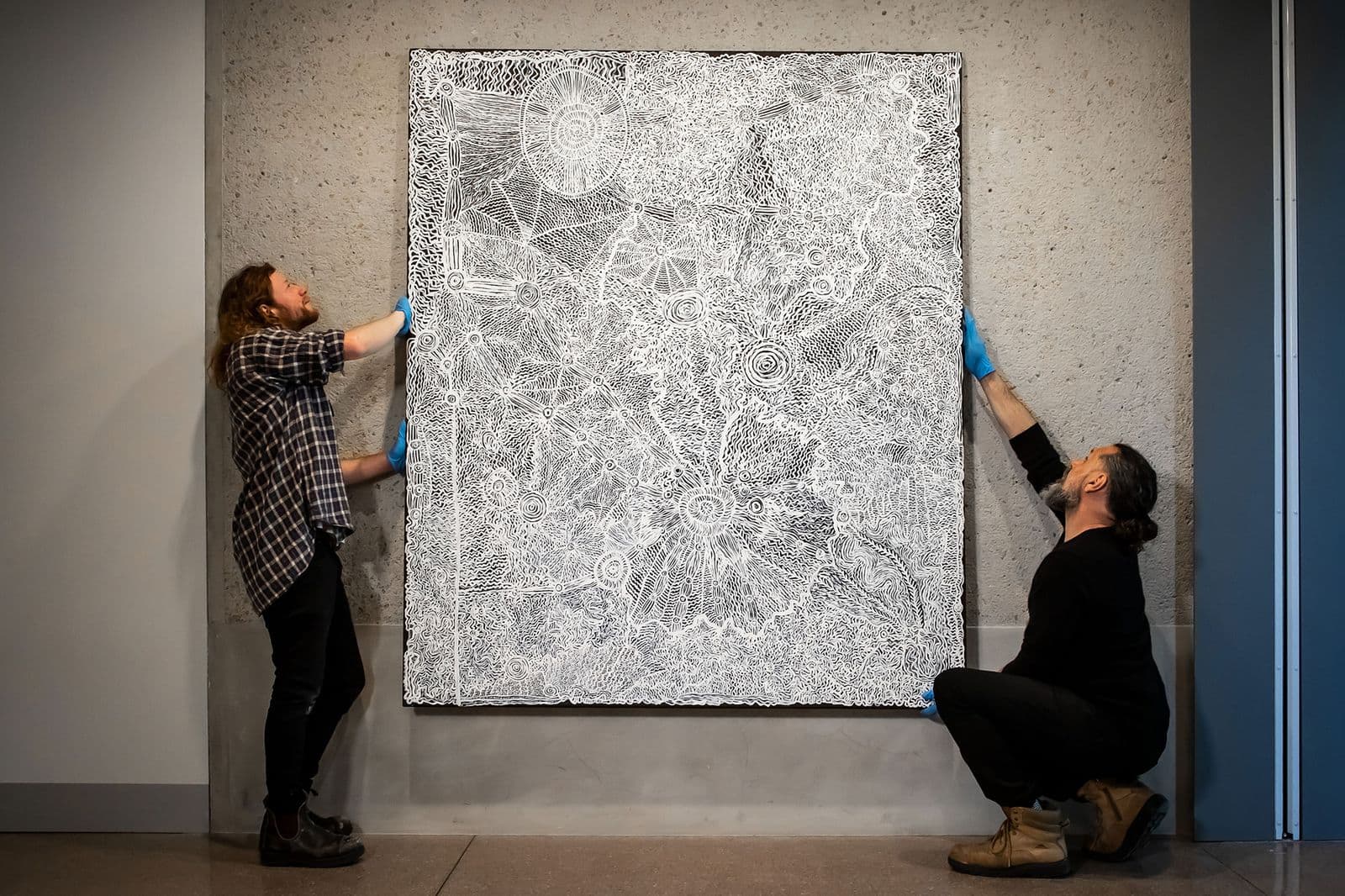 Works of art borrowed from overseas will usually be subject to the provisions of the Commonwealth Protection of Cultural Objects on Loan Act 2013 which generally prevents an item from being seized, forfeited or subject to a suit while it is in Australia. These conditions for inward loans apply to the Gallery because it is an approved borrowing institution under the Act. This Act was established by the Government to 'support the future of international cultural exhibitions in Australia' by encouraging international lenders to lend their works for temporary public exhibition in Australia.
Further information about the Protection of Cultural Objects on Loan Act and Scheme can be found on the Department of Infrastructure, Transport, Regional Development and Communications website.
To ensure transparency and accountability, works that the Gallery is borrowing or has borrowed from overseas and that are subject to the Act are published on the Gallery's website. Information about currently protected loans is provided on this page.
Images and information about such works will be uploaded at least four weeks before the work is imported into Australia and only removed once the work leaves Australia.
If you wish to make a claim or enquiry about any work of art published on this page, please follow the Art Enquiries and Claims Handling Procedure.
Current & Upcoming Loans
The Protection of Cultural Objects Report for the Emily Kam Kngwarray exhibition is available here.