About the Tyler Collection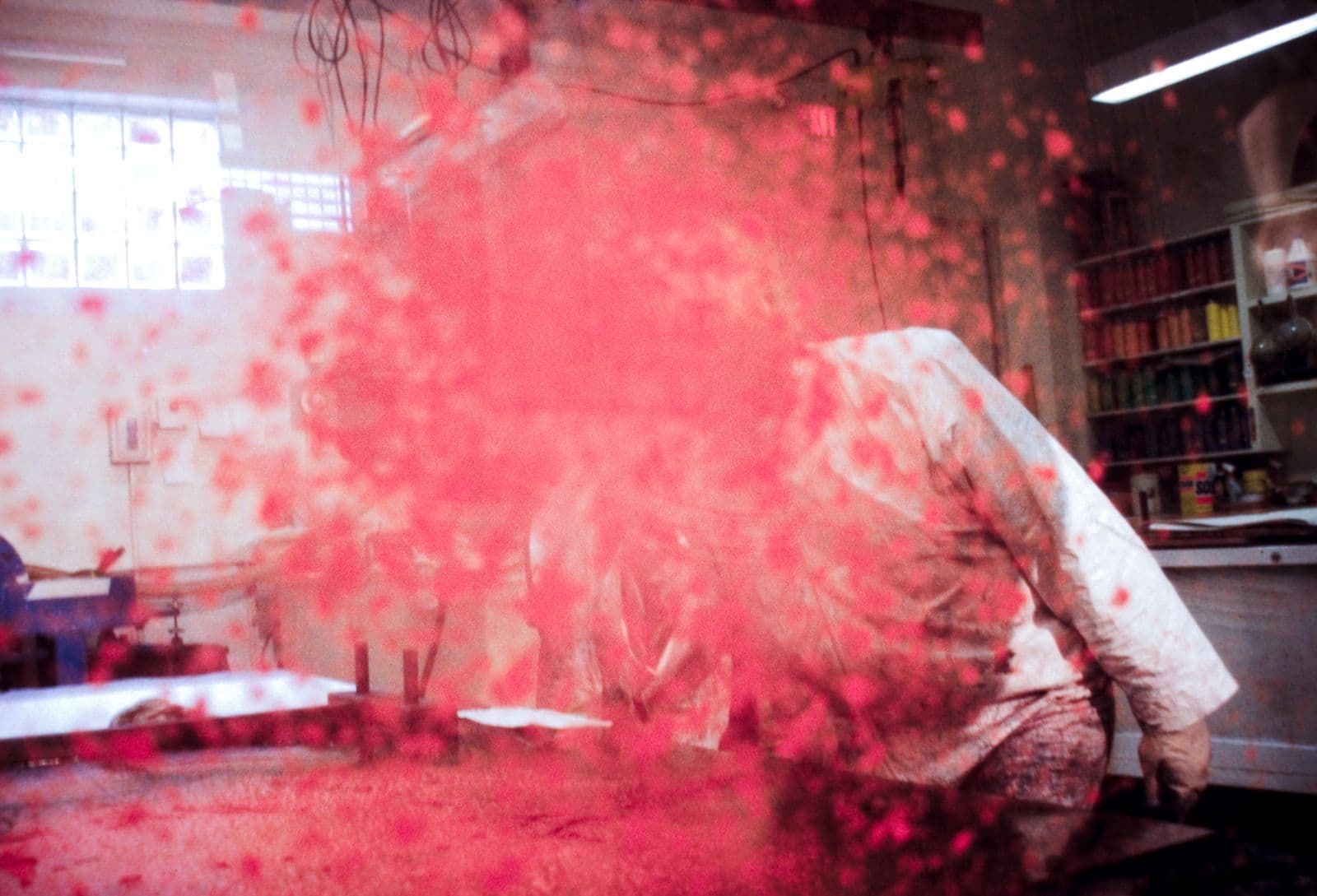 The Kenneth E. Tyler Collection at the National Gallery of Australia is the world's most comprehensive collection of prints produced by the printmaker and publisher. It contains of over 7400 editioned prints, proofs, drawings, paper works, screens, multiples and illustrated books as well as an archive of photography, film, audio and workshop materials. This collection encompasses the work of North American artists over four decades and has been the source for an ongoing program of research, exhibitions and publications.
The collection began in 1973 when Tyler sold his private set of printer's proofs from Gemini G.E.L., as well as rare proofs and related drawings, to the National Gallery. Alongside this purchase came an opportunity to acquire all future proofs by the publisher to develop a near complete collection of his body of work. The Gallery continued to collect works from Tyler Graphics Limited until the workshop closed its doors in 2001. At this time the Gallery acquired more than 4000 works and an extensive workshop archive through a purchase and major gift from Tyler.