Art Lab Online
Stop Motion Workshop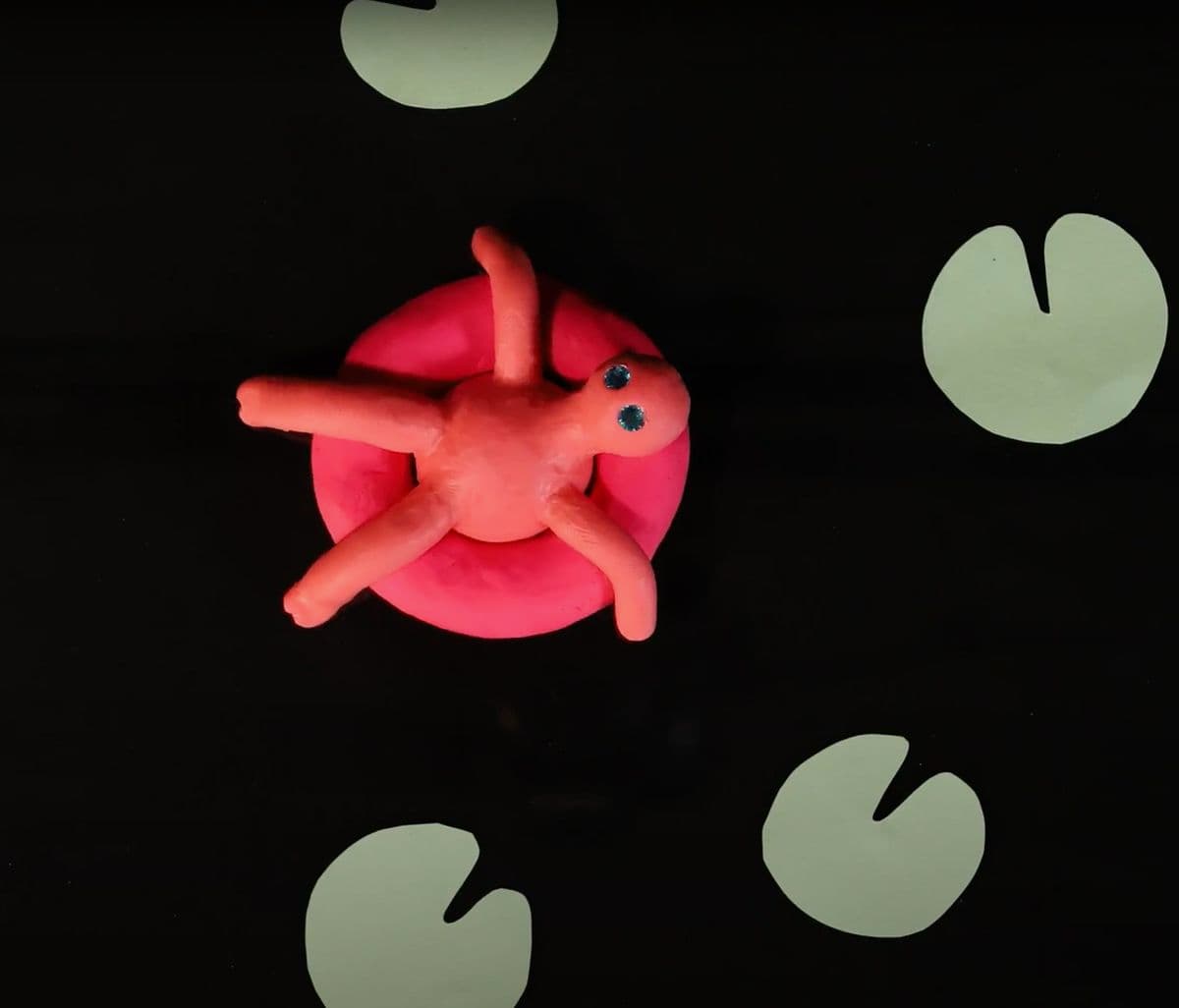 Online: via Zoom
Duration: Two days
Ages: 13 +
Animation is an art form that enables artists to develop stories and communicate emotions and ideas in a unique, easy-to-understand and relate to manner. In recent years, short animated films have helped connect people throughout the world in a scale similar to books and movies but, in a far more accessible way, specially for young people living and connecting with their peers in a digital world.
Learn how to create a stop-motion animated film in a super fun Art Lab with Canberra-based stop motion artists and musicians Eleanor and Giovanni.
You will need:
An internet-connected computer, laptop or device with webcam and in-built microphone or Bluetooth speaker
Access to web platform Zoom. Zoom link will be provided via email to registered participants on 7 July 2022
A tablet or phone with the application 'Stop Motion Studio Pro' and a working in-built camera
plasticine, pipe cleaners, pliers, glue, wire, paper, cardboard, scissors, drawing materials (pencils, crayons)
Other details
Ticket holders will receive a Zoom link to access this online event by Thursday, 7 July 2022. Please contact the Gallery on +61 2 6240 6411 or young.people@nga.gov.au if you do not receive your viewing link.