Art Steps for Within without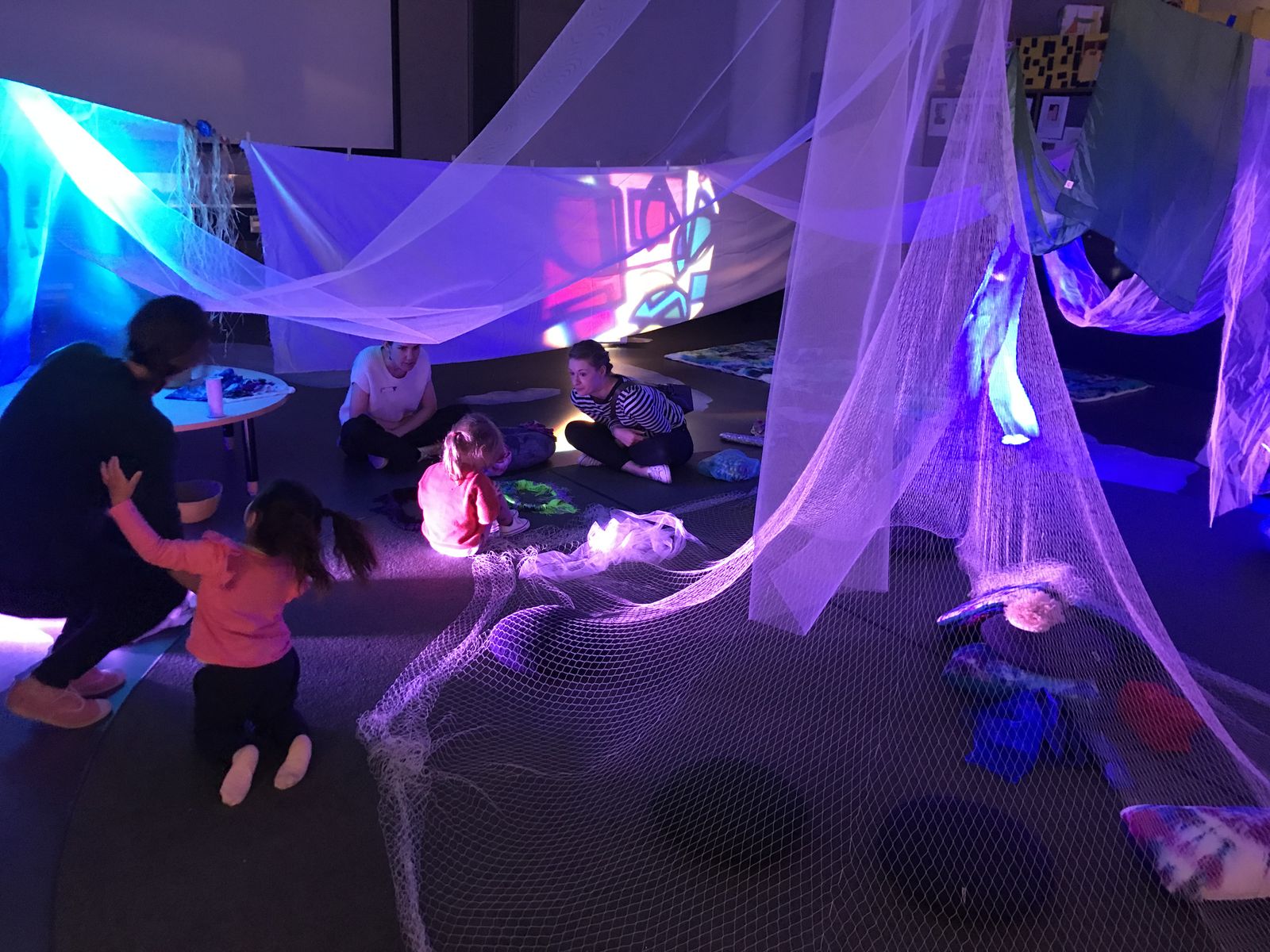 Australian Garden (near Skyspace)
Free, limited numbers
Bookings encouraged
James Turrell's Within without, 2010 is a Skyspace – a captivating immersive space that showcases the artist's years of experimentation with space and light. The round window (oculus) creates a viewing space that affects how we perceive the sky.
Experiment and play in the Skyspace Garden. Build cubby-spaces and create your own viewing windows, using reflective and translucent materials to bend your perception and experience light and space in new and exciting ways.
Art Steps is a series of creative making activities produced for children to enjoy with family and friends.
Places are limited and booking is encouraged. Children of all ages are welcome and must be accompanied by a parent/carer. Please bring hat, sunscreen and warm clothes as activities will be outdoors. If it rains the program will continue inside.