Art Talk: Helen Ennis and Shaune Lakin on Olive Cotton
Know My Name: Making it Modern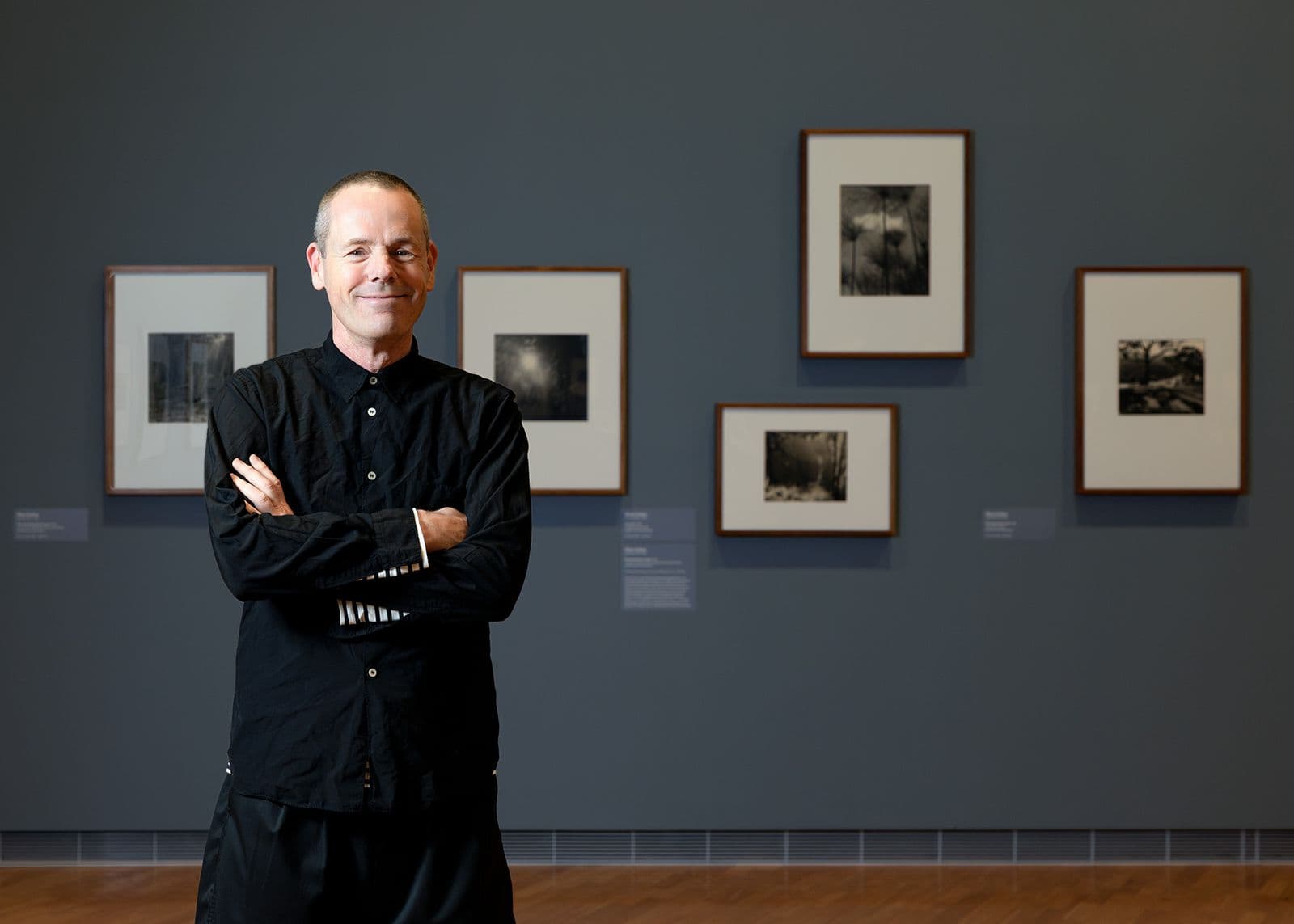 Join Shaune Lakin, Senior Curator, Photography, and Helen Ennis, Olive Cotton's biographer, for a floor talk about Cotton as part of Know My Name: Making it Modern.
Artist Olive Cotton is recognised as one of Australia's most significant twentieth-century photographers, especially notable for her images that draw attention to the immersive qualities of photography. Cotton's photographs reflect her deep interest in light, which is always the primary subject of her work. With her camera, Cotton always draws our attention to the effects created as light moves across form, highlighting the ways that photographs can capture and make sense of the fleeting experience of time and of being in the world.
Helen Ennis is one of Australia's leading photography curators, historians and writers. She was formerly Curator of Photography at the National Gallery of Australia (1985–92). She joined the Australian National University School of Art & Design in 1995 and was Director of the Centre for Art History and Art Theory and the Sir William Dobell Chair of Art History from 2014–18. She is a Fellow of the Australian Academy of Humanities. Her biography of Olive Cotton was awarded the Magarey Medal for Biography and the Queensland Literary Awards Non-fiction prize in 2020.
Free, bookings essential.
Duration: 45 minutes including Q&A.