Online Drawing Workshop: Grace Cossington Smith's Sketchbooks
Know My Name: Making it Modern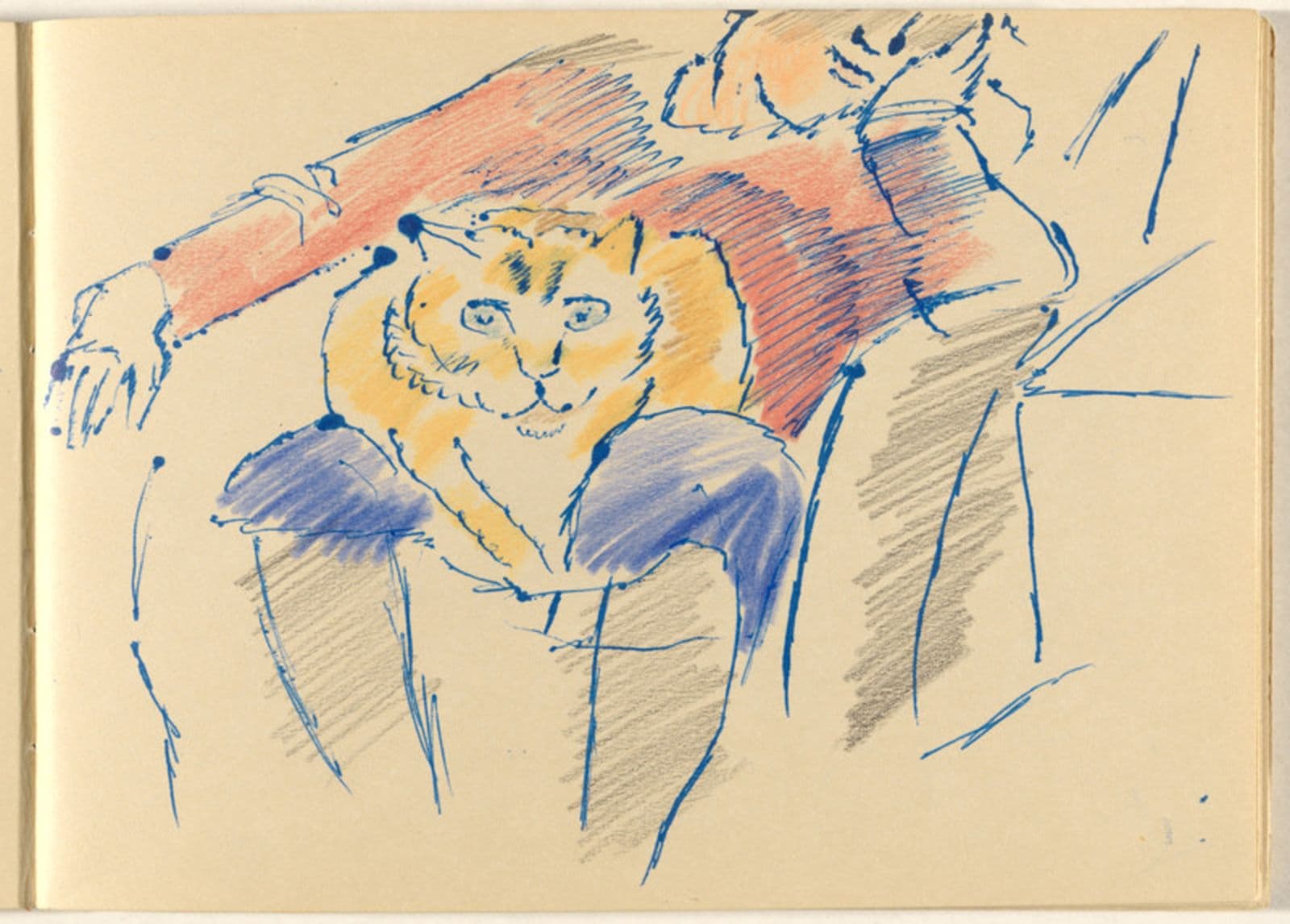 Audio Tour
Auslan Interpretation
Open Captioning
Program
Free. Booking essential.
Grace Cossington Smith always carried a sketchbook – to observe and record life around her.
Hone your observational drawing in this online workshop to capture the character of your everyday.
A Grace Cossington Smith sketchbook from the national collection is featured in Know My Name: Making it Modern, an exhibition celebrating women artists who changed the course of modern art in Australia.
You will need:
A sketchbook or loose paper (10 pieces), lead and coloured pencils and sharpener.
An internet-connected computer, laptop or device.
Access to and ability to sign into web platform Zoom.
Duration: 90 minutes.
Bookings for this event closed at midday AEST Sunday 17 September.