Botticelli to Van Gogh
Masterpieces from the National Gallery, London
Exhibition
5 Mar 2021—
14 Jun 2021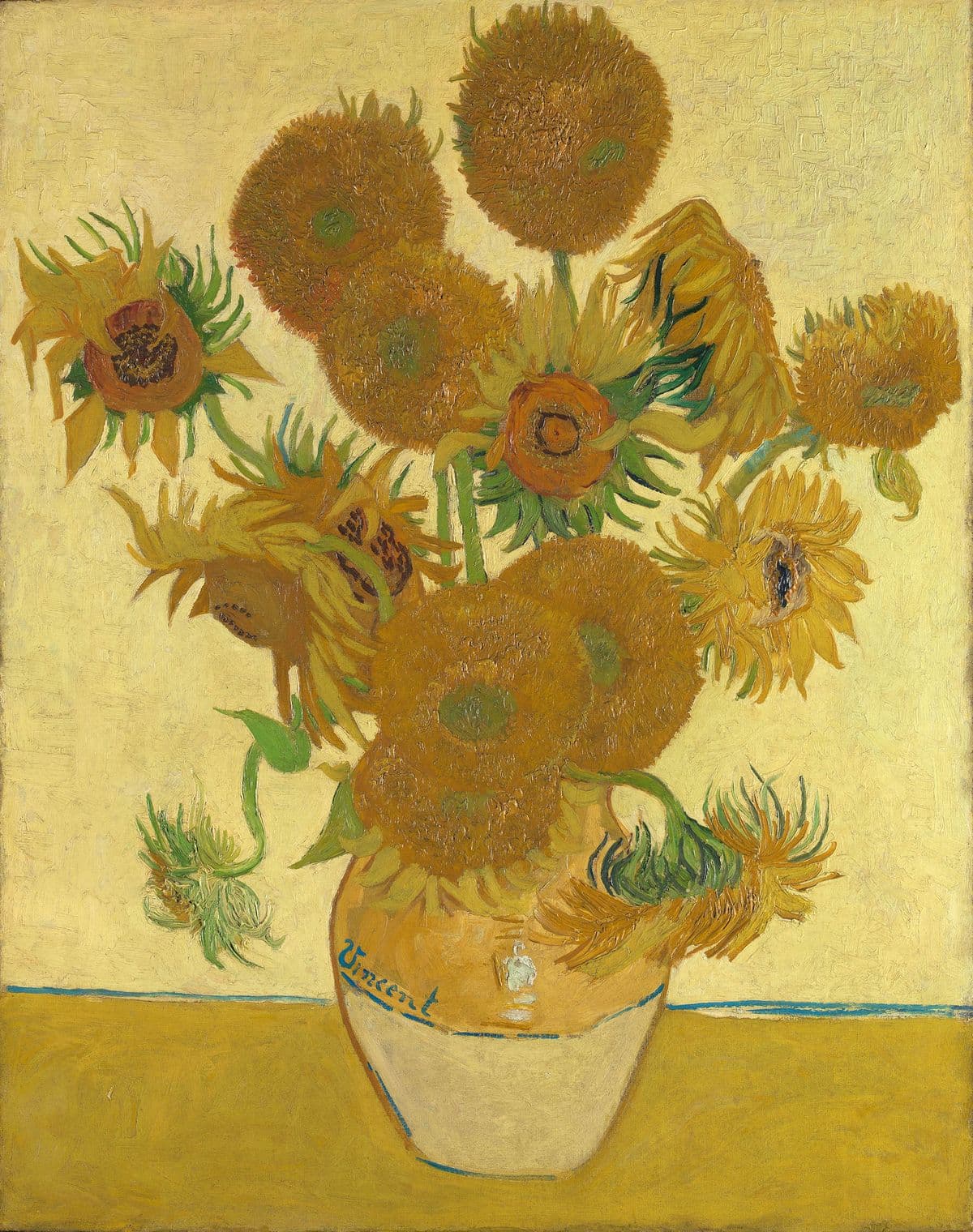 About
---
The National Gallery, London is one of the world's best-known national galleries of art. It was founded in 1824 when the British government bought 38 paintings from the estate of the banker John Julius Angerstein and made his Pall Mall town house the venue for the public exhibition of paintings. Now located in Trafalgar Square in the centre of London, the National Gallery holds just over 2300 paintings. It is one of the few major European art galleries whose collection was built through gifts and purchases, rather than based on a former royal collection. Its carefully curated collection has been a model for art galleries worldwide, including the National Gallery of Australia when it was established over a century later.
Botticelli to Van Gogh: Masterpieces from the National Gallery, London is the first time in its near 200-year history that the National Gallery, London has toured an exhibition of works internationally. Drawing on the strengths of their collection, this exhibition offers a rare opportunity to see 61 paintings by some of Europe's most revered artists, including Botticelli, Titian, Rembrandt, Vermeer, El Greco, Velázquez, Goya, Turner, Constable, Van Dyck, Gainsborough, Renoir, Cézanne, Monet, Gauguin and Van Gogh.
Spanning 450 years, it provides an overview of Western European art history through seven defining periods: Italian Renaissance painting; Dutch painting of the Golden Age; Van Dyck and British portraiture; The Grand Tour; The discovery of Spain; Landscape and the picturesque; and France and the rise of modern art.
Organised by the National Gallery, London, Art Exhibitions Australia and the National Gallery of Australia.
Canberra Region Tourism Awards Badge

Australian Tourism Awards 2021 Silver Badge
Audio Tour and Learning Resource
Audio Tour
Take a free audio tour of exhibition highlights with Geraldine Doogue and enjoy a selection of music curated by ABC Classic.
Designed to enrich your understanding and enhance your visit to Botticelli to Van Gogh: Masterpieces from the National Gallery, London, the audio tour features an in-depth look at a selection of works throughout the seven rooms of the exhibition.
You can listen to the audio tour at your leisure by visiting nga.gov.au/tours at home.
Learning Resources
Alongside the audio tour is a new learning resource tool for Botticelli to Van Gogh. Featuring a selection of masterpieces that have defined Western art history with creative and critical thinking exercises for each painting, you can develop and share your own selections or use a selection curated by the Gallery's Education team.
Create your own
Create and share a selection of works especially for your classes – your tailored selection will be sent to you via an email which gives you the option to share, edit, view as a slideshow and download images. Create your selection now or read our 'How To' guide to learn how to use the tool.
Curated theme selections
Use one of the four theme-based selections curated by the Gallery's Education team. Theme selections include 'Look, Think & Create' provocations and relate to the Australian Curriculum.
The Birth of Modern Art
(view slideshow)
Picturing the Industrial and Imperial World
(view slideshow)
The Renaissance: Power and Art
(view slideshow)