Constable
Impressions of land, sky and sea
Exhibition
3 Mar – 12 Jun 2006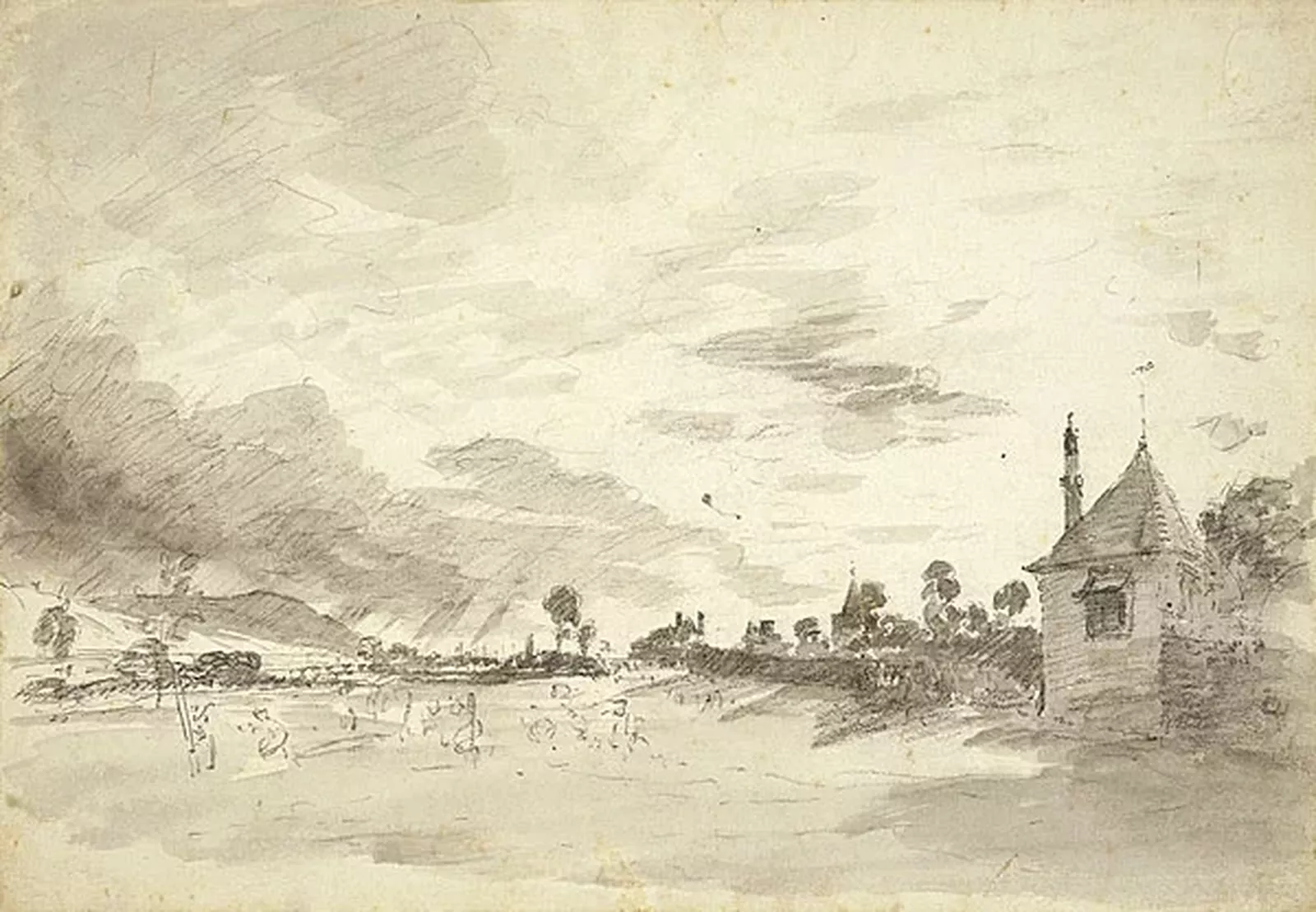 About
---

Constable: Impressions of land, sea and sky celebrates the art of one of the greatest British landscape painters. It focuses on John Constable as a maker of pictures, and works have been selected to emphasise his art-making processes. We have especially placed emphasis on Constable's remarkable oil sketches of land, sea and sky, which contributed so much to the freshness of his work.
Curator: Dr. Anna Gray, Assistant Director Australian Art
Touring Dates and Venues
This touring exhibition was sponsored by Qantas Freight, Art Indemnity Australia, and Network 7.
Te Papa, Wellington, NZ | 5 July – 8 October 2006
Archived Site
The original website for this exhibition was published in 2006 and has been archived for research purposes.