Cressida Campbell
Exhibition
24 Sep 2022 – 19 Feb 2023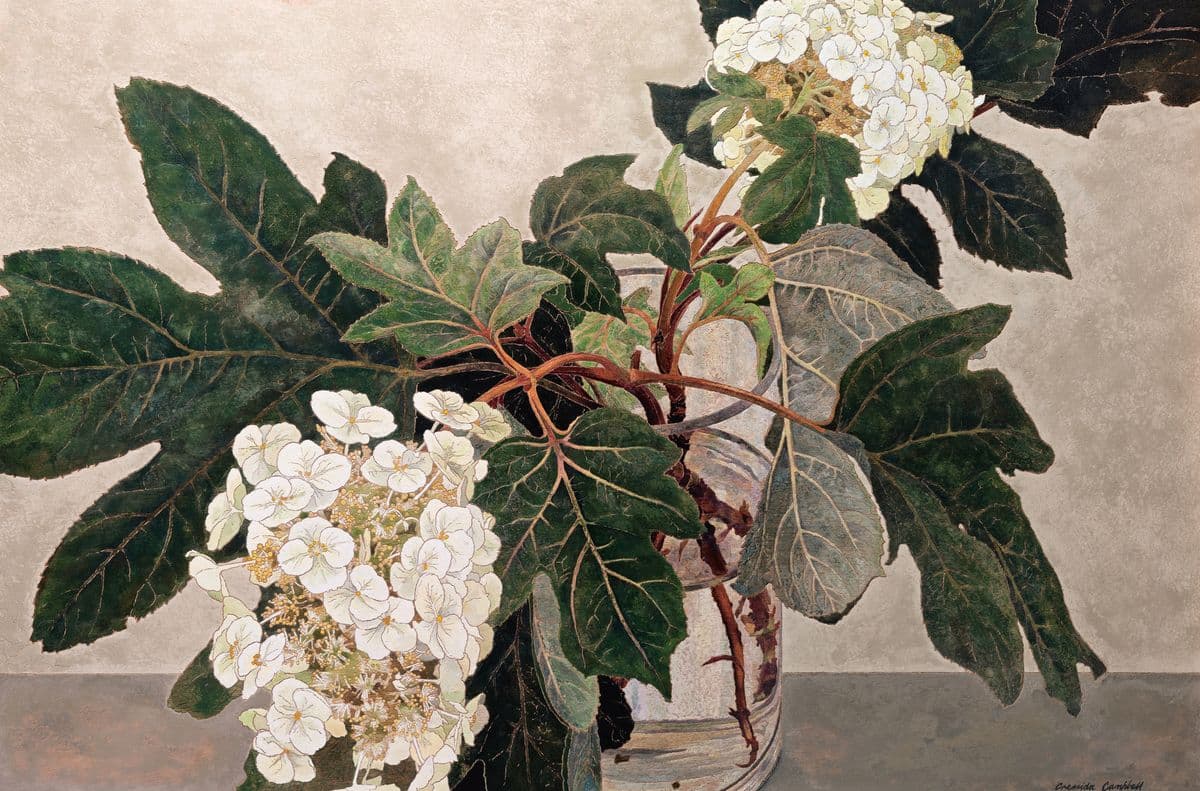 'My main inspiration comes from what is directly around me... I remember combinations of colours I see in houses, pictures, gardens, buildings or sculptures here and round the world.'
About
---
Cressida Campbell is among Australia's most significant contemporary artists working with painting and printmaking. Directly inspired by her surroundings, for over 40 years the Gadigal/Sydney-based artist has transformed commonplace experiences from her life into single edition prints and painted woodblocks.
Combining keen observation with a delicacy of line, Campbell's woodblock paintings and prints capture the overlooked beauty of the everyday. Through her views of a working harbour or burnt bushland, an arrangement of nasturtiums or a plate of ripening persimmons, the artist celebrates the transitory moments of life.
The survey exhibition will present the depth and virtuosity of Campbell's work, extending from intimate interior views through to panoramic coastal landscapes. It will be accompanied by an exhibition catalogue that features writing from curators, artists, poets and other voices.
Cressida Campbell is a Know My Name project.
Curator: Dr Sarina Noordhuis-Fairfax, Curator, Australian Prints and Drawings
Tickets
Exhibition ticket prices

| | |
| --- | --- |
| National Gallery Members | $17 |
| Adult | $22 |
| Concession* | $20 |
| Child (5 to 16 years) | $6 |
| Companion ** | Free |
| Mini Members (5 to 16 years) | Free |
| Child ( 4 years and under) | Free |
Become a Member
Join as a National Gallery Member to receive a complimentary ticket to Cressida Campbell *.
*for first time members only, one ticket per membership.
Members Tickets
National Gallery Members get discounted tickets to Cressida Campbell.
Members, please click the Members Tickets button below, and you will be prompted to log into your online account to access members tickets.
Need help
For further assistance please contact our Membership Office by email membership@nga.gov.au or by phone +61 2 6240 6528. Office hours: 10am–5pm weekdays.
Not sure if you have an online account? Click here for the 'Forgot Password?' page to confirm your email address and/or reset your password.
* Valid concession types: Government issued concession cards and full time students. List of valid concession types.
** We support the Companion Card program and agree to provide a ticket for the cardholder's companion at no charge when the cardholder's ticket is purchased at the same time. Orders containing Companion tickets without an additional attendee will be cancelled. You may be required to show your Companion Card when visiting the Gallery.
Reciprocal Members from other national institutions will be able to purchase discounted tickets on-site on presentation of a valid membership card. List of accepted Memberships.
Publication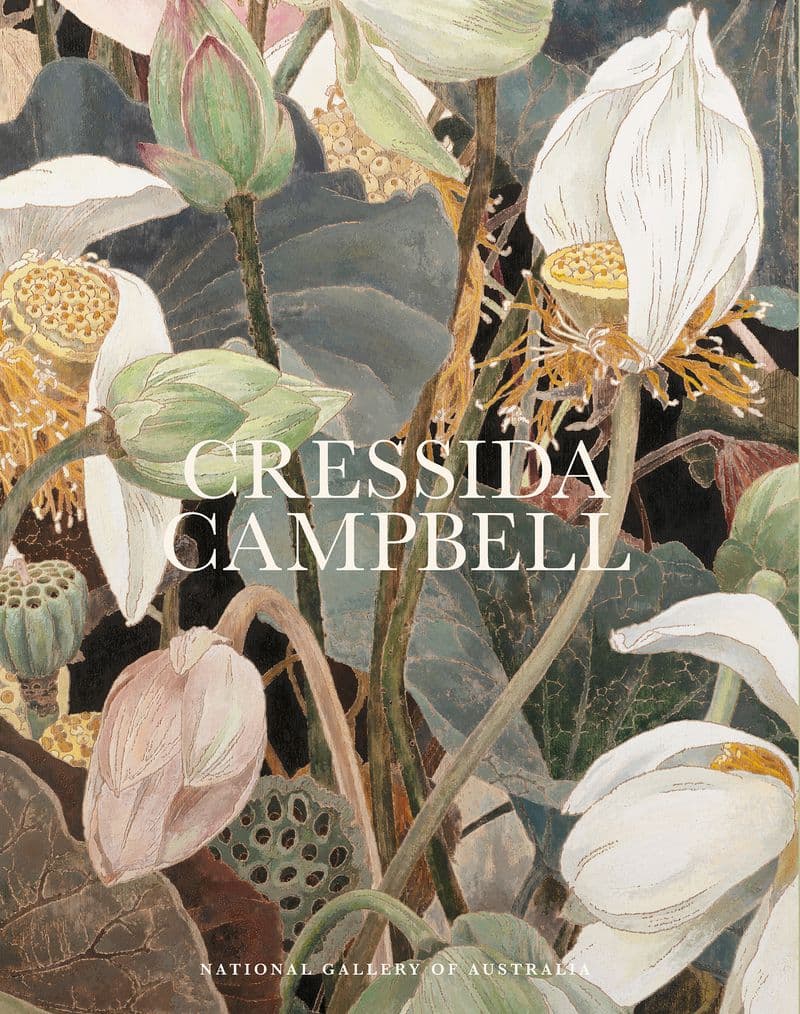 Cressida Campbell celebrates the career of an exceptional Australian colourist who has worked between painting and printmaking for over forty years. Combining keen observation with rigorous design, Campbell uses an innovative process to create woodblock paintings and unique woodcut prints that take direct inspiration from the everyday. Moving between still-life arrangements, domestic interiors, gardens and coastal panoramas, her stylised compositions intertwine life and art. These formal meditations on ordinary beauty are testament to Campbell's astonishing attention to detail and technical virtuosity.
This book offers new insights into Cressida Campbell's artistic vision, featuring original research and reflections from curators, artists, poets and writers, as well the artist's own autobiographical notes. Generously illustrated, the publication will locate Campbell within the lineage of significant Australian contemporary artists.
PUBLISHED SEPTEMBER 2022
264 pages
300 x 240 mm
full colour | hardback
RRP A$89.99
ISBN 978 0 642 33501 2