Grace Cossington Smith
Retrospective Exhibition
Exhibition
3 Mar 2004—
13 Jun 2005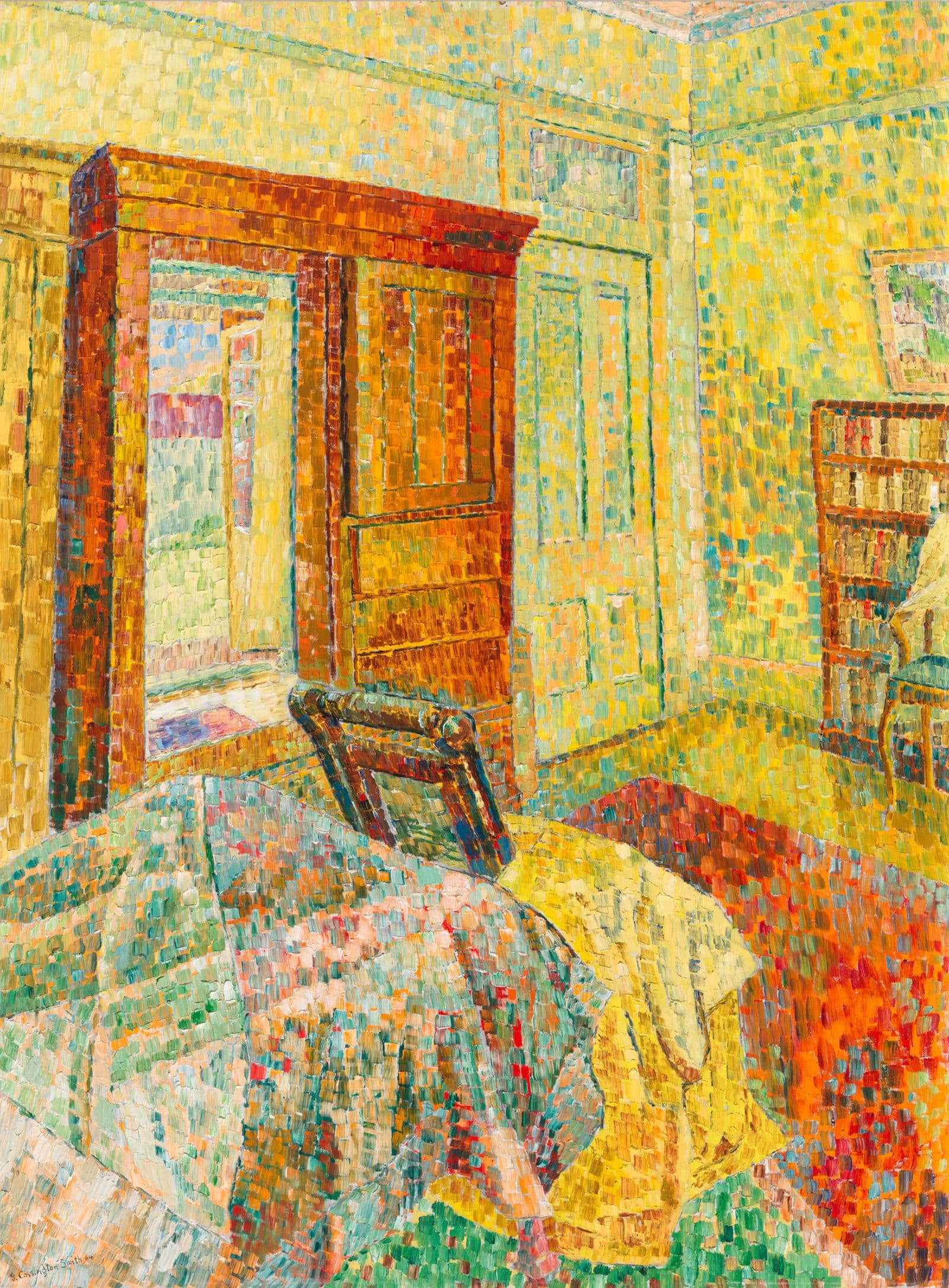 About
---
This exhibition is a tribute to Grace Cossington Smith, one of Australia's most important and paradoxical artists; an artist who lived a relatively quiet, circumscribed life who was also the creator of iconic images and one of the most brilliant pioneering modernists of her generation.
This major survey of Cossington Smith's practice from 1910 to 1971 – the full span of her art career – includes paintings and drawings from a wide range of public and private collections and key sketchbooks drawn from the Gallery's holdings.
ARCHIVED SITE
The original website for this exhibition was published in 2004 and has been archived for research purposes.