Michael Riley
Sights Unseen
Australian Art
14 Jul 2006—
16 Oct 2006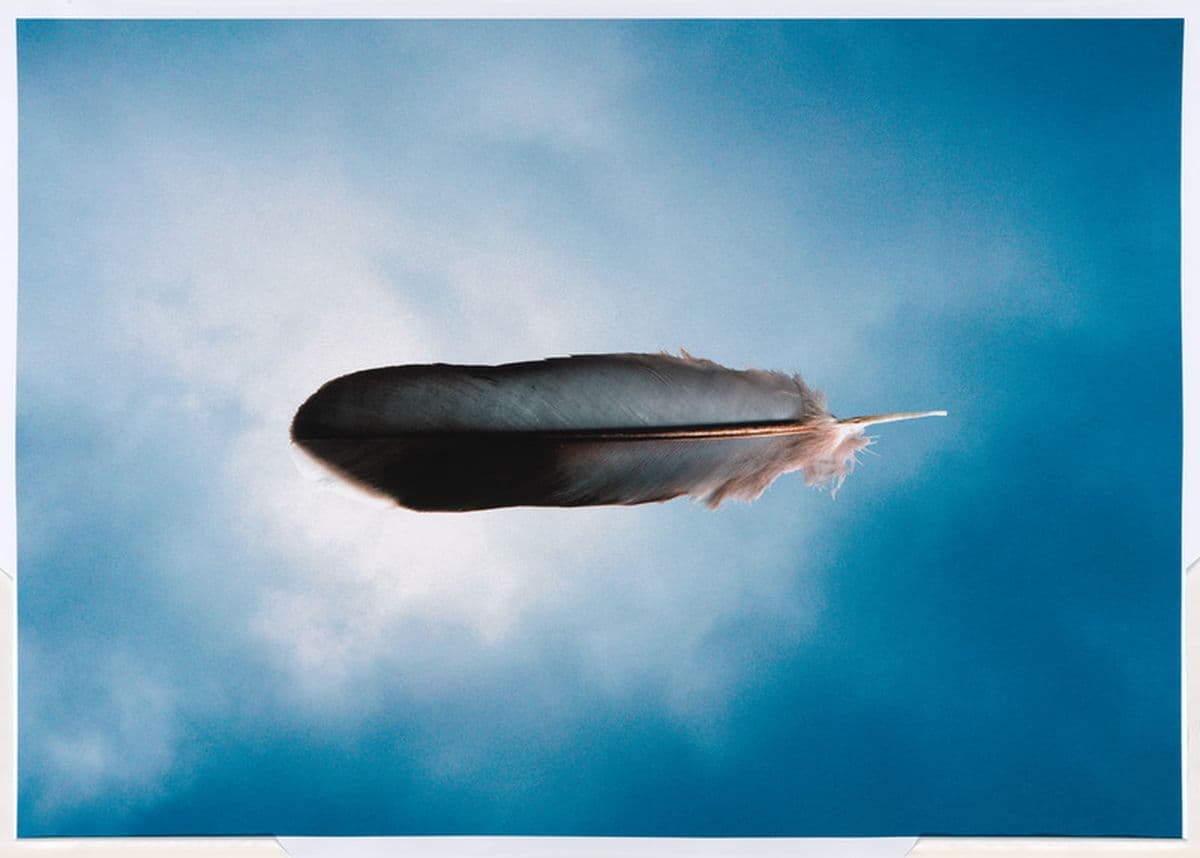 About
---
Michael Riley: sights unseen reveals the prolific talents of a quiet observer, whose photomedia, video and film continue to have a profound effect on our contemporary representation and comprehension of Indigenous Australia. The exhibition and this accompanying publication bring together a comprehensive body of work, charting the vision and experience of one of the country's most important Indigenous visual artists, and chronicling a period of intense cultural development and achievement. The exhibition and publication not only profile Riley's most recognised photomedia, films and video work, but also present many images previously unseen in the public domain.
Curator: Brenda L. Croft, Senior Curator Aboriginal & Torres Strait Islander Art
Sponsored by Visions of Australia, an Australian Government Program supporting touring exhibitions by providing funding assistance for the development and touring of cultural material across Australia and Australian Air Express.

Touring Dates and Venues
Monash Gallery of Art, Wheelers Hill, VIC | 16 November 2006 – 25 February 2007
Dubbo Regional Gallery, Dubbo, NSW | 12 May – 8 July 2007
Moree Plains Gallery, Moree, NSW | 19 May – 15 July 2007
Museum of Brisbane, Brisbane, QLD | 27 July – 19 November 2007
Art Gallery of NSW, Sydney, NSW | 22 February – 27 April 2008
Archived Site
The original website for this exhibition was published in 2006 and has been archived for research purposes.