Photography
Recent Acquisitions 1990
Exhibition
30 Jun – 12 Aug 1990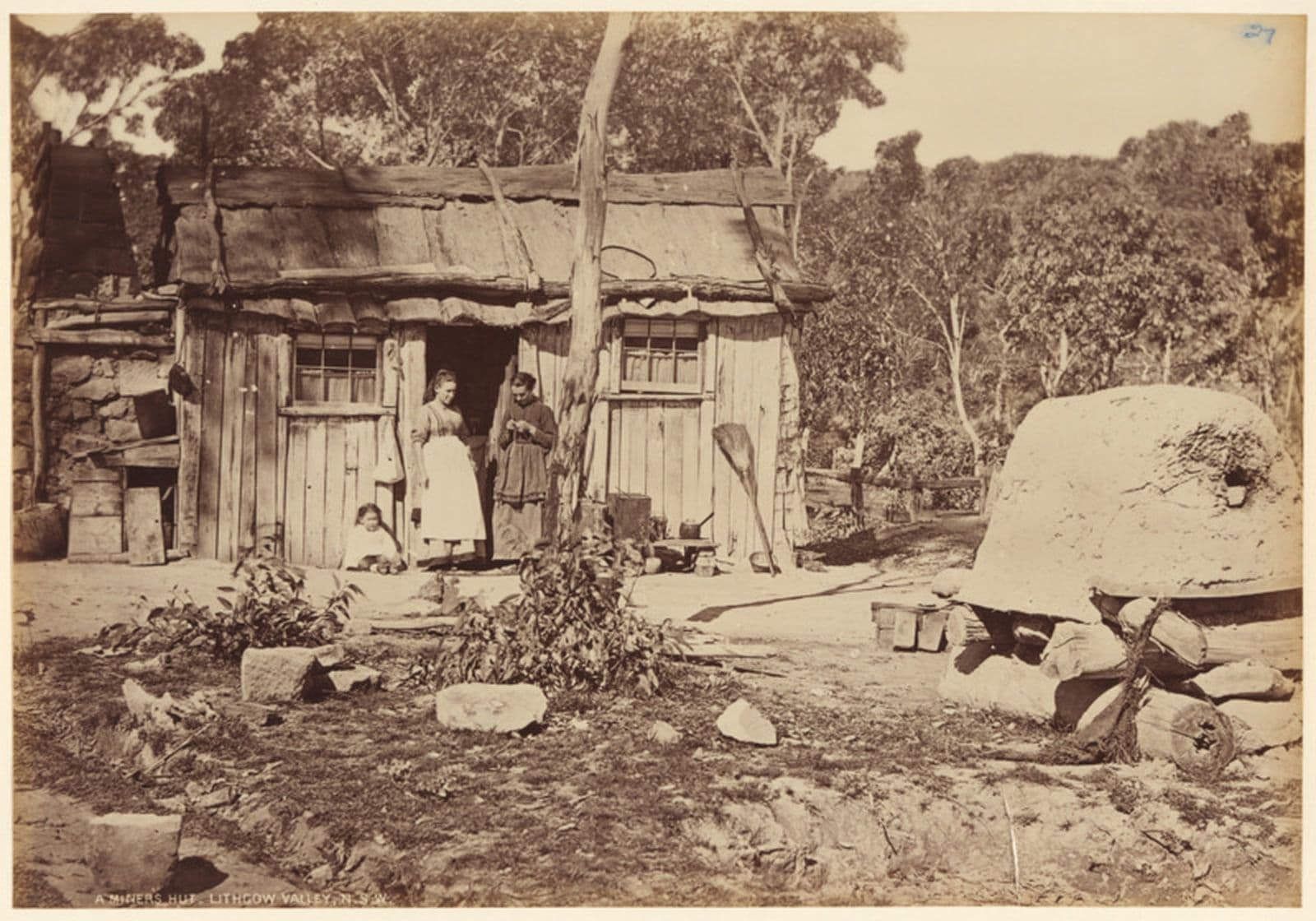 About
---
The Australian National Gallery's brief for the development of the international and Australian photography collection is an ambitious one. The Australian collection is intended to be historically comprehensive, and the photographs acquired span all periods, styles and processes. The careers of many important Australian photographers are now represented in great depth, while works by little-known photographers, whose contributions have yet to be acknowledged, have also been collected.
Acquisitions for the international collection have been made on a very selective basis. Generally, single items, or very small groups of works by individual photographers, are acquired to ensure the broadest possible representation of international photography.
During the last two years, the Department of Photography has focused its purchases on three main areas: Australian photography from the nineteenth and early twentieth centuries, European photography from the 1930s to the 1950s, and contemporary Australian photographic work. A selection of this material is presented in this exhibition.
exhibition brochure essay
Among the historical Australian items is probably the first panorama of Sydney Harbour, taken in 1864, and complementing the marvellous 1875 Holtermann panorama of Sydney already in the collection; an impressive book of views of Queensland by photographer and geologist Richard Daintree; and a range of items by other early Australian photographers including Beaufoy Merlin, Charles Bayliss, J.W. Lindt and Captain Samuel Sweet. Highlights of the acquisitions from the early twentieth century include two photographs taken in Antarctica — Frank Hurley's dramatic depiction of the wrecked Endurance was taken on Sir Ernest Shackleton's expedition, while Herbert Ponting's view of a towering iceberg was made on the British Antarctic expedition led by Captain Scott.
European photography of the 1950s is still a generally undervalued area of the market. The Gallery has recently been able to make a significant number of purchases in this field that complement the existing holdings of predominantly American material and give a fuller picture of photography of the period since the second world war. Some of the photographers whose work has been acquired — for example, Ernst Berr, Peter Keetman and Heinz Hajek-Halke — participated in the Subjective Photography exhibitions held in Germany in the 1950s to promote expressive rather than documentary photography. At present their moody and introspective photographs remain relatively unknown and will no doubt receive more recognition as they are published and exhibited.
Contemporary acquisitions are essential to ensure the continued growth and vitality of a collection. With funds generously provided annually by KODAK (Australasia) PTY LTD, the Gallery purchases contemporary photographic works by Australian artists. Artists whose work has been acquired in 1989 and 1990 include Christine Cornish, Rozalind Drummond, Anne Ferran, Fiona Hall, Shane Higson, and John Voss. The concerns reflected in their photographs are varied and, in many instances, challenge expectations about conventional photographic practice.
Outside these three areas, other important acquisitions have been made: American documentary photographer Dorothea Lange is now represented in the collection by three outstanding photographs; the holdings of works by Australian photographers Sue Ford, Wesley Stacey and Henry Talbot have been greatly expanded; and works by the Australian Pictorialist James Stening have been donated to the collection.
The Australian National Gallery first acquired photographs in 1 972 and has been collecting in earnest since the establishment of a curatorial department of photography in 1980. The Gallery is now the centre for the appreciation, study and promotion of photography in Australia: works from the Australian and international photography collection are presented in its exhibitions and are exhibited Australia-wide as part of its travelling exhibitions program.
Helen Ennis
Curator of Photography