The Italians
Three Centuries of Italian Art
Exhibition
28 Mar – 23 Jun 2002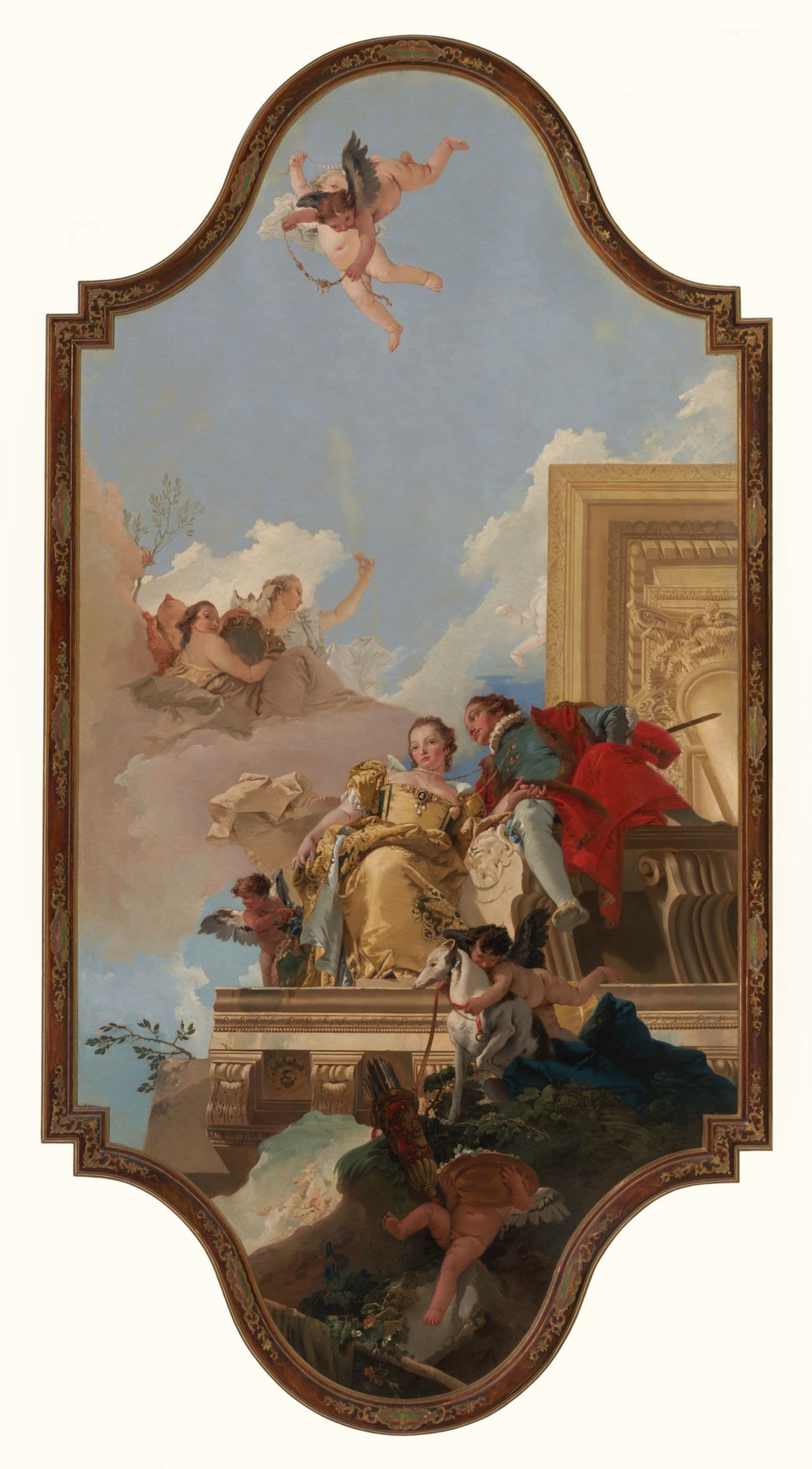 About
---

The exhibition Three Centuries of Italian Art is an overview of 300 years of Italian art from 1500 to 1800 including masterworks from the Renaissance, Mannerist, Baroque and Rococo eras. More than one hundred works from public and private collections in cities such as Rome, Florence, Bologna, Venice and Naples are displayed chronologically. Subjects include Christian religious imagery, allegory, mythology, portraits and views.
There are several major works by each of four key artists: Titian, Caravaggio, Canaletto and Tiepolo. Other artists featured include Leonardo, Correggio, Giorgione, Moroni, Pontormo, Rosso, Veronese, Caracci, Reni, Guercino, Ricci, Bernini and Canova.
The exhibition has been arranged by the Italian Government as their major international cultural promotion in the visual arts for 2002. It arose from the Italian Government's wish to send a splendid display of Italian Old Masters to Australia.