Women and clay
Collection
Feb 2022 – 4 Jul 2022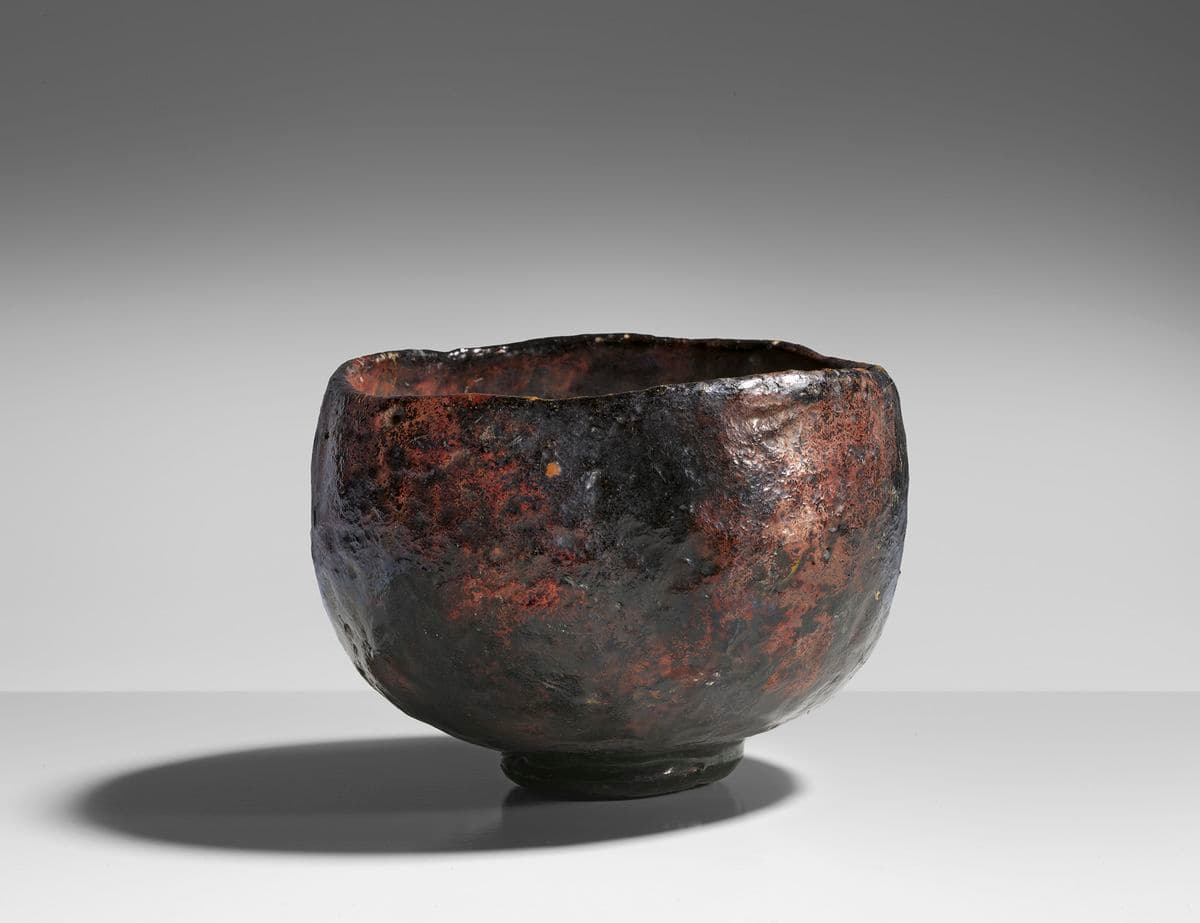 'Clay is a beautiful, creative material…I like it glazed and I like it in its natural state. But I do feel it should be allowed to speak…'
About
---
This display draws together a selection of ceramic works by Australian women who were active during the 1960s and 1970s including Joan Campbell, Patricia Englund, Marea Gazzard, Janet Mansfield and Thanakupi. All artists were major figures in the ceramic movement and influential as makers, teachers, mentors, as well as advocates and administrators for Australia's growing craft and design sector.
They used a range of methods in the production of forms that span traditional vessels and sculpture, from hand-building to wheel-throwing. These works are, however, united through the ways in which they embrace and highlight the materiality of the clay medium – its earthy hues, rough texture, density and weight.
The process of creating ceramics is a physical one, involving weighty slabs of unfired clay and high temperature kilns. Many accounts of these artists practice written during the 1970s emphasise how the production of their works was hard labour for a woman. Yet, as the diverse forms in this display demonstrate, gender was not a physical barrier. They were strong, active and inventive women. Their works were bold and ambitious, and they made a significant contribution to twentieth century art and design.
Curator: Dr Rebecca Edwards, Sid and Fiona Myer Curator of Australian Art
Women and clay is a Know My Name project, supported by the Sid and Fiona Myer Family Foundation.