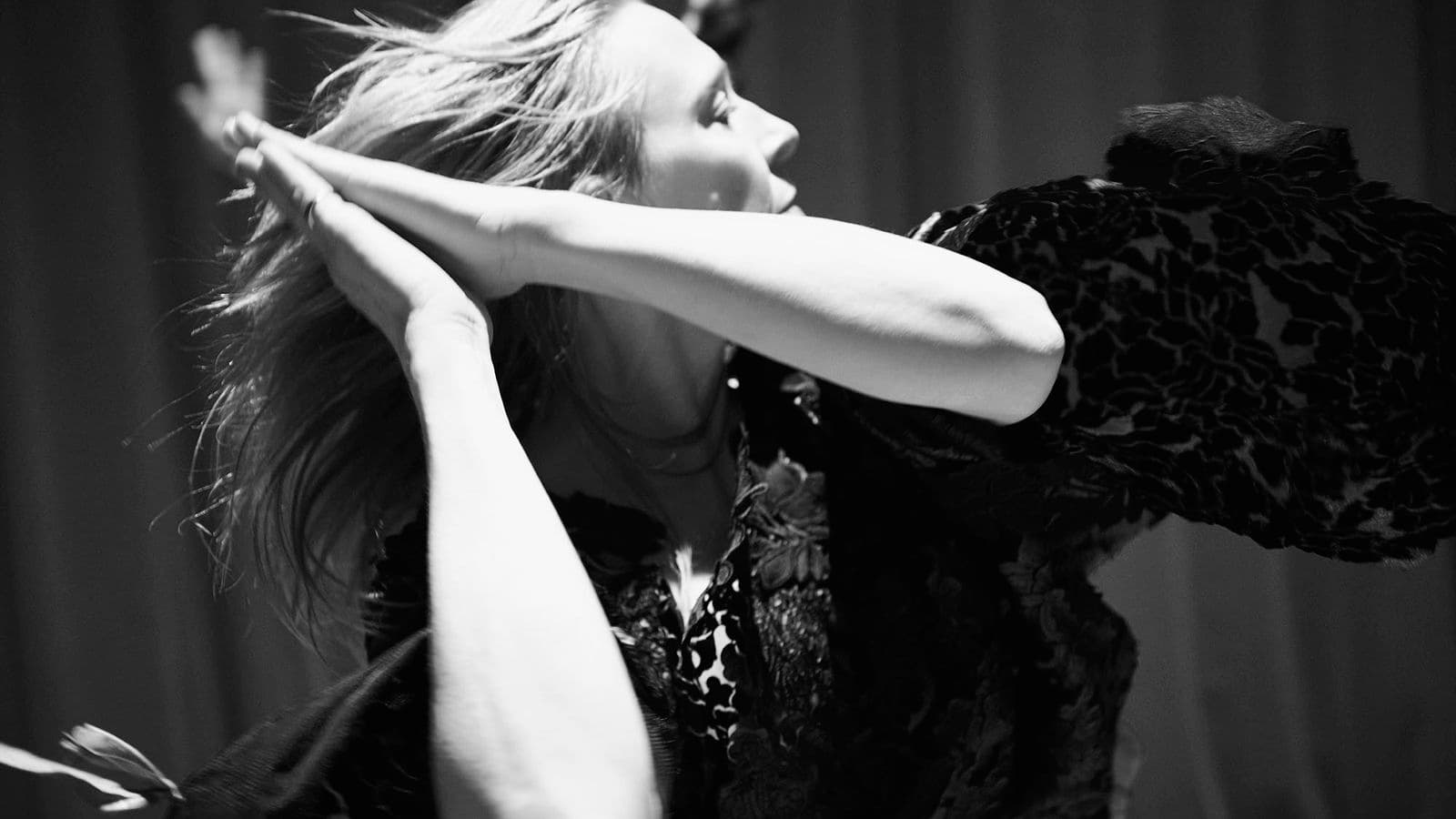 Archive the archive: Jo Lloyd
thu 19 NOV 2020
7 – 7.12PM
Accessibility features for this event:
Audio Description
Free
---
Performance by Jo Lloyd inspired by the life and work of Australian artist, dancer and choreographer Philippa Cullen (1950-1975).
Philippa Cullen was a pioneering performance artist who used the movement of the body to generate sound, notably with a theremin, a musical instrument controlled without physical contact. Despite the originality of her art Cullen is now little known having died prematurely at the age of 25. For Know My Name: Australian Women Artists 1900 to Now, contemporary dancer Lloyd has conceived Archive the archive, a new performance commission that revisits and extends Cullen's pioneering practice.
Performance commission generously supported by Phillip Keir and Sarah Benjamin (The Keir Foundation). With thanks to The SUBSTATION, Melbourne.