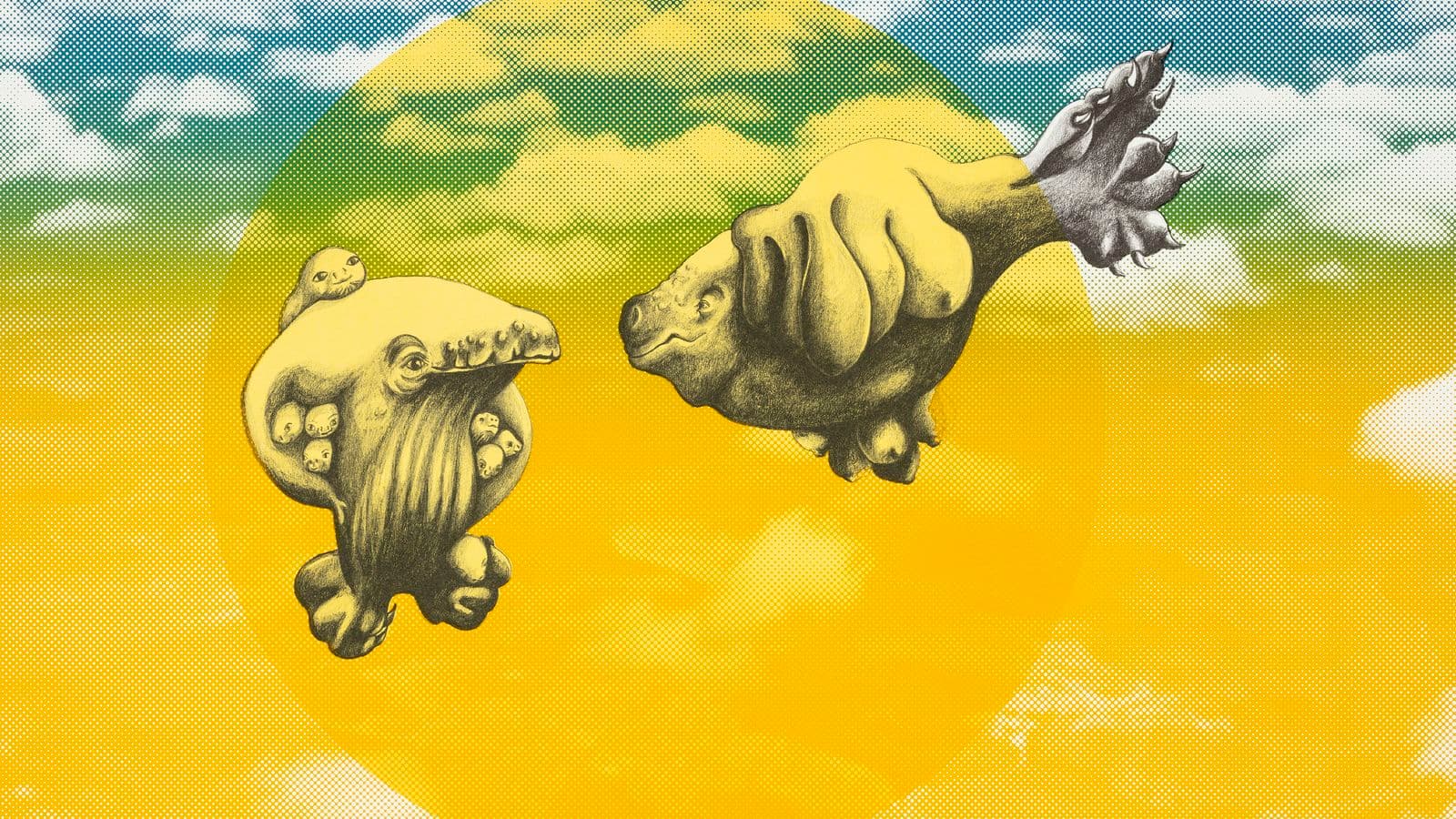 Super Sunday
Skywhales: Every heart sings
SUN 7 Feb 2021
11.00AM - 3.00PM
National Gallery of Australia
Book your free Gallery timed entry
Free
Move, make, listen, and let your heart sing at the National Gallery's Super Sunday, a free interactive program for the whole family.
Book your Gallery timed entry and be inspired by Patricia Piccinini's Skywhales: Every Heart Sings project. Sit among skywhale bones and watch video of the skywhale family in flight, then make your own skywhale baby and add it to the collective mobile.
Join the artist Patricia Piccinini for a reading of her new children's book Every Heart Sings followed by a performance by Luminescence Children's Choir.
Download the full program here.
The National Gallery of Australia's learning programs are generously supported by Education Patron Tim Fairfax AC in honour of Betty Churcher AO.
The Every Heart Sings publication has been supported by the National Gallery of Australia Foundation Board Publishing Fund.
---