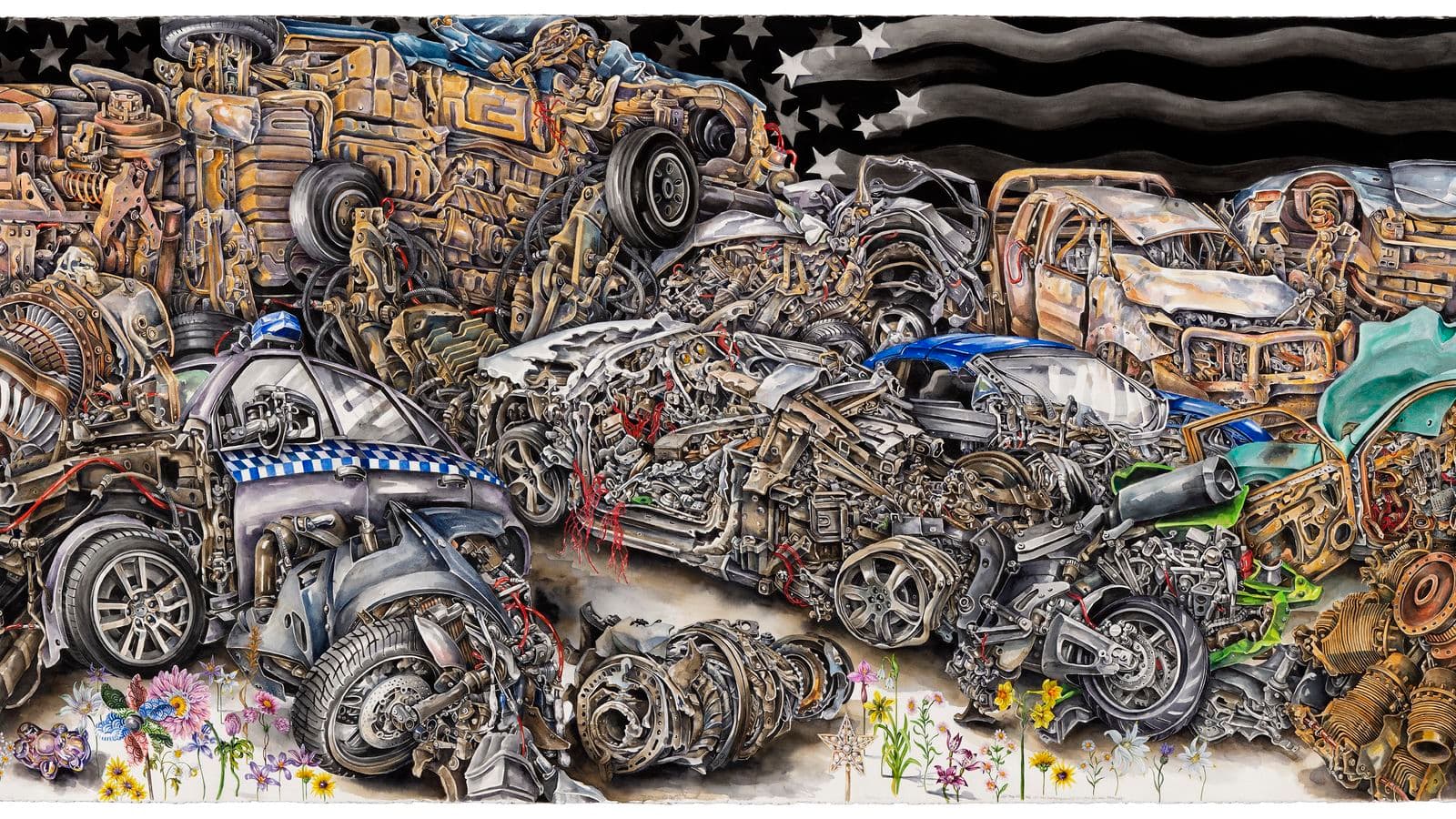 Curriculum Links
Know My Name Australian Women Artists 1900 to Now
Secondary school learning resource
---
Visual Arts Years 7 and 8
Visual Arts Years 9 and 10
Health and Physical Education Years 7 and 8
Civics & Citizenship Year 7
English Year 10
Mathematics Year 9
Mathematics Year 10
Year 11 & 12 Visual Arts
Know My Name supports learning in senior secondary visual arts across State and Territory curricula as it relates to theoretical and conceptual frameworks.
The Know My Name initiative illustrates the need for a critical discourse about the representation of women in the arts by considering historical, social, cultural, and contemporary contexts.
In this learning resource, activities encourage students to analyse works of art for their formal qualities as well as within broader contexts, often relating artists' practices through comparison.
This resource supports the application of the interpretive and analytical frames, frameworks and contexts within the following curricula:
Themes explored in the exhibition and resource include: