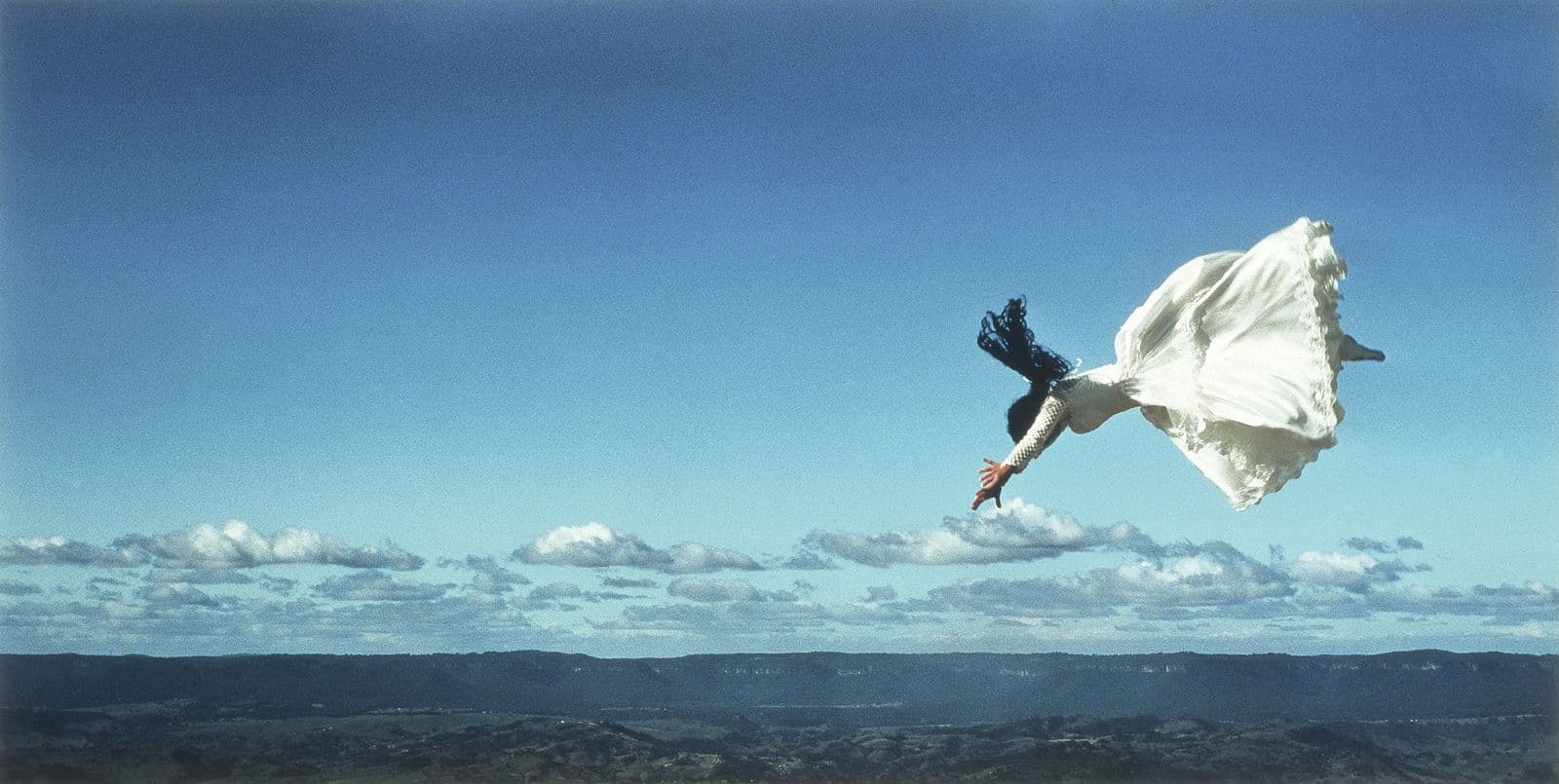 Know My Name Australian Women Artists 1900 to Now
Secondary school learning resource
---
Overview
This Know My Name learning resource encourages students to draw inspiration from the work of Australian women artists and to investigate the themes and lineages that connect artists across time. The resource focuses on the National Gallery of Australia's Know My Name: Australian Women Artists 1900 to Now Part 1 exhibition and provides context for the Gallery's broader Know My Name initiative. Click on the following sections to move through the themes from the exhibition:
---
This resource is directly linked to the Australian Curriculum and can be mapped to other Visual Arts syllabi, and is designed to develop successful learners, confident and creative individuals, and active, informed citizens. Students are encouraged to research and discuss how art intersects with social and ethical issues while developing their understanding of materials and processes through the Visual Arts strands of responding and making.
This resource is designed for:
Secondary students and may be adapted for use with other year levels
Visual Art students, but also has relevance for English, Civics and Citizenship, Health and Physical Education and Mathematics students
Embedding key concepts from the Aboriginal and Torres Strait Islander Histories and Cultures cross-curriculum priority.
This resource may be used to:
An extended listing of curriculum links is available here.
The Know My Name book is available from the Art Store, and is an invaluable resource.
The National Gallery of Australia Learning team values the feedback of students and teachers on the learning resources we have produced. To share feedback or student work generated from the resource please email learning@nga.gov.au.