2011
Contemporary Australian Architects Speaker Series
Wednesdays, 7–28 September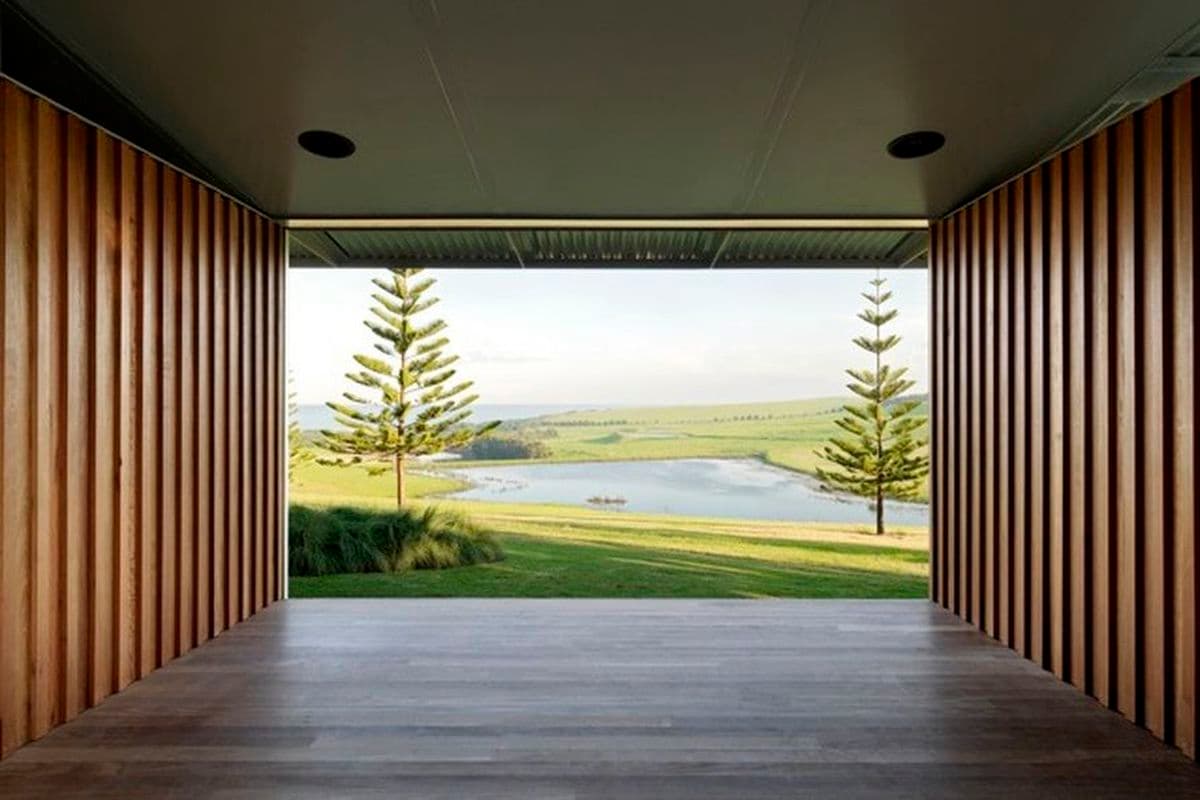 Speakers
Nick Tobias
Nick Tobias, Sydney architect and founder of Tobias Partners architecture and design studio, introduces recent projects from their portfolio.
Andrew Maynard
Andrew Maynard, one of Australia's top emerging designers, has received international recognition for architecture and experimental designs.
David Morris
David Morris, Senior Lecturer Architecture & Design Uni SA, explores prefab systems & autonomous servicing technologies for remote locations.
NMBW Architecture Studio
Marika Neustupny, Lucinda McLean and Nigel Bertram, NMBW Architecture Studio, emphasise urban engagement and culturally specific design. Their projects focus on particular site conditions and various local traditions.