Art and Dementia Outreach Training Workshops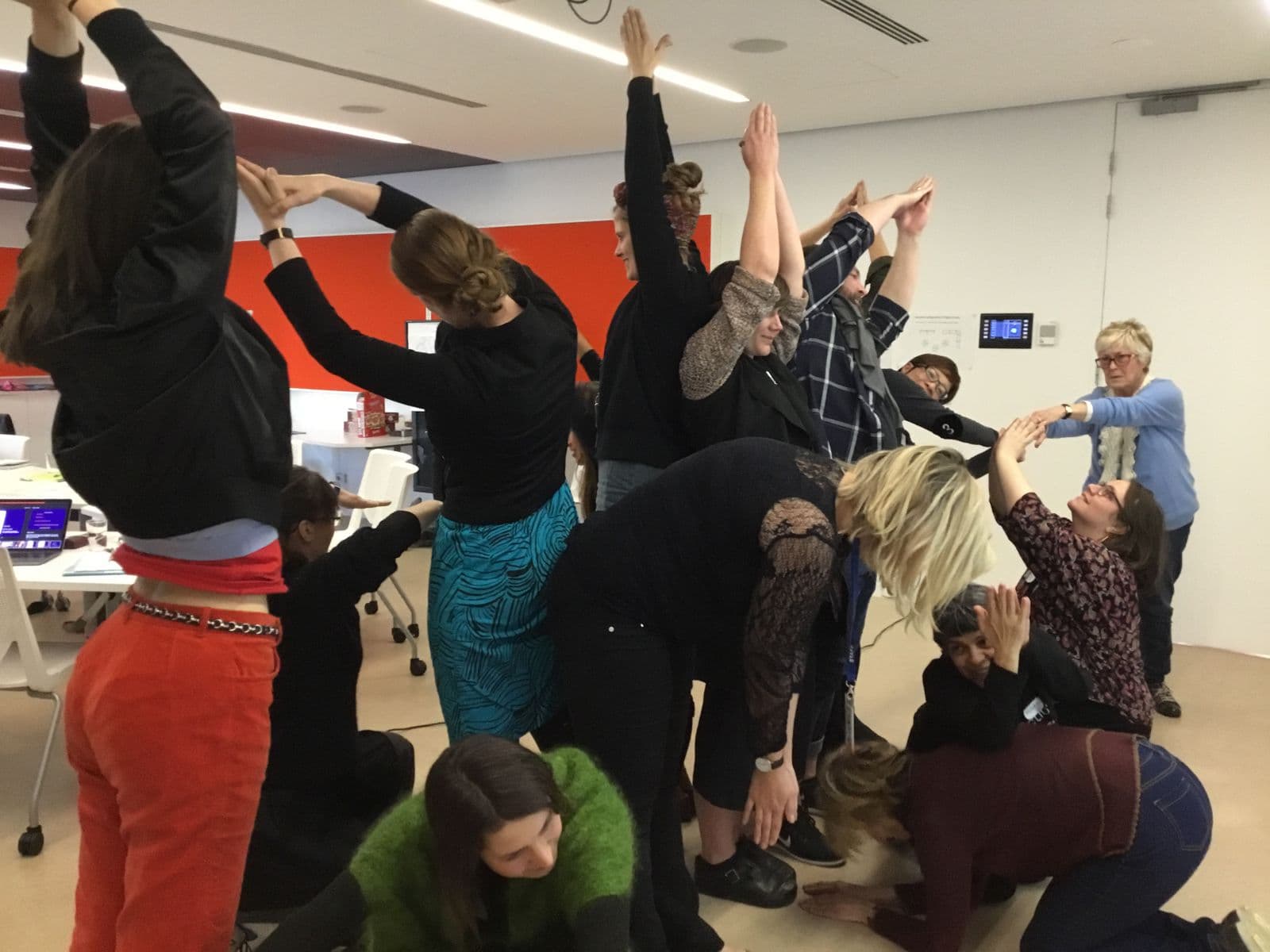 The National Gallery's Art and Dementia Outreach Training Workshop is a two-day workshop for cultural institutions and organisations interested in developing an art and dementia program. This interactive workshop provides an opportunity for arts and health professionals to learn skills in facilitating discussion-based tours of works of art for people living with dementia.
The workshop includes an overview of dementia delivered by a specialist in the area, demonstration tours with participants from the community, communication exercises, and discussion. Artmaking facilitation can also be incorporated into the training.
The training workshop is designed to assist communities to implement a sustainable Art and Dementia program.
Please email adriane.boag@nga.gov.au or call +61 2 6240 6632 for more information.