For people who are recovering their mental health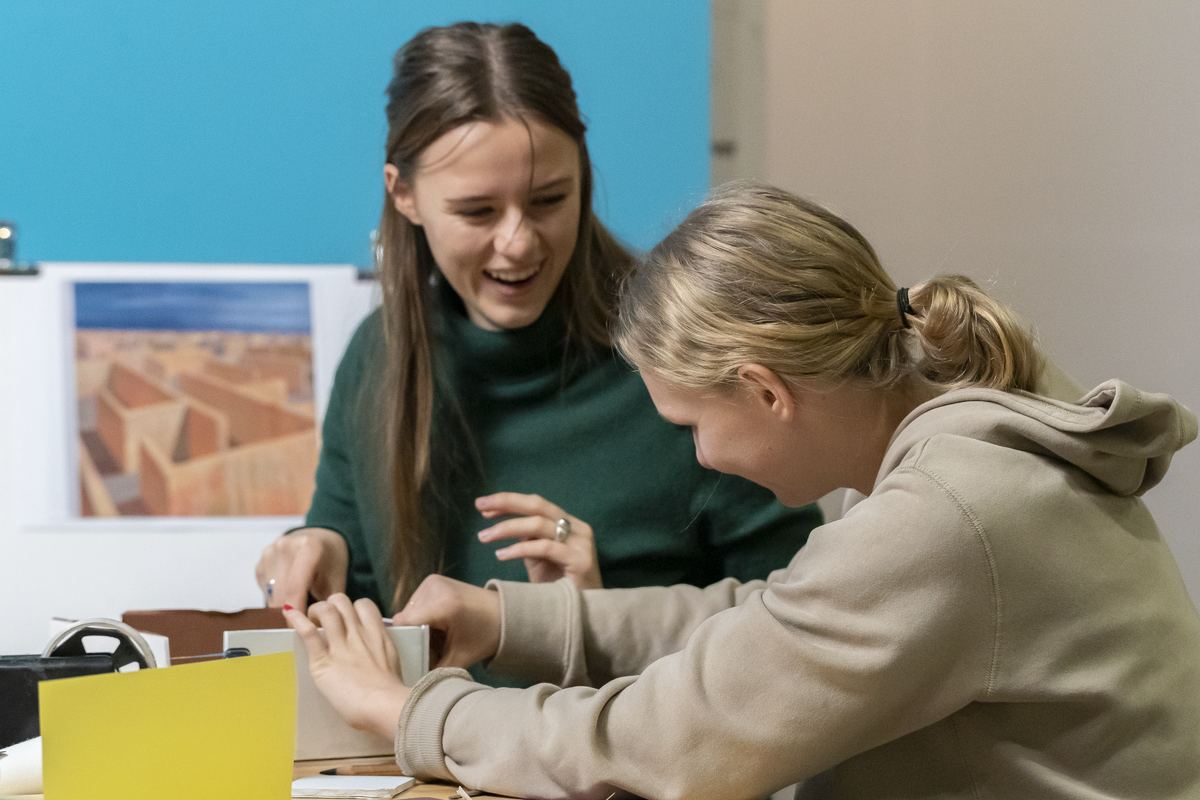 Other programs
Art for Recovery
Start a creative journey through discussion and art making to support wellbeing and social confidence. Art for Recovery is a series of six weekly visits to the Gallery delivered in partnership with ACT Health. Visits include viewing and discussing 1–3 works of art, a poetic activity and a creative response combining collaborative and individual work.
Designed with you: Art for Wellness
Art for Wellness sessions for community groups, students (including tertiary level) and for parents and families can be requested as one-off visits or as a series.
Program details
All ages
$10 per person, per session (bookings essential)
Groups can include up to 8 participants
Please provide 4 weeks' notice
Contact groupbookings@nga.gov.au or call +61 2 6240 6519