Art Steps
Imagine, make and share from home.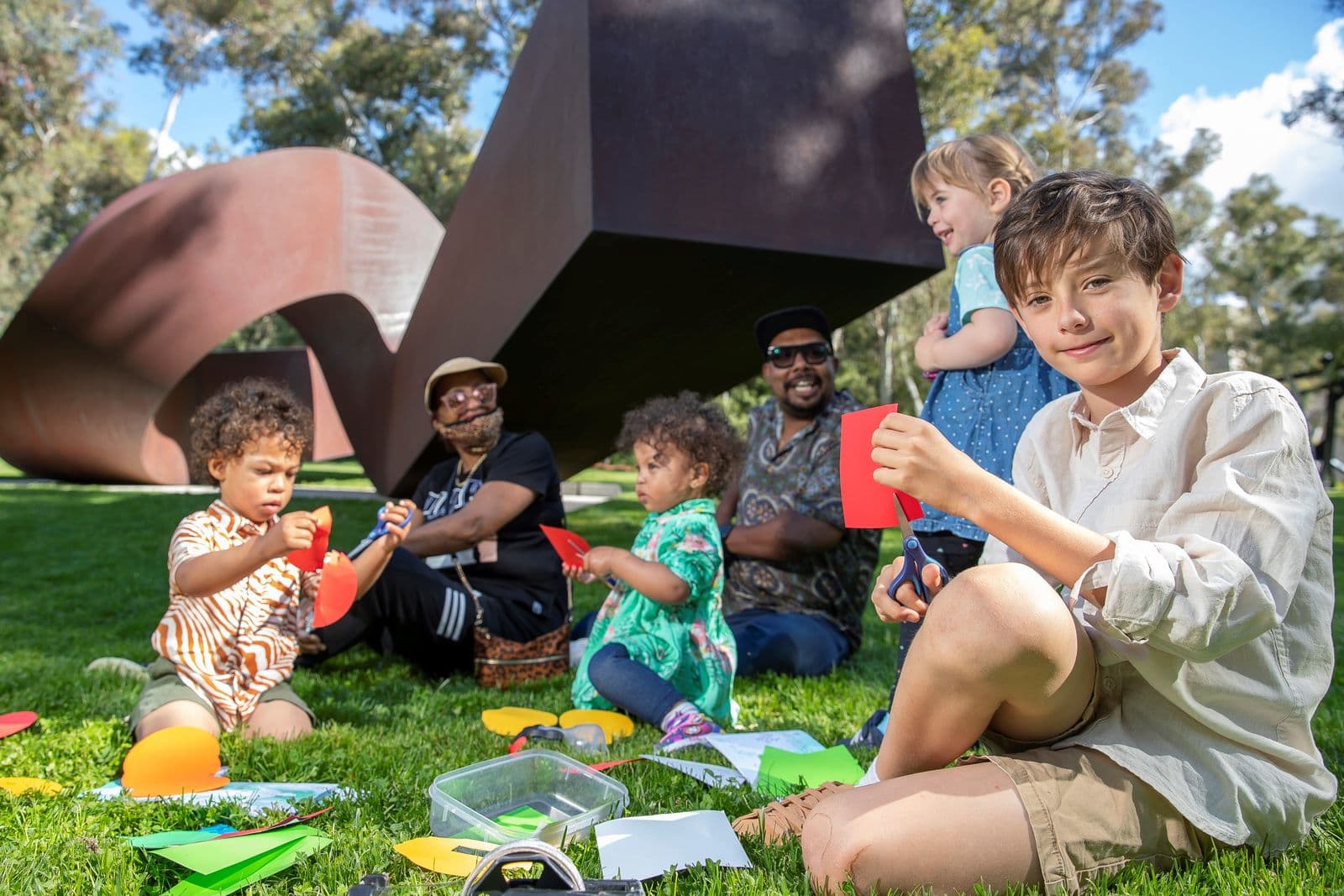 Key information
Art Steps is a series of creative making activities produced by artists for children to enjoy with family and friends.
Do you love making? Are you interested in how artists work? Looking for creative ways to fill a rainy afternoon, or a quiet evening? You will find lots of inspiring activities below. We would love to see what you create. Tag @nationalgalleryaus in the image and use the hashtag #ArtSteps.