William Kentridge: Drawn from Africa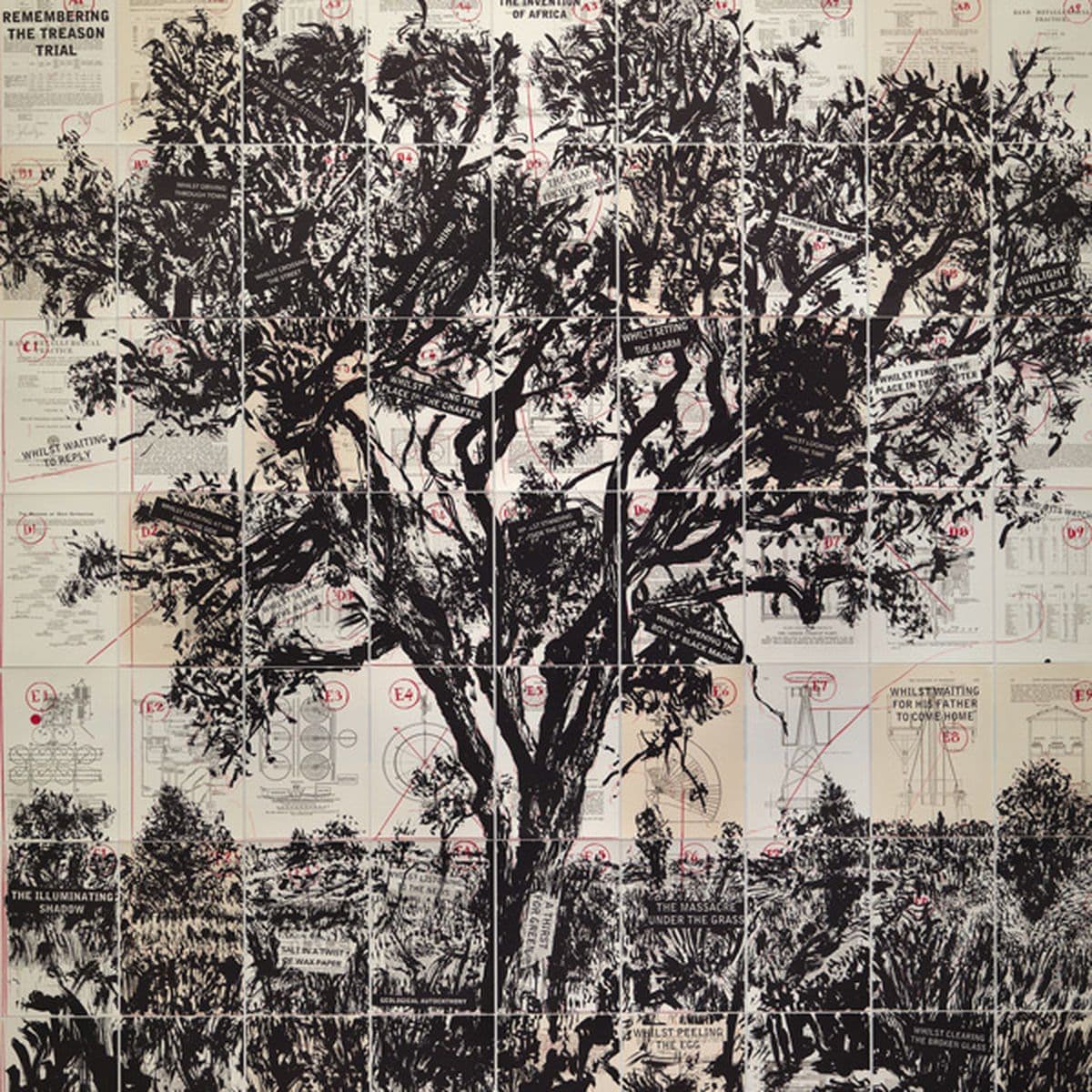 William Kentridge is South Africa's most renowned artist. The diversity of Kentridge's practice, his strong interest in political and social justice, and the turbulence of South Africa during his lifetime make his prints and drawings rich in possibilities for cross-curricular study.
Overview
Curriculum Connections
Visual arts,
Themes
Apartheid, Civil rights, human rights
Level Details
Desgined for Year 9-10 students, this resource can be adapted for Year 11 and 12.