National Summer Art Scholarship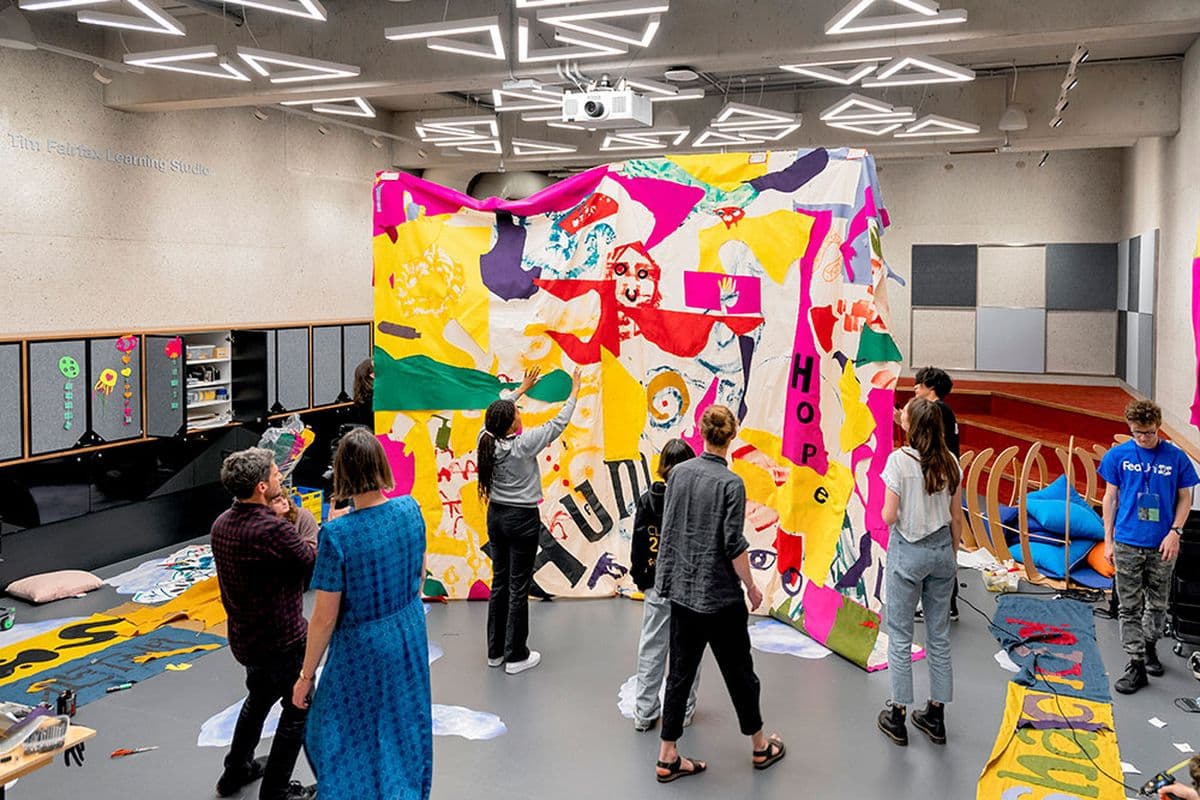 Kickstart your professional career in the arts with this esteemed and exciting summer scholarship opportunity.
'The program has really boosted my confidence and I am even more excited and determined to continue on the path of art'
The National Summer Art Scholarship is designed to give young people a behind-the-scenes look into the National Gallery. Be an artist, conservator, curator, designer, educator, digital producer, publishing professional … the list goes on. There is more to a career in the visual arts than meets the eye!
If you are in Year 11 and interested in art, you can be one of only sixteen students selected to spend a week over the summer holidays at the National Gallery of Australia in Canberra. This is a once-in-a-lifetime opportunity to experience the Gallery's dynamic environment, meet the arts professionals who work there, and engage with the national collection up close.
Two students from each state and territory are selected to participate in the National Summer Art Scholarship, which takes place towards the end of January annually. The Scholarship includes:
Workshops with artists
Return airfares to Canberra from your nearest airport
Accommodation at the Brassey Hotel
All meals, including a celebratory dinner
Entry to major exhibitions and gallery tours
Membership to the National Gallery
For news about this year's scholarship, including application information and key dates, read and complete the online or printed application form.
This program is generously supported by our Education Patron, Tim Fairfax AC.