National Visual Art Education Conference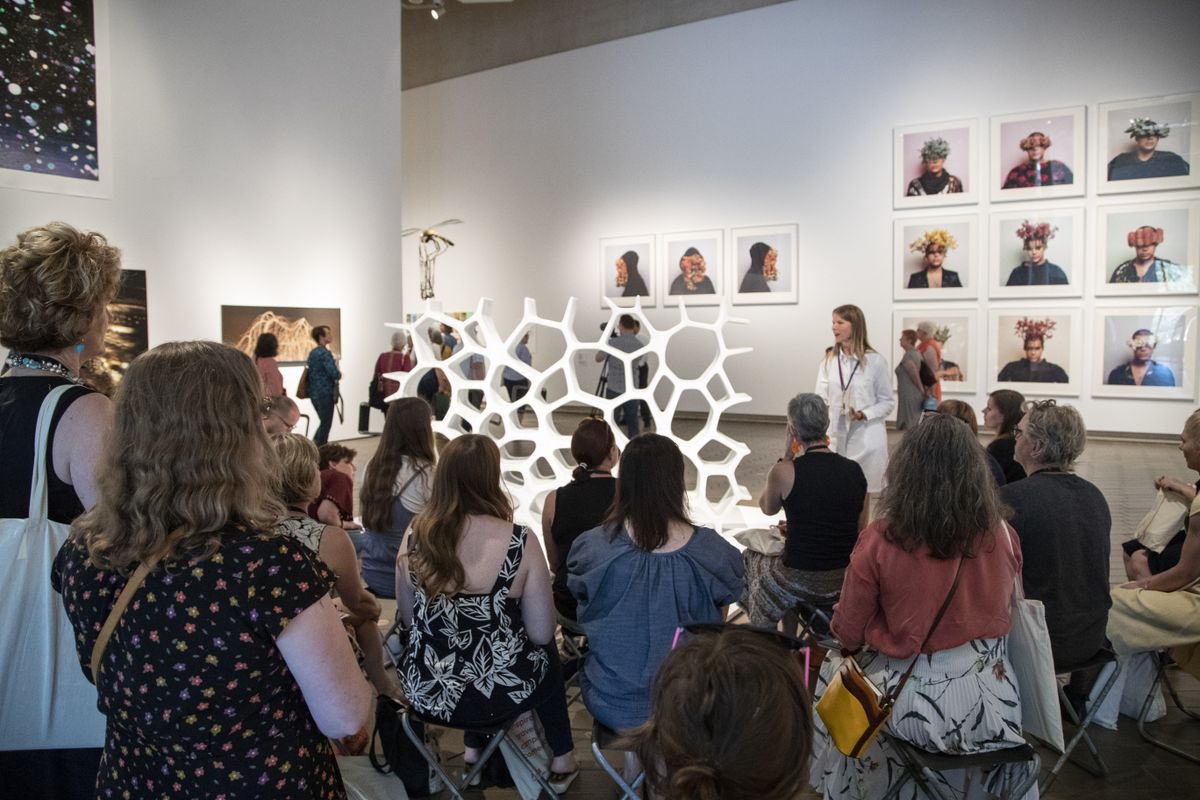 Save the date: 21–23 April 2022 
The fifth National Visual Art Education Conference is coming! Connecting with the National Indigenous Art Triennial: Ceremony, the program will feature a stimulating mix of speakers including artists and educators, with a hybrid program delivered on-site and online.
Stay tuned for further updates including call for papers and program announcements by subscribing to the Gallery's Learning E-news. 
About
The National Visual Art Education Conference (NVAEC) brings together teachers, artists, cultural practitioners and thought-leaders to inspire and energise best-practice teaching and learning in the visual arts. Australia's only national education conference dedicated to visual art, NVAEC is a key professional development opportunity for educators working in schools, arts, health and community organisations.