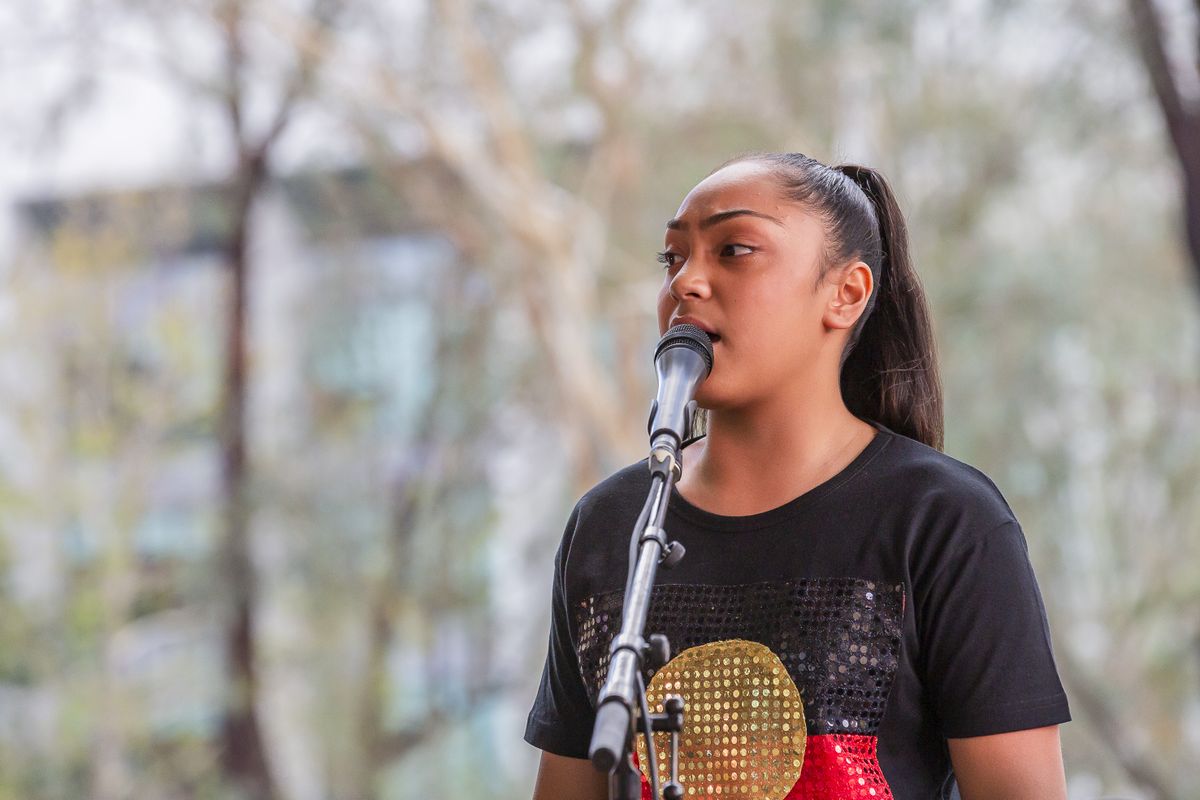 Connect with art, artists and the National Gallery and take the first step on your creative journey.
About
Our suite of youth programs is designed to help you discover the many paths that you can take to begin your life-long journey in and with creativity and the arts.
See and experience art via the national collection and special exhibitions, learning the nuance and criticality that comes with deep engagement. Join art making workshops for hands-on creativity. Meet and talk with practicing artists. Connect with like-minded peers and be a part of building creative communities.
Keen to find out more? Stay connected by subscribing to our Young People eNewsletter, or contact us via email at young.people@nga.gov.au.
Our Youth Programs are supported by Education Patron, Tim Fairfax AC.
Programs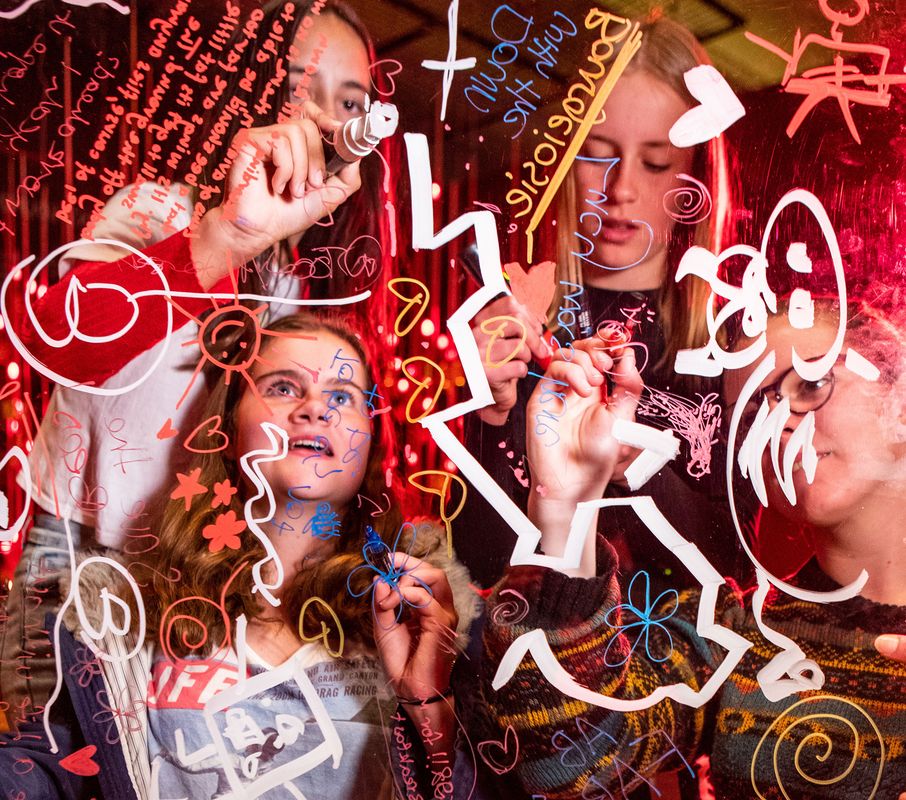 Art Labs
Meet artists and be inspired by the national collection as you experiment with movement, sound, and technique. Exclusively for people aged 13 to 25, all abilities welcome.
Takeovers
Real-life encounters with art, just for young audiences. Be inspired by artist labs, listen to live music, connect with social issues, make new friends, and meet artists and legit celebs across a packed program.
IG Live
Get a glimpse into the life of artists and arts industry professionals as the National Youth Council take on the experts.
All of our upcoming programs will be listed on our What's On page. Don't forget to subscribe to our newsletter to be the first to know!
National Gallery Youth Council
The National Gallery Youth Council is a group of dynamic young creatives aged 12 to 25 years-old whose role is to represent and advocate for younger voices. Recruited annually from all over Australia, the group meets every four weeks and works with Gallery curators, artists and staff to develop and deliver programs for their peers — on site, online and on tour.