40 years of the National Gallery: Nick Mitzevich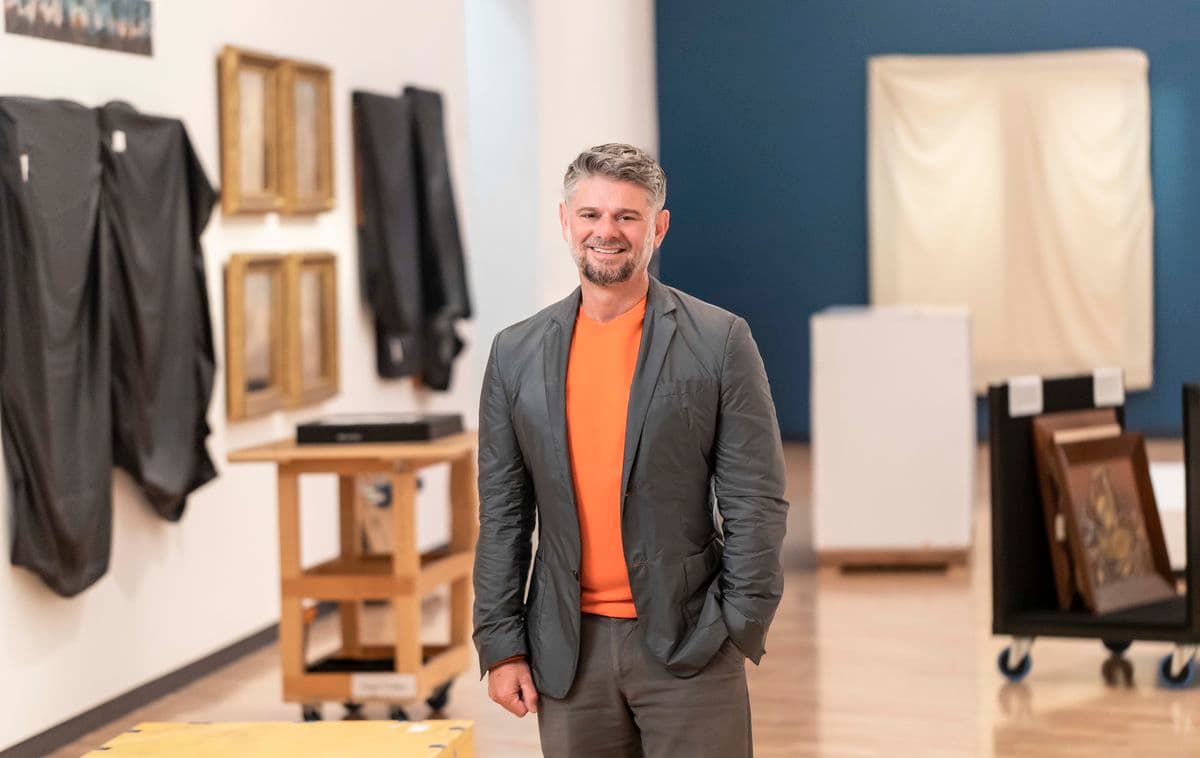 As the National Gallery's anniversary approaches Director Nick Mitzevich reflects on the Gallery's impact on the cultural life of Australia over the past four decades and looks to the future.
'Over the last 40 years, the National Gallery has become a site of connection; it's now a receptacle of community interaction and ideas, of debate and discourse, a place where we might question or challenge history and where we can debate the big issues of the day. 40 years on, what we can do now is build upon the legacy of what has come before us and add new pieces to the puzzle.'
'The beauty of the national collection is that it's carefully crafted to reflect the diversity of art making in this country and overseas. Collecting today builds on James Mollison's approach 40 years ago, which was, in turn, informed by the big issues of his day, where we're looking at the collection in relation to its relevance to contemporary society. The collection isn't static: sometimes you have a great opportunity to revise and review – which is what we are doing as we approach our 40th anniversary.'
'The National Gallery is here to serve the public and we need to display art that defines the world we're in. We provide platforms for artists to display works that we believe are of a great benefit to the diverse communities of this country.'
'I see the National Gallery as being an important anchor for our cultural expression and for the way we conceive ourselves as Australians. As the national visual arts institution, we play an important role in the service of all Australians beyond Kamberri/Canberra, through our touring exhibition program, extensive collection loan programs, online education and outreach programs, and through a cultural diplomacy role in support of the Federal Government's international priorities.'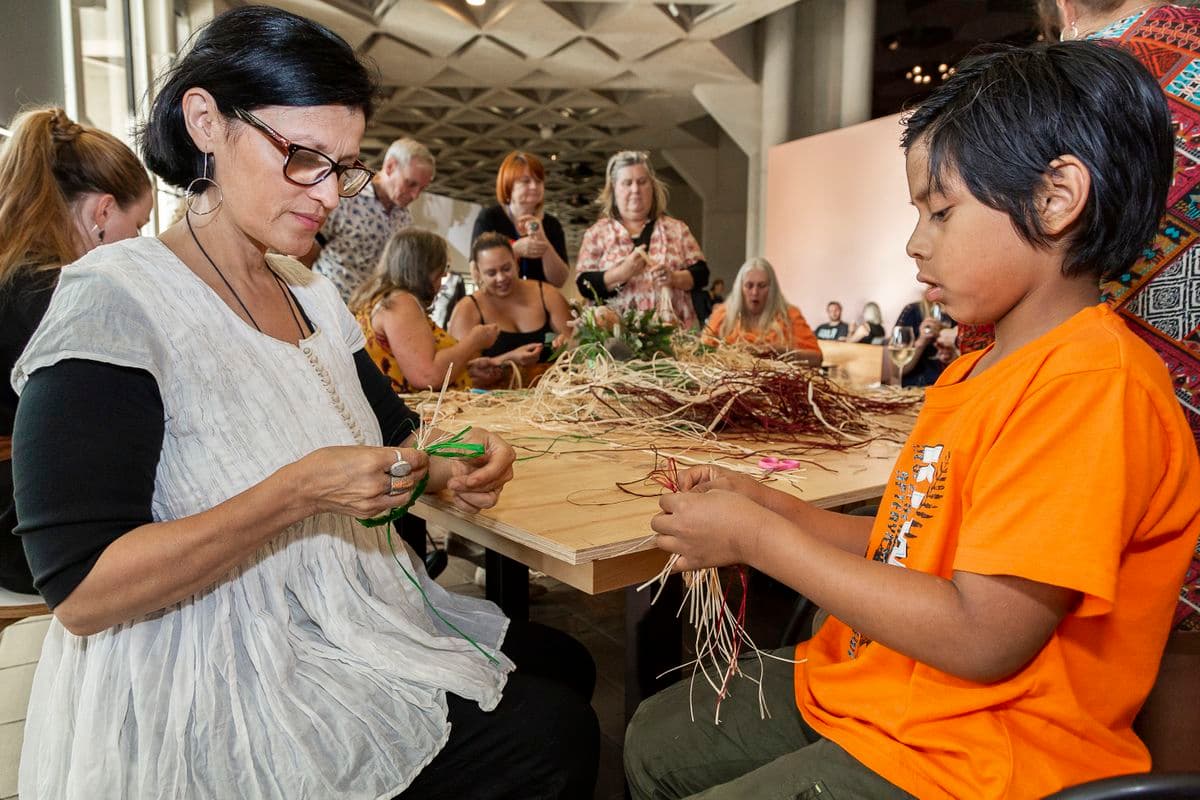 40 years of Conversation...
'The Gallery needs to be a safe neutral space to debate and discuss the issues of the day through the work of artists and it's important that the National Gallery can accommodate these ideas – but we let the public judge. What we do is create sites for consideration and conversation.'
40 years of Art & Ideas...
'One of the many things I love about art history is that there were brilliant artists who didn't follow the conventional routes of becoming an artist and it's still happening today, and research continues to bring them to public awareness. I consider curatorial practice to be a science: you bring history and knowledge and your investigations to the table, and you make discerning choices about what you believe to be the major developments in art today, which you then share with the public for their consideration.'
This story has been published as part of the National Gallery's 40th Anniversary. For more visit 40 Years.