Art IRL (that's 'In Real Life' for us oldies)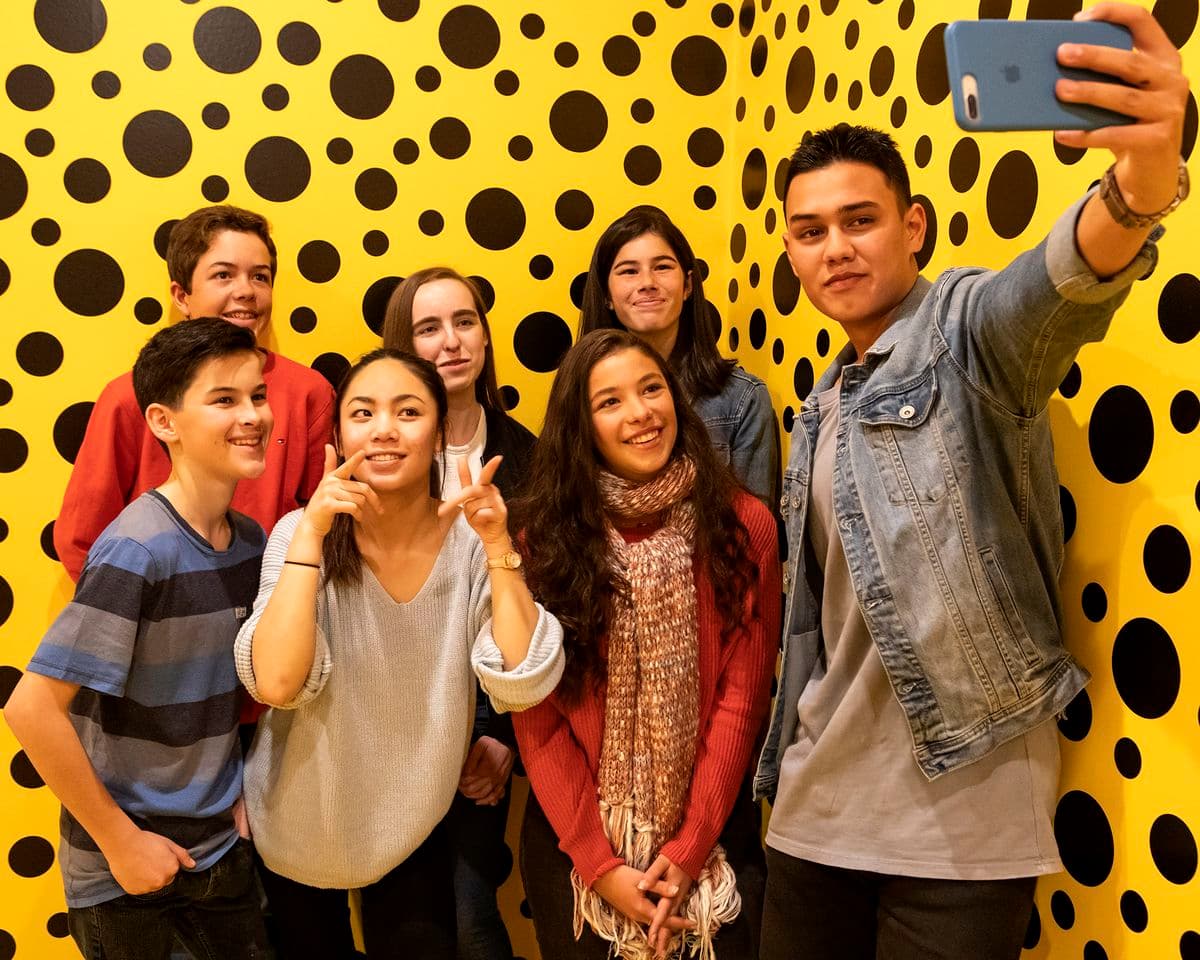 Let Celeste Aldahn introduce you to the National Gallery's new teen program, Art IRL, connecting young audiences with art, artists and each other.
The National Gallery is thrilled to present Art IRL ('in real life'), an ongoing program offering real-life encounters with art for our younger audiences — the next generation of creatives. The program is the first of its kind for the Gallery and one of the few teen-exclusive offerings in Canberra. In its delivery, the Gallery joins a global community of cultural institutions who see teens as active players in making and forging culture.
Modelled on successful initiatives at peer organisations in Australia and abroad, Art IRL builds on research gathered in the Whitney Museum of American Art's report Room to Rise: The Lasting Impact of Intensive Teen Programs in Art Museums, which explores the deep and lasting impact teen-specific art programs in museums can have on participants and their larger communities.
The report found that when 'young people are immersed in a learning environment that blends contemporary art, meaningful collaborative work with peers, and supportive interaction with artists and museum staff, they are inspired to see the world differently…Even years after teens have completed their programs, these experiences continue to play a role in their perceptions of themselves, their capabilities, and their environment…they become problem solvers, decision makers, and community builders — qualities they carry forward into adulthood.'
Art IRL will maintain a focus on peer-led learning, with programming developed in collaboration with the Gallery's first Teen Council, comprising twenty young creatives who will also assist in delivering events for young audiences. Over the course of the year, this diverse group of teens will work closely with us to co-produce programs for their peers onsite, online and on tour, including the Art IRL Teen Takeovers.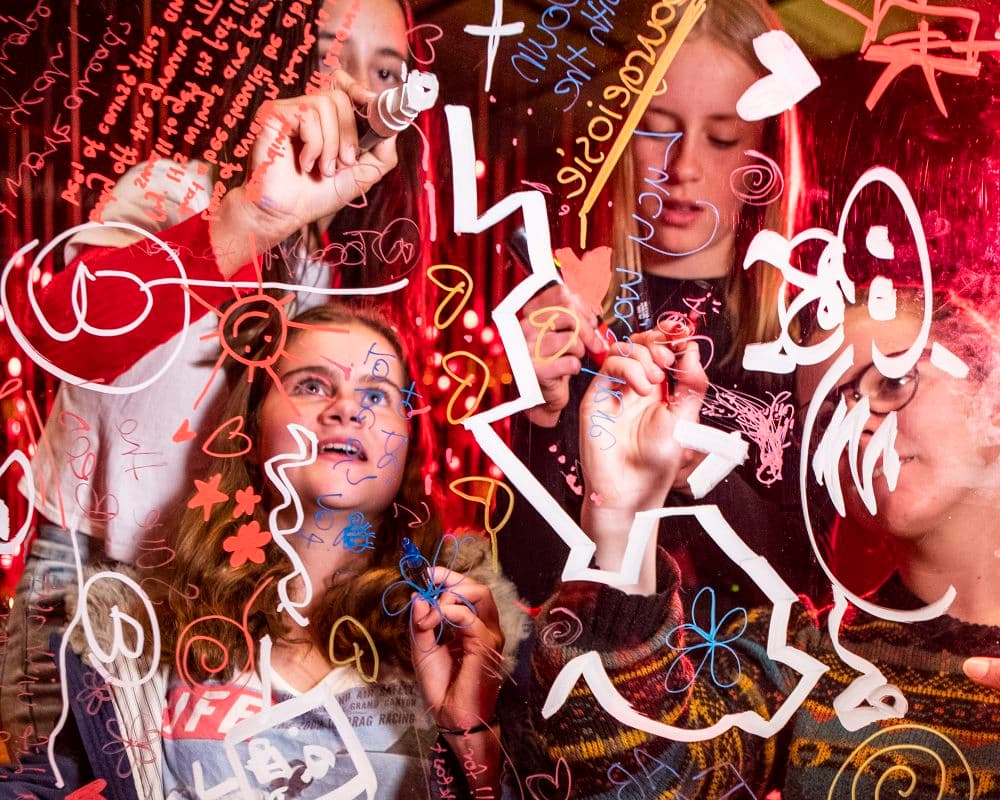 Free and exclusive for young audiences aged 13 to 18 years, Art IRL: Teen Takeovers include three hours of real-life encounters with art in a festival-style environment. Expect out-of-this-world experiences, artist-led workshops, performance, live music, snacks and social activities responding to real-life trends, technology and issues. Each event will be uniquely inspired by the art, artists and ideas that shape the Gallery's exhibitions and displays, ensuring we illuminate the stories of our country from diverse perspectives. Importantly, these events will be parent and teacher free, although they will be supported by Gallery staff, hosts and artist-educators who will facilitate a space for teens to cultivate their own culture, not just receive it.
On Saturday 7 December, the Gallery will host our first Art IRL: Teen Takeover. Between 6pm and 9pm the building will come alive as teens take over to experiment, create, dance and think alongside professional artists and hundreds of their peers. Teens will enjoy VIP access and a dynamic program of activities built in collaboration with leading cultural institutions and local youth groups. Through this collaboration, the Gallery hopes to generate region-wide engagement, with a synonymous vision to positively inform the future of young audiences and museums.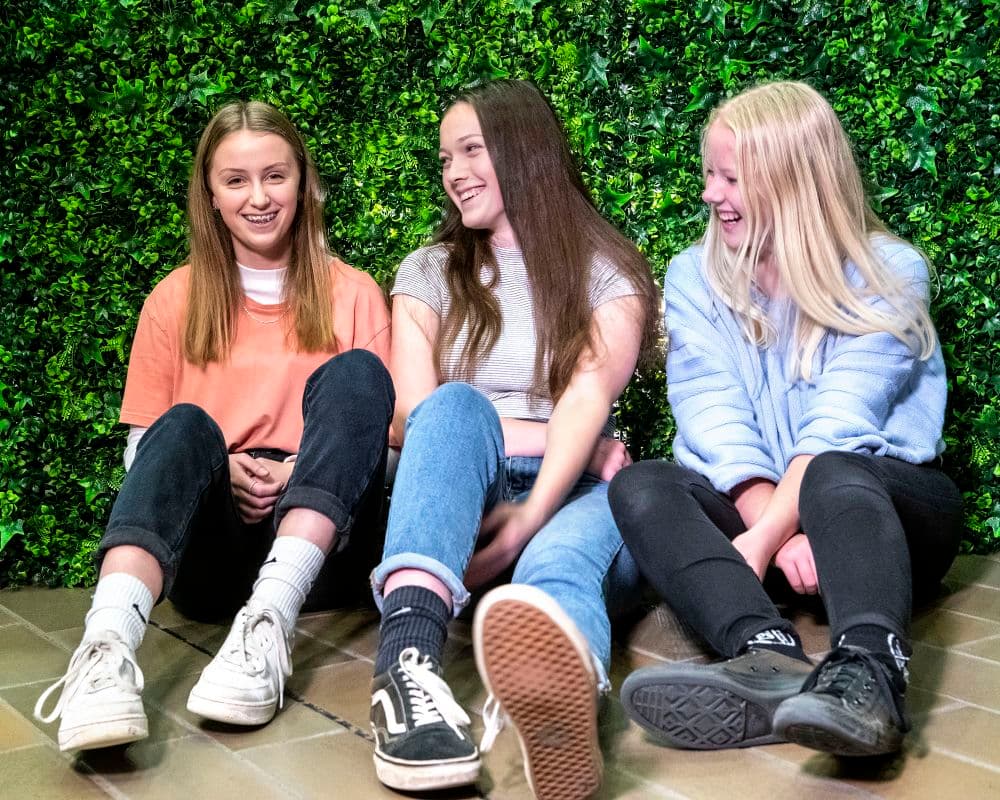 Art IRL is a significant new contribution to a broader reimagining of the Gallery's programs for audiences in their formative years, to which the very generous support of Tim Fairfax is integral. By championing a social relationship between the Gallery and our younger audiences, we hope that visitors will find a meaningful and lasting place for the visual arts in their lives.
Save the date! Art IRL: Teen Takeover, Friday 7 December 2019, 6pm–9pm. National Gallery of Australia, Canberra.
Follow @nationalgallery.artirl