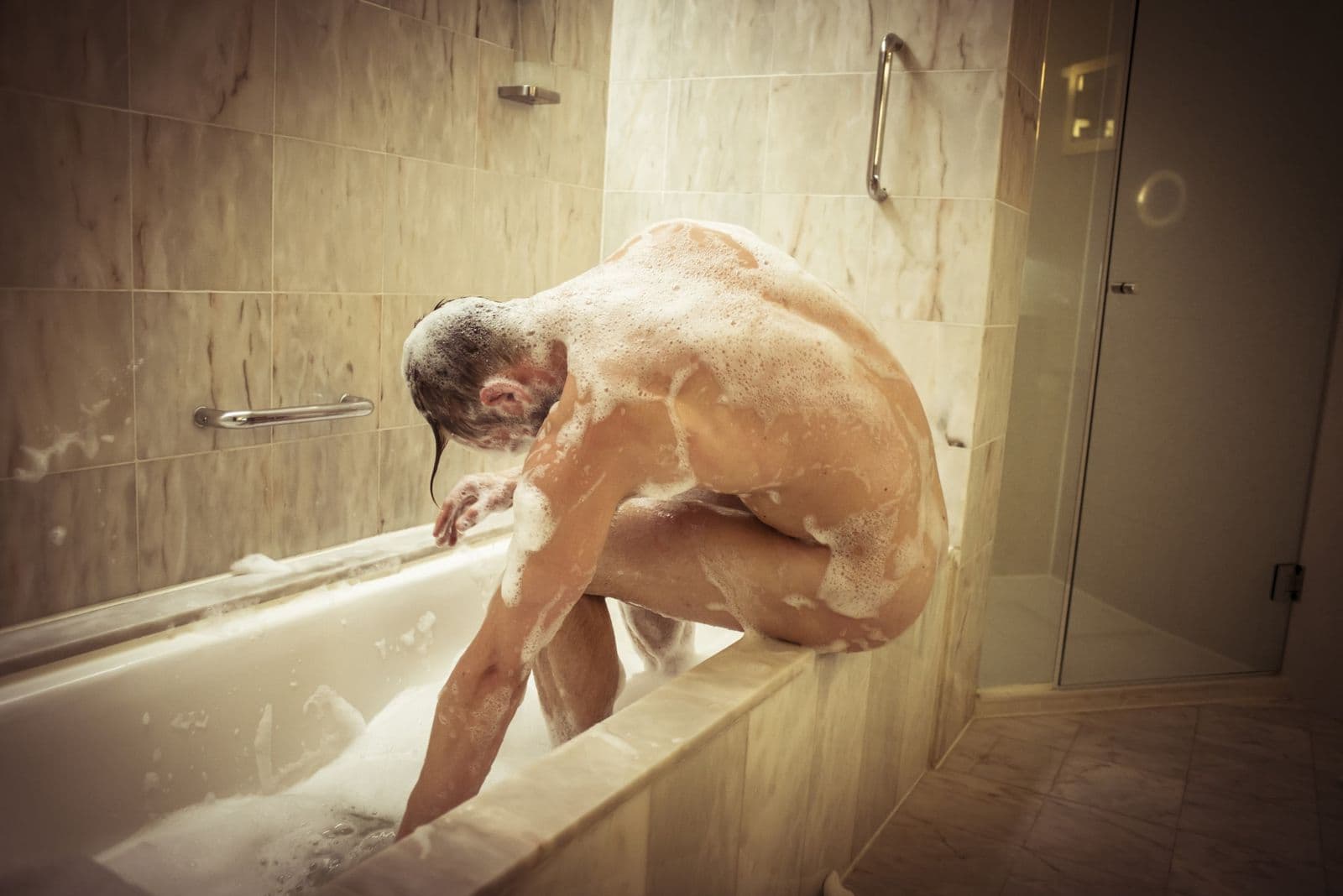 JOEL BRAY'S practice, which focuses on performance and dance, springs from the intersection of his Wiradjuri cultural heritage and his queer identity, writes PETER JOHNSON, Curator, Projects.
What does it mean for a body to be both queer and First Nations? How do these identities and legacies shape the way we take up and move through space? What new forms are possible that embrace resistance and contradiction?
Wiradjuri dancer and choreographer Joel Bray explores the complex intersection of identity and culture. Through performances rich with humour and vulnerability, he draws us in, asking uncomfortable questions and creating space for unexpected answers.
Both Indigenous bodies and queer bodies are contingent– shaped by their relationships with institutions of power and the threat of violence. They are moulded in ways that demand compliance or risk annihilation.
Bray rejects this, instead embodying new forms rooted in cultural traditions, asserting his bodily sovereignty and, by extension, the sovereignty of the communities to which he belongs. His body is constantly in motion; subtle textures ripple up through his skin and along his limbs, fused with athletic gestures and intentional movements. He is indelibly present – a physical force that commands attention even while making us laugh.
In Giraru Galing Ganhagirri, his work in Ceremony, Bray explores his experience of diaspora, connecting to the storms that bring wind and rain from his Country to where he lives now. He moves through the landscape, internalising the natural patterns and movements of the weather in a manner that is also distinctly queer – a body that is porous yet resilient, liminal yet grounded. Through performance and dance, Bray rebuts those who would confine him to one way of being, instead embracing the beauty of that which is multiple and complex.