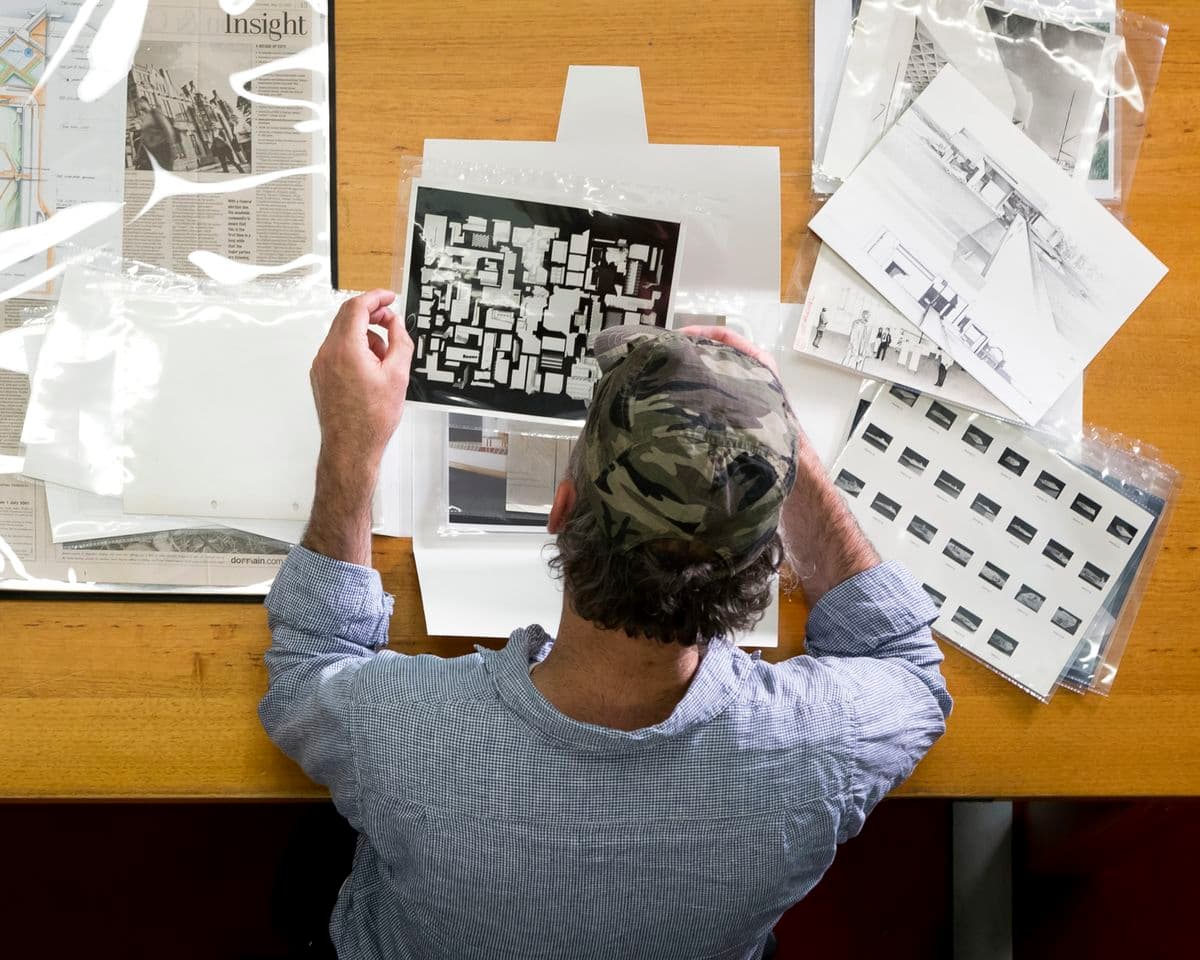 About
The National Gallery's Research Library and Archives holds 148 manuscript collections of unique research material that document the history and development of the visual arts, both nationally and internationally.
Since the Gallery has a particularly strong collection of works of art from the 1960s and 1970s, we hold several major research archives from this period. These include Papers of Gallery A, Papers of Marion Kaselle: Galleries of Max Hutchinson, and Papers of the Heide Museum of Modern Art. We also hold the archives of Australian artists such as Marion Hall Best, Dorrit Black, Fiona Hall, Mona Hessing, Hans Heysen, Colin Madigan, Mandy Martin, Roy de Maistre, Mike Parr, Arthur Streeton, Gwyn Hanssen Pigott, and Fred Williams.
If there is an archive in our collection you would like to explore, or if you are seeking advice on how to start your archival research, you can submit a request. We can provide further information about our holdings, access conditions, and archival finding aids – everything you need to begin mining the archives. To consult the collections, you will need to book an appointment to visit the Research Library. Find out more at planning your Library visit.
Below is a list of the archives we hold. Many of these can also be found in our library catalogue.