National Gallery Institutional Archives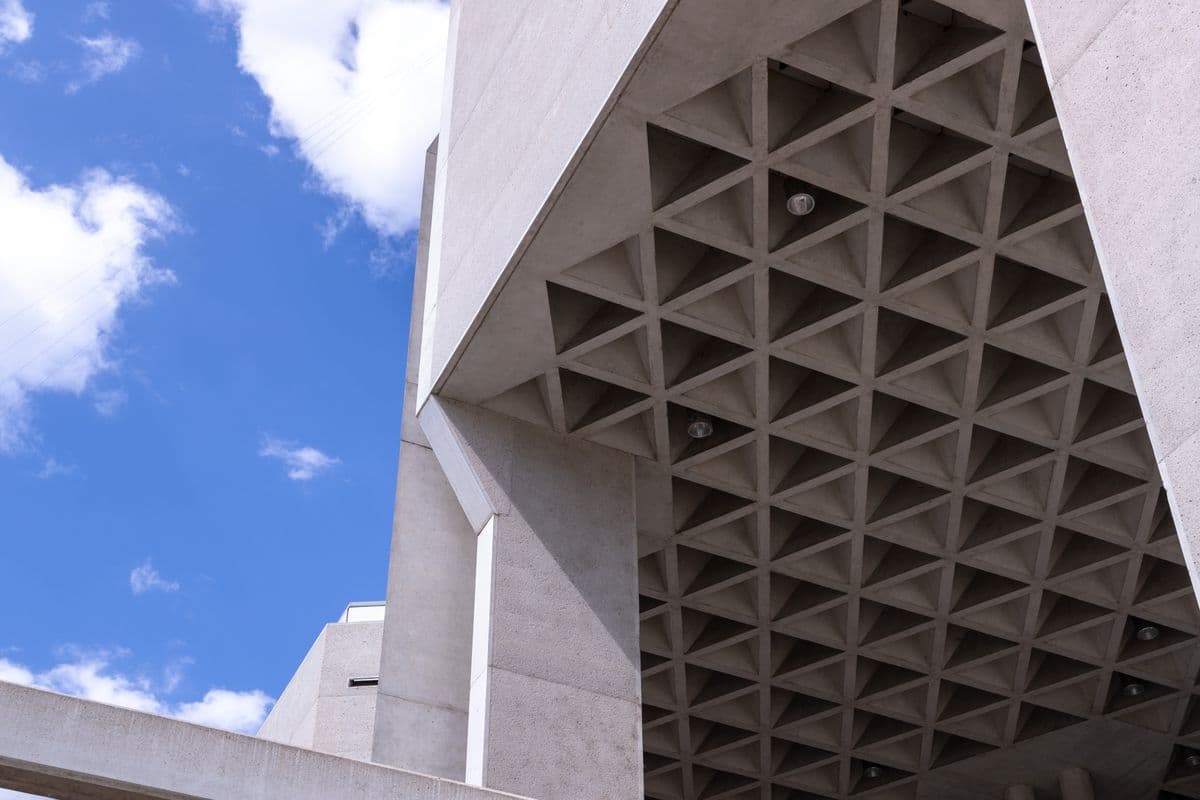 The National Gallery Institutional Archives gives a fascinating insight into our nation's art history.
We hold a broad collection of archival material relating to the Gallery, including exhibition catalogues, pamphlets, postcards, posters, audio-visual material, invitations, reviews and press releases relating to our exhibitions. Our documentary audio and video recordings, both published and unpublished, include recordings of many Gallery events and interviews with artists. These contain a wealth of information to inspire anyone interested in discovering more about the visual arts in Australia.
To consult the collections, book an appointment to visit the Research Library & Archives – find out how to plan your visit here
The Opening of the Australian National Gallery by Her Majesty the Queen, 12th October 1982 (ABC production)
On the 12th of October 1982, after almost ten years of construction, the Gallery was officially opened by Queen Elizabeth II. This ABC produced video documents its construction, the royal ceremony, including an opening address by then Prime Minister Malcolm Fraser and an exclusive interview with the Gallery's first director, James Mollison.
This video was originally on U-matic tape and has been digitised by the Research Library and Archives for preservation and access purposes. It demonstrates our need to save audio-visual treasures in order to maintain and strengthen our cultural and historical identity.
The Collection with Robert Hughes, ABC production, 1976
Exemplary Objects: The Australian National Gallery – Presented by Robert Hughes, ABC production, September 1982