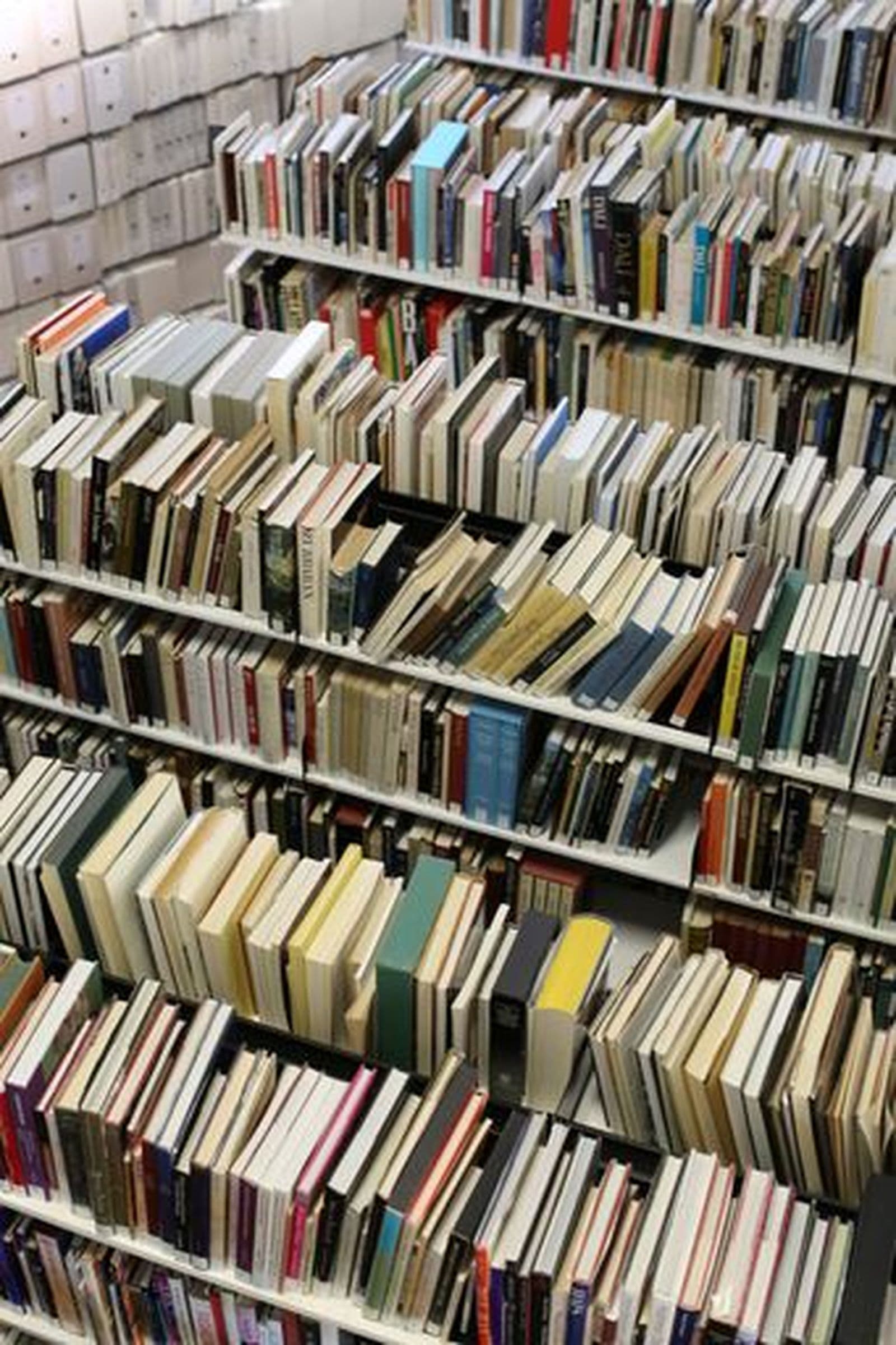 Key information
Postal Address:
National Gallery of Australia Research Library and Archives
GPO Box 1150
Canberra ACT 2601
Visiting us:
Parkes Place, Parkes
Canberra ACT 2600
AUSTRALIA
We welcome registered readers by appointment. Appointments can be made online via our online request form, noting your preferred dates in the 'Question details'. See Planning your library visit before booking to help us prepare for your visit.
Opening hours
Monday to Friday
10am to 4.30pm
Closed public holidays
Enquiries
Requesting access to archives: Archives online query

Make an enquiry for access to the Archives via the Library's new request enquiry form.
Archives enquiry
Research enquiries
The National Gallery's Research Library and Archives aims to enhance access to information by researchers, particularly to unique information, that cannot be located through the network of Australian public, state or research libraries.

Make a research enquiry via the Library enquiry form. Requests should include as much information as possible on research undertaken. Note that the we do not undertake art identification or valuations.
Library enquiry form
Copying and photography enquiries
High quality reproduction enquiries
For image reproductions of works of art in the national collection please contact the Copyright and Permissions Officer. See the NGA Copyright & Reproductions webpage.

Requesting copies of Research Library materials:
Some materials in the Research Library's general collection may be photocopied/scanned for research purposes only. Australian copyright law provides for up to 10% of a published item to be copied for personal study and research purposes. If you wish to copy more than 10% then the relevant permission may need to be sought from the copyright holder and a copyright declaration provided.
If you would like to obtain a copy of published material held in the Research Library, please place an Inter-Library Loan request through your local public or university library.
Australian libraries should contact the National Gallery of Australia's Inter-Library Loans service via the Libraries Australia Document Delivery service.
International libraries can enquire via the Library enquiry form. We accept IFLA (International Federation of Library Associations) vouchers as payment.