Know My Name: Australian Women Artists 1900 to Now
Media Kit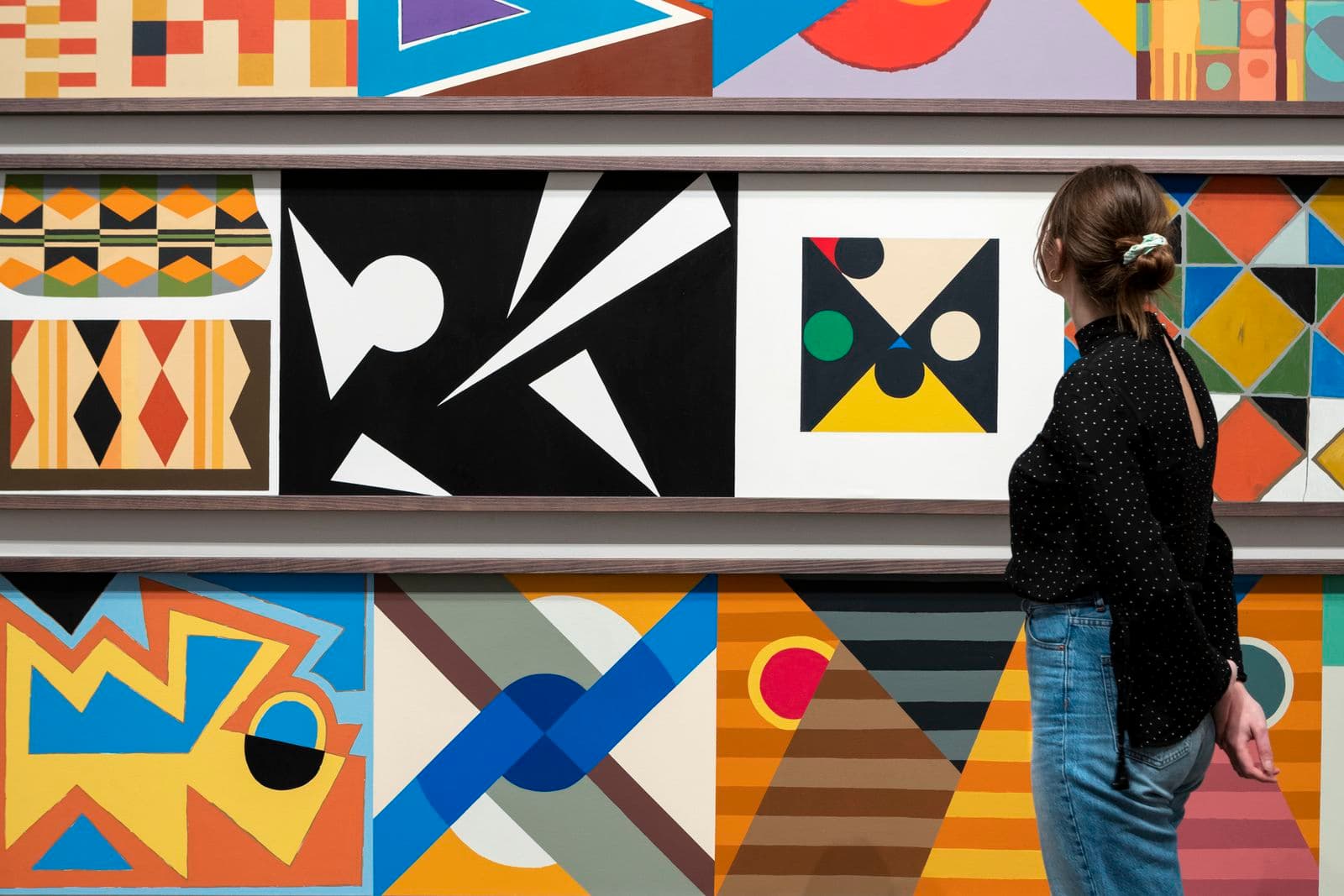 Key information
The National Gallery has developed these online media kits for media usage only.
By downloading these images you are agreeing to the following:
Images are used exclusively by media, and only for purposes of publicity of the National Gallery of Australia, falling under the special exemptions of Fair dealing for purpose of reporting news or Fair dealing for purpose of criticism or review, as set out in the Copyright Act 1968; images must be accompanied by the provided caption; reproduction of images must respect the artist's moral rights i.e., no cropping or overprinting on images.


Contact
For general enquiries, please contact
Jessica Barnes
Communications Officer
T +61 2 6240 6431
E media@nga.gov.au
'After my first show, a critic warned me that my work looked "feminine". I was horrified at this description and felt very vulnerable and angry at myself for not hiding my "femaleness" better; but I was also incredibly relieved that now the secret was out, I wouldn't have to pretend anymore.'
Drawn from the National Gallery's collection and with loans from across Australia, Know My Name: Australian Women Artists 1900 to Now is one of the most comprehensive presentations of art by women assembled in this country.
Shown in two parts, this major exhibition tells a new story of Australian art. Know My Name looks at moments in which women created innovative forms of art. It examines cultural commentary, such as feminism, and highlights the creative and intellectual relationships that have existed between women artists throughout time.
Know My Name: Australian Women Artists 1900 to Now is part of the National Gallery's initiative to increase representation of all women in its artistic program, in its permanent collection and within the organisation.
Exhibition archive: Part one of Know My Name