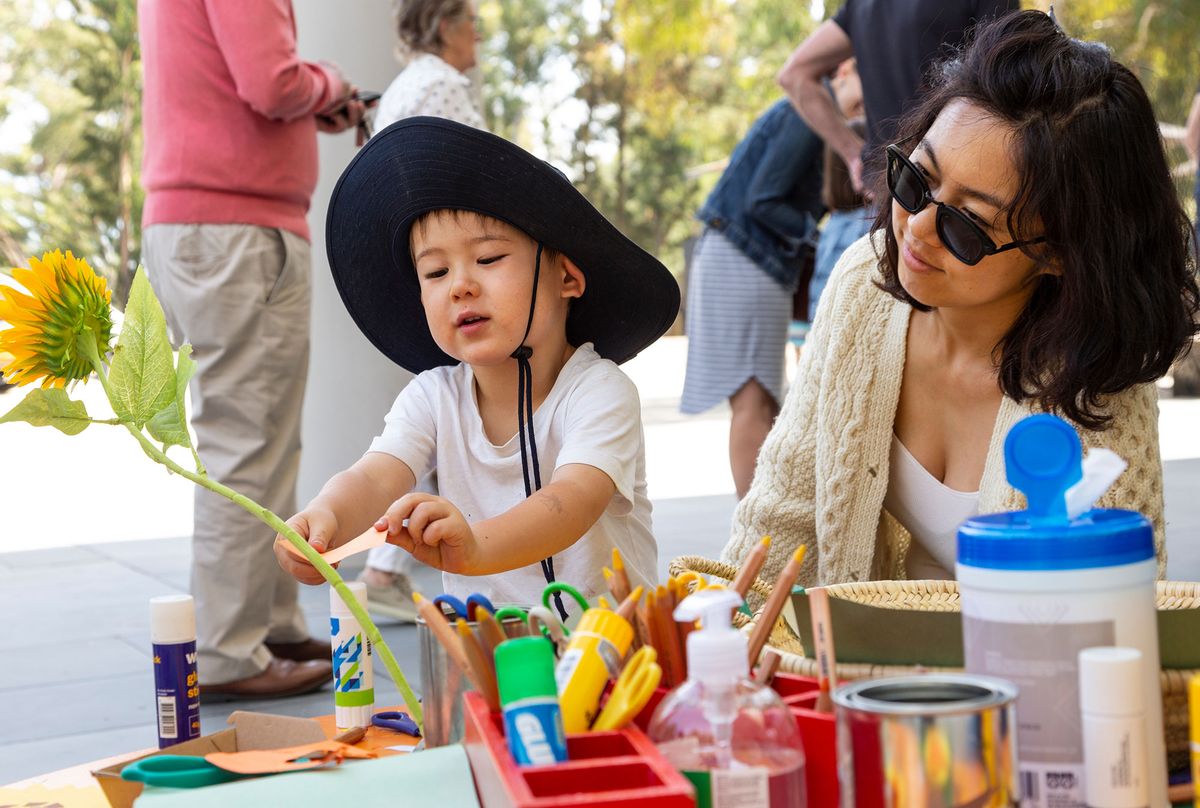 Encourage your child's curiosity and creativity with our range of joyful, artist-led programs and activities.
About
At the National Gallery we foster a love of art from an early age. Our fun and creative programs for babies, toddlers and young kids inspires your child's natural curiosity.
Our artist led activities centre around principles of togetherness for the whole family. We foster intergenerational connection and encourage shared experiences.
Whether you explore and make at the Gallery or do and connect from home, our Kids & Families programs are sure to bring out the childhood wonder in all of us.