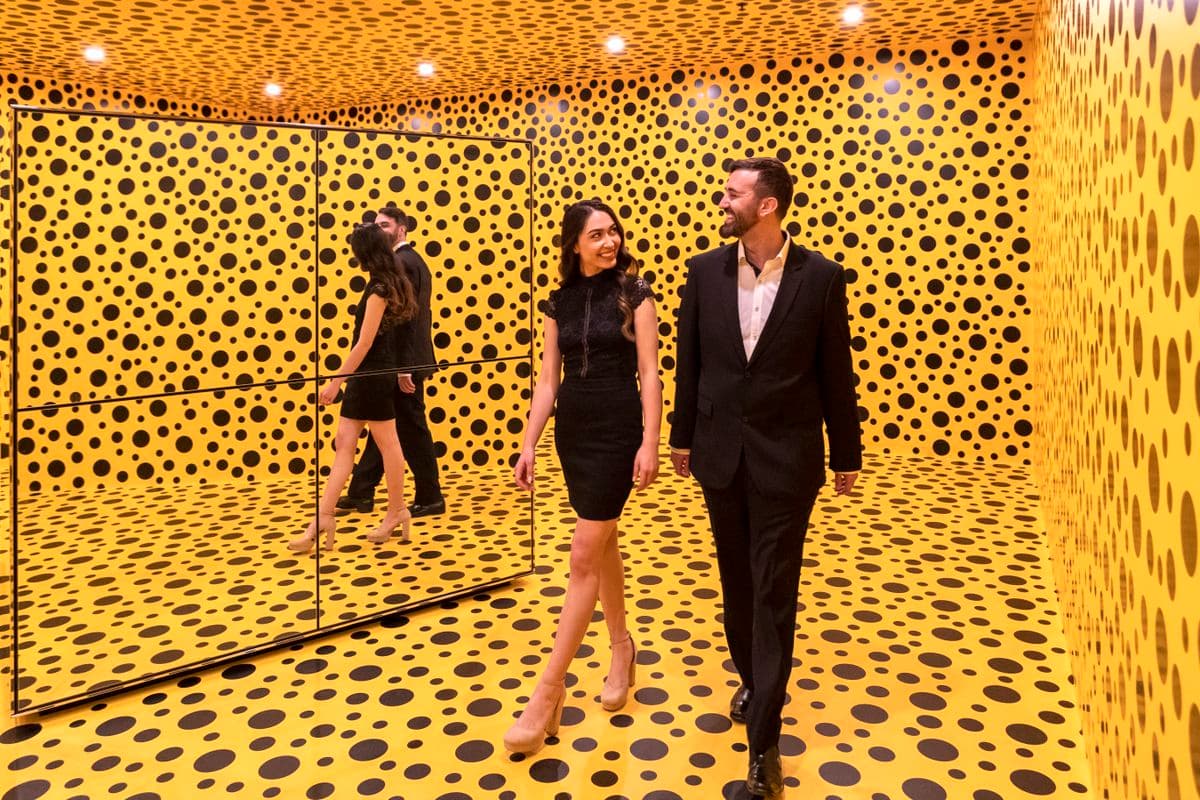 Art is for everyone. Donate to the National Gallery today to support bold ideas and exceptional Australian art and artists.
Our vision is to inspire everyone across our nation, and the world, encouraging life-long learning through creativity.
You can support this vision by helping us to share our exhibitions, collections, and programs with the widest possible audience.
Donations go directly towards commissioning artists, caring for the national collection, and presenting dynamic programs and exhibitions.
Any gift you make, no matter the size, makes a vital contribution.
Ngura Pulka – Epic Country
Journey with us to Ngura Pulka – Epic Country and meet the artists from South Australia's Aṉangu Pitjantjatjara Yankunytjatjara (APY) Lands. Ngura Pulka is one of the largest and most significant First Nations community-driven art projects to have ever been developed.
From this epic country, come epic works of art, demonstrating the power and vitality of Aṉangu art and the strength of Tjukurpa (Aṉangu Law/Cultural stories).
Help us realise our ambition to work with Aṉangu artists to bring their monumental works to the national stage in an exhibition at the National Gallery in mid-2023.
Your support will help us celebrate and elevate the incredible story of the APY art movement.
Home to just over 2,500 people, the APY Lands support a constellation of Aṉangu communities, including seven key art centres. Here some 500 artists are engaged in the maintenance and transmission of knowledge and culture. With 1-in-5 people in the APY Lands practicing as an artist this is a place where artists are revered, and art is powerful.
Donate today and support Ngura Pulka – Epic Country. Funds will go directly towards:
artist participation in public programs and learning initiatives
development and delivery of learning programs for schools and access audiences
presentation of the exhibition on site and digital engagement globally
Donations of any amount are welcome. Thank you for your support.
Giving Areas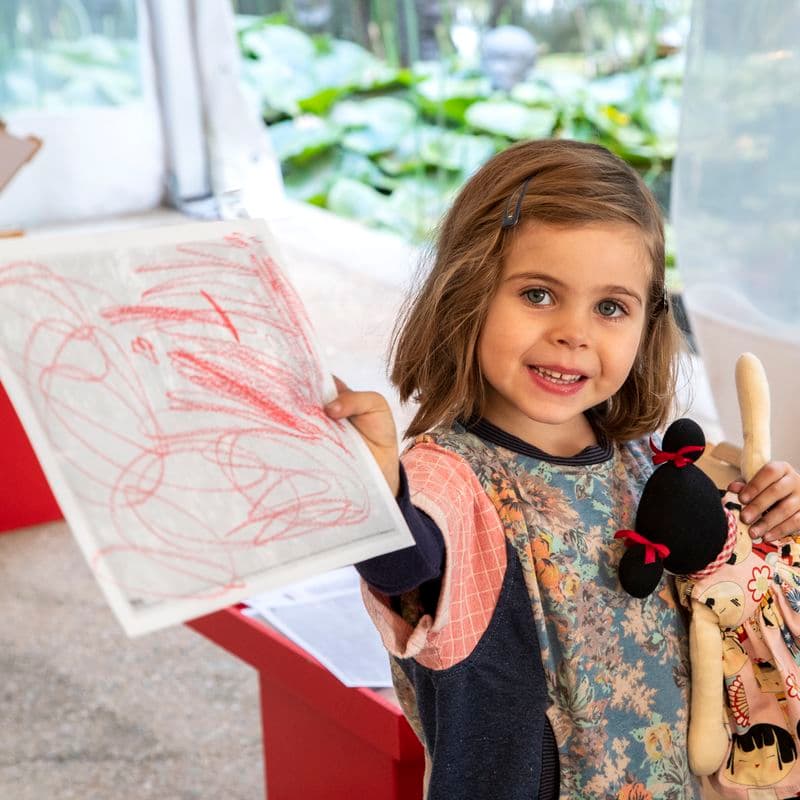 Learning and access
Help us to develop and deliver engaging learning programs, onsite, online and on tour for all Australians. Your support will go towards ensuring our programs are diverse, inclusive and accessible.
Donate Now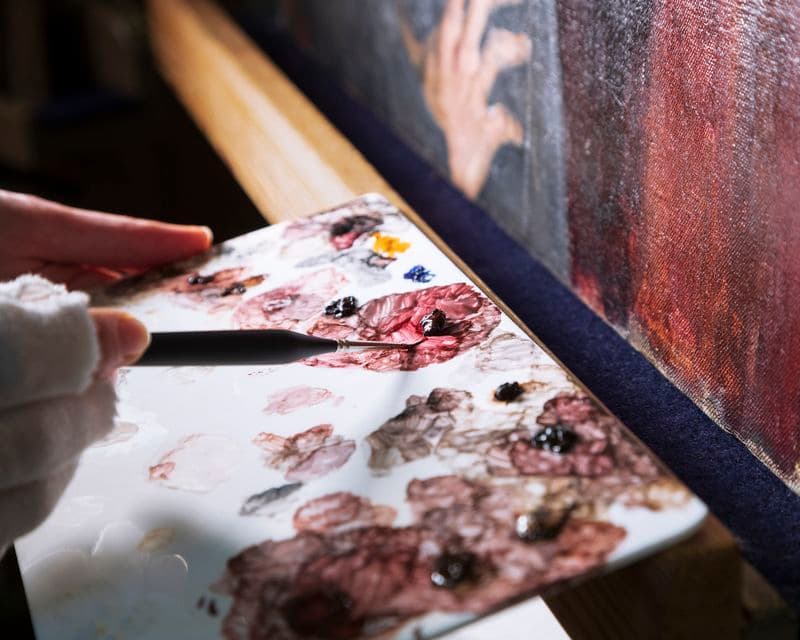 Conservation
Care for our national collection by helping us conserve works of art and preserve our iconic heritage-listed building and Sculpture Garden, ensuring they can be enjoyed today, tomorrow and for generations to come.
Donate Now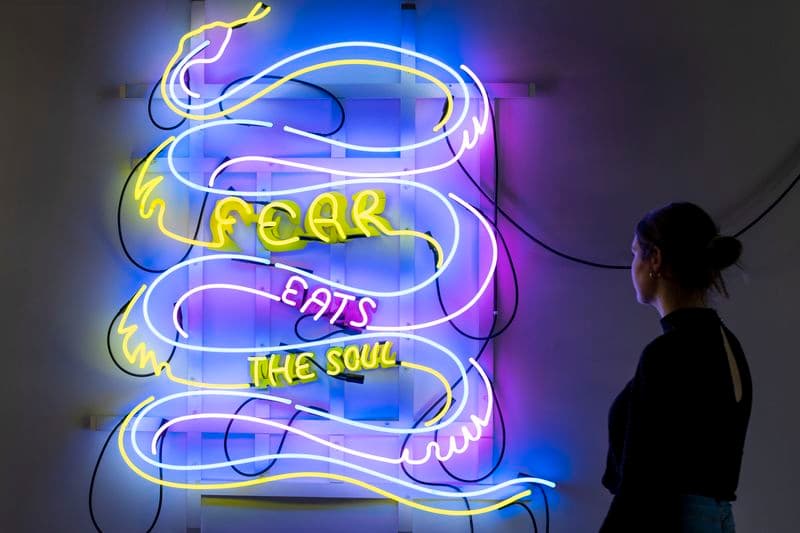 Special Projects
Follow your passion and select one of our Special Projects to donate to, including the Australian Artists Film Fund and Touring programs. Alternatively, come together with fellow donors to acquire works collectively for specific areas.
Donate Now