A little look at art
Art for Toddlers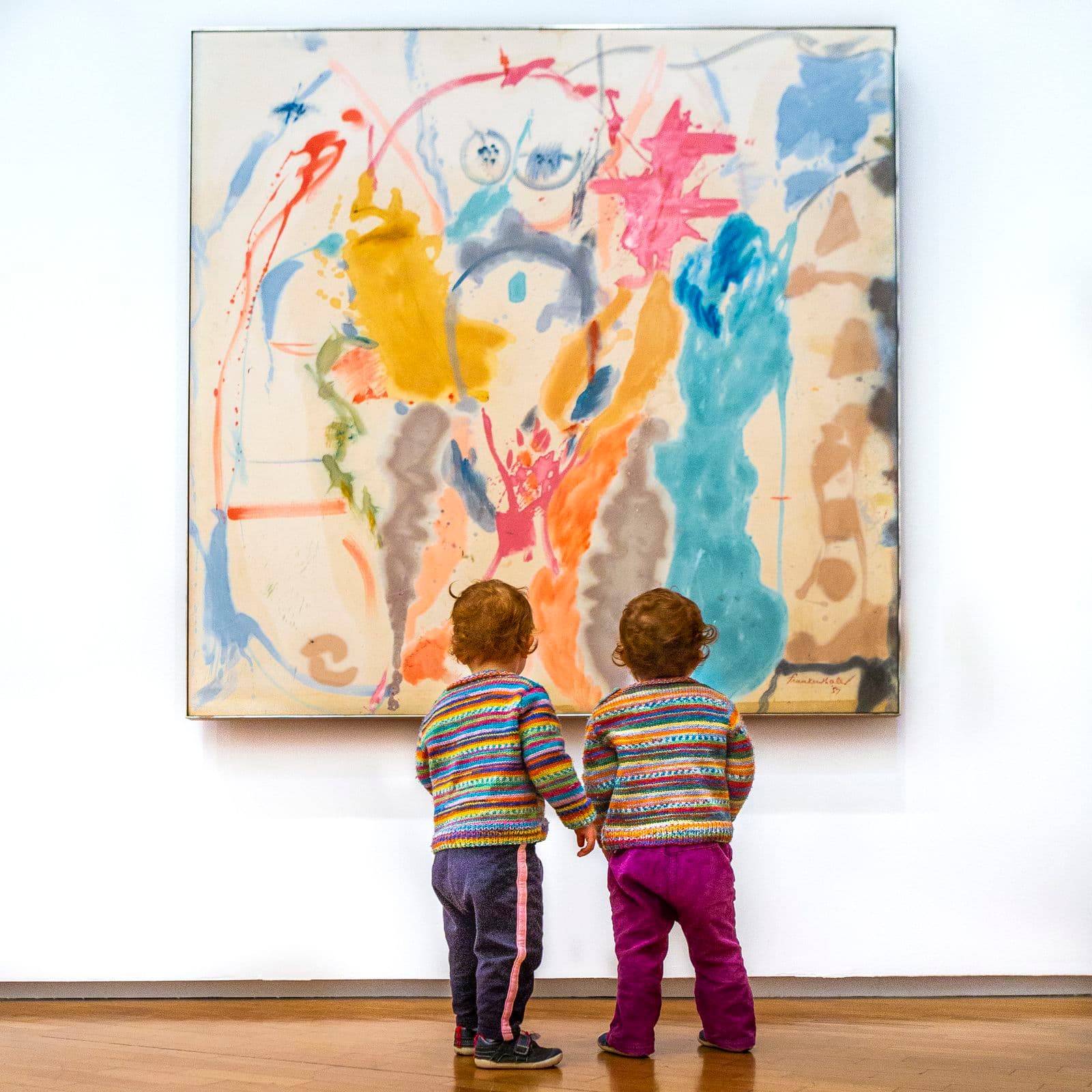 5 Oct 2023, 10:30 a.m.

Booked out

2 Nov 2023, 10:30 a.m.

Booked out
Free. Booking essential
Encourage your child's curiosity and creativity with a little look at art. Connect with key works in the National Gallery collection through imagining and making activities in the Gallery, followed by creative play in the Tim Fairfax Learning Studio.
For children from 1 – 3 years to enjoy with their parent or carer. Siblings are most welcome, please indicate age of each child at booking.
For more information about our Kids & Families programs visit our dedicated Kids & Families page.