Art Lab Butterfly Effect
Digital Grid Drawing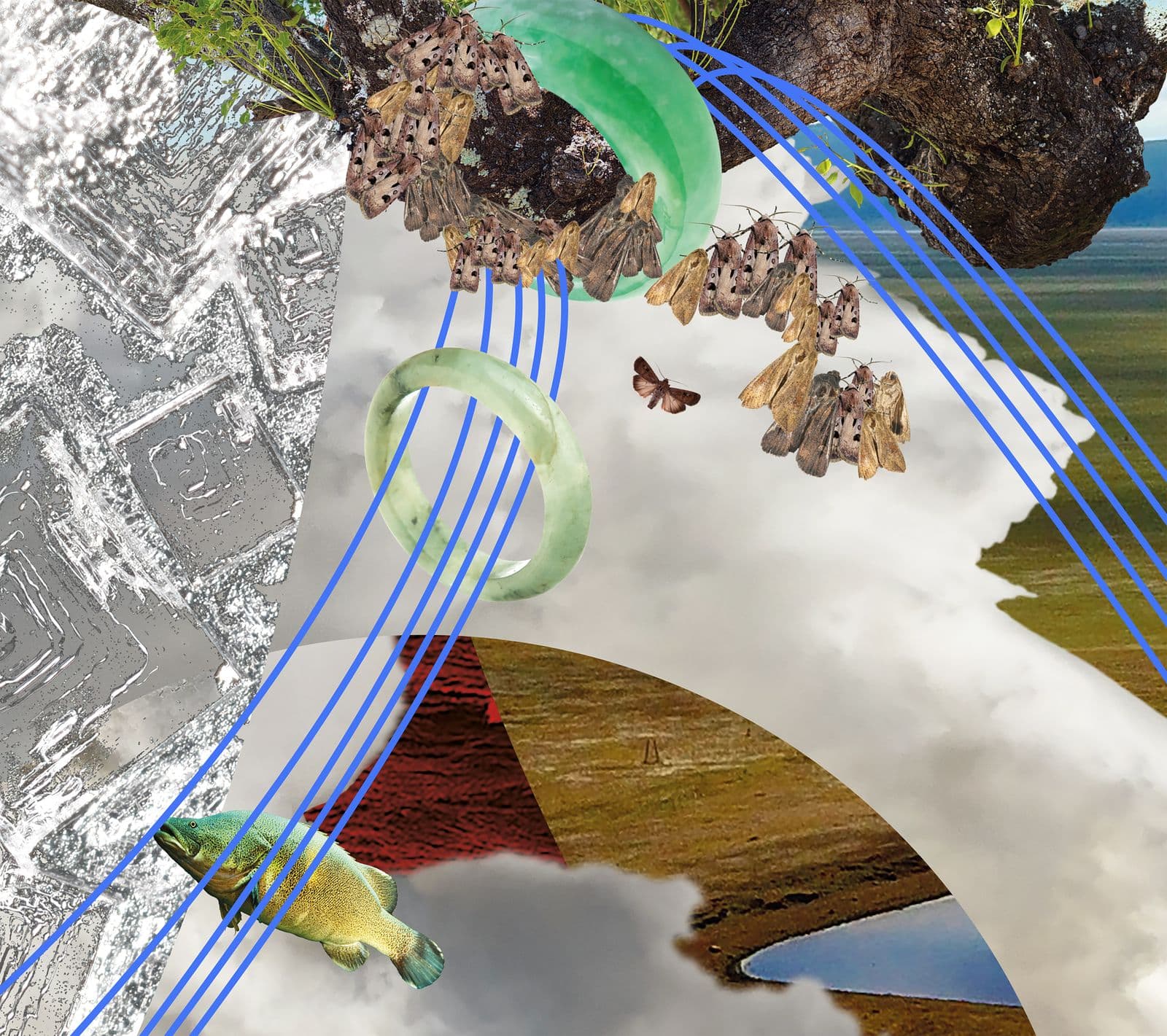 Free, bookings essential
2hrs 30 mins
13+
Haegue Yang's wallpaper work Non-Linear and Non-Periodic Dynamics, 2020, features digitally layered images of natural phenomena such as lightning and stormy seas along with local Kamberri/Canberra references, such as Lake Burley Griffin, Kurrajong pods, canoe trees and Bogong moths. The work draws on the artist's interest in the 'butterfly effect' theory in which tiny actions occurring in one place may have profound impacts in another.
Inspired by Yang's work, join digital artist and visual arts educator April Phillips, Galari-Wiradjuri people, in an online Art lab. This workshop will cover the basic steps to create a digital artwork using glyphs to construct form, movement and layers that reflect on the impact our actions have.
You will need:
Your own internet-connected computer, laptop or device with webcam and in-built microphone or Bluetooth speaker
Access to and ability to sign into web platform Zoom
A mouse (optional).
Other details Ticket holders will receive a Zoom link to access this online event by Thursday, 20 July 2023. Please contact the Gallery on +61 2 6240 6411 or young.people@nga.gov.au if you do not receive your viewing link.
Art Labs are artist-led workshops connecting young audiences nationally with artists, artmaking and the national collection.