Un-tour: The Hidden Gallery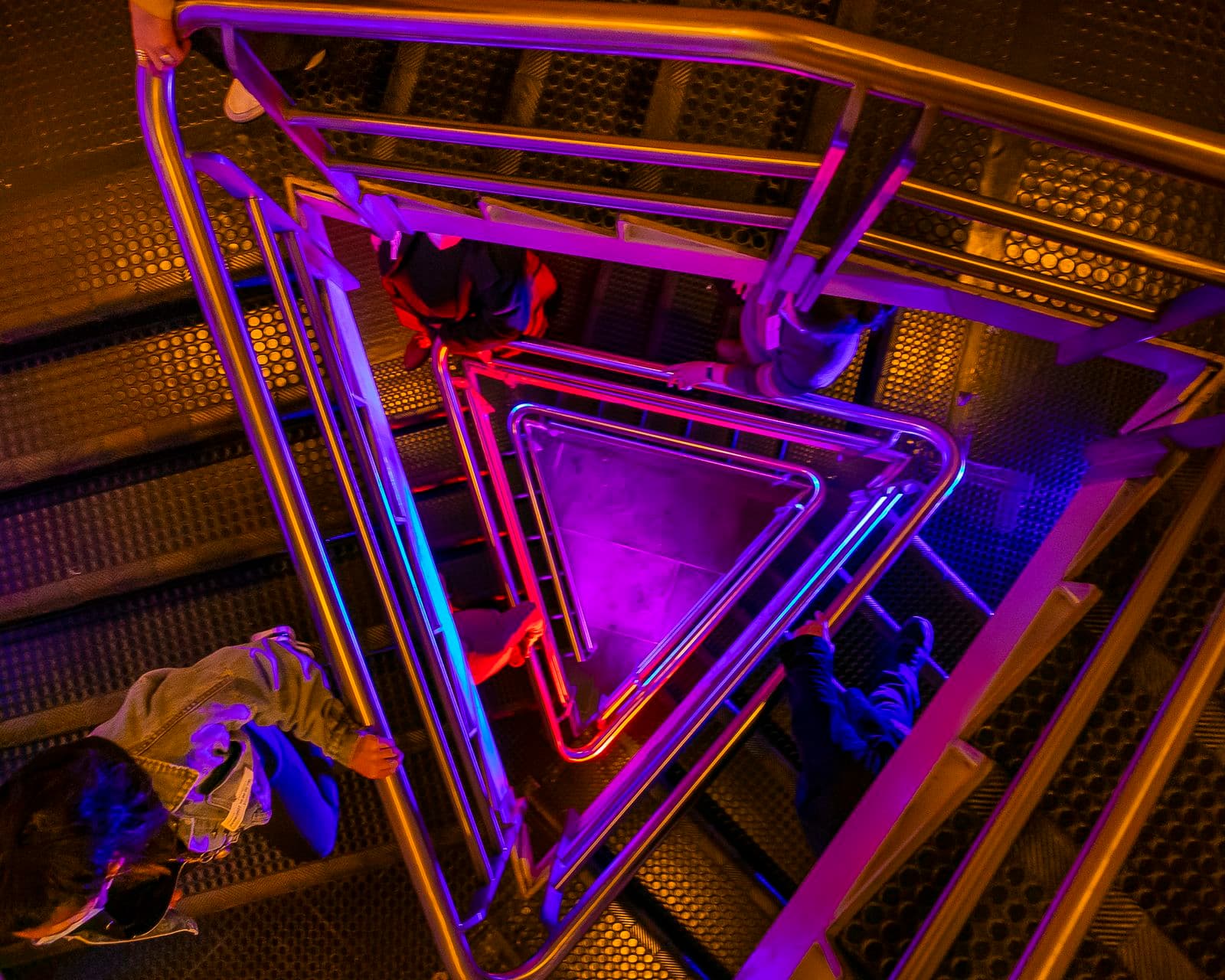 Experience an immersive cybernetic walking tour of the National Gallery after dark. Travel through familiar and behind-the scenes spaces and investigate the dynamic relationships between humans, technology and the built environment found within works of art and the Gallery itself. Wear your walking shoes and join us as we explore previously hidden parts of the building and gardens.
Held of over one week during the Gallery's 40th birthday celebrations. This special event is co-presented by the National Gallery and the ANU School of Cybernetics.


Tickets are $36 Concession, $41 Members, and $45 General Public. Bookings are essential.
Please meet at the National Gallery front entrance, Duration: 60 minutes