Australian art: Storylines
Collection
24 Dec 2021 – 5 Jun 2022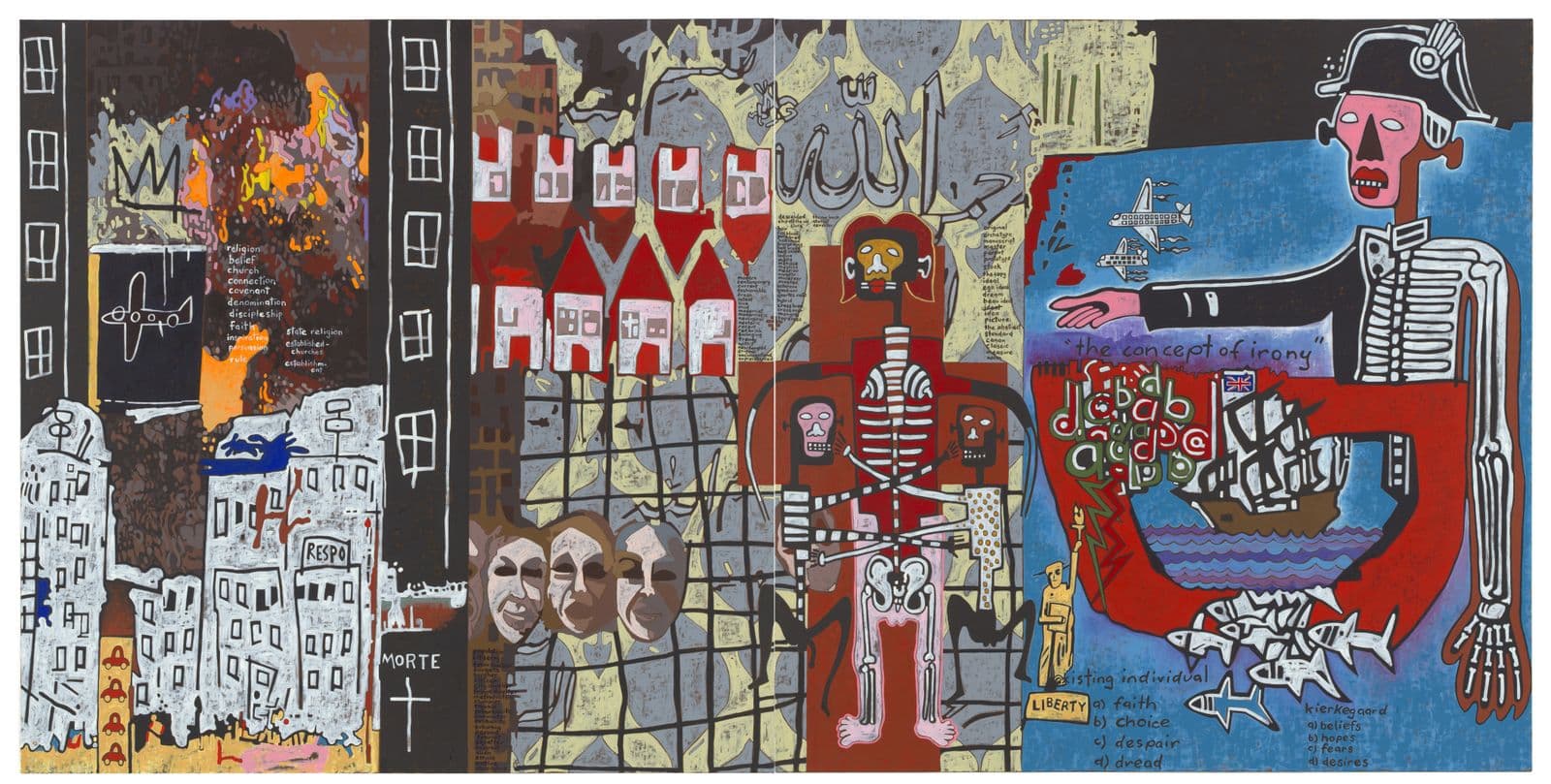 I'm not one for saying what art should or should not be, but I do believe art can function to expand one's consciousness...
About
---
This major display, drawn from the National Gallery's collection, brings together works by First Nations and non-Indigenous artists from across Australia, including work by artists from Asia and the Pacific. It weaves together multiple stories, different cultural traditions, and a range of art historical perspectives.
Australian art: Storylines includes historical and contemporary works of art to show how the past and present are interconnected. An aspect of the display celebrates Australia's artistic heroes and the communities and networks that have supported their work. Some works of art tell the story of connections with other places, and of the ways that those exchanges have influenced art in this country.
This display considers how artists have made sense of our experience of place and Country – the spaces in which we live and the landscapes that sustain life and culture. It also reflects on the ways art helps us to remember our histories and Ancestors, and how art itself has become part of telling our diverse and interwoven stories.