Contemporary Worlds
Indonesia
Exhibition
21 Jun 2019—
27 Oct 2019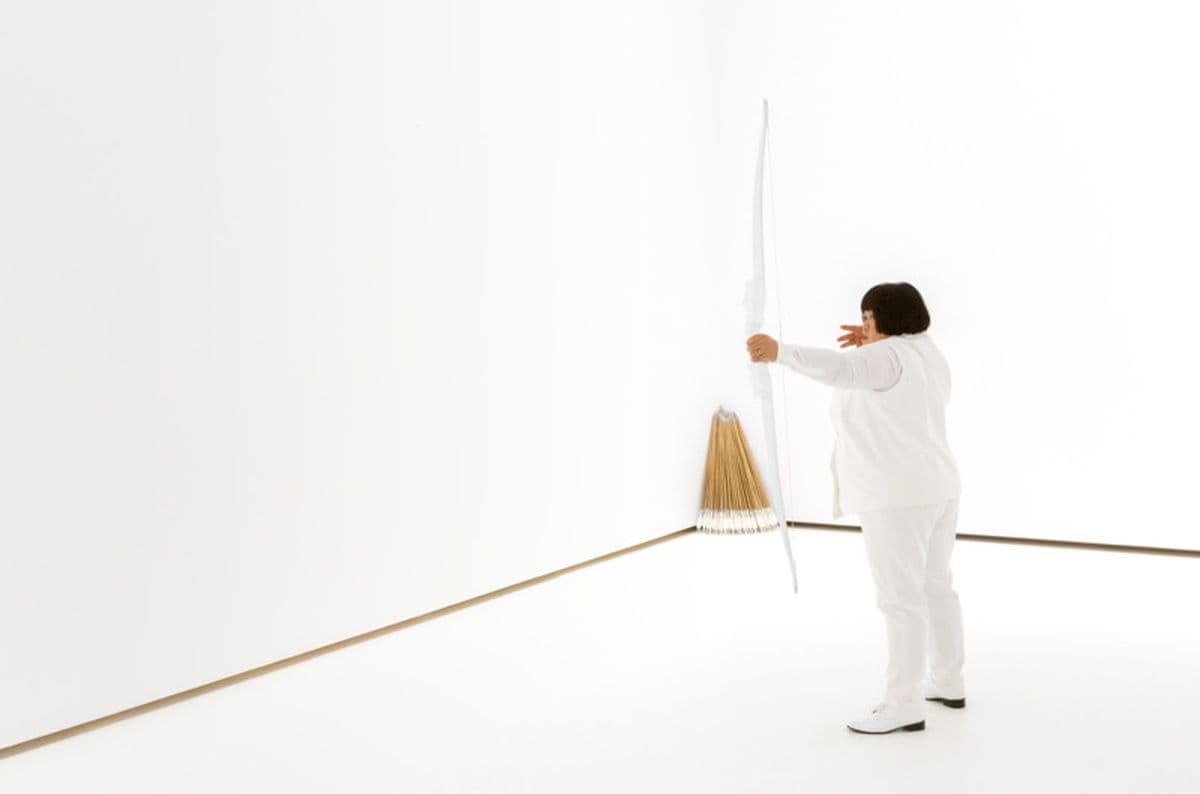 About
This exhibition looks at the creative practices of Indonesian artists working since the fall of President Suharto in 1998, an event that marked the end of three decades of the repressive, discriminatory New Order regime.
The artists in Contemporary Worlds: Indonesia explore diverse concepts ranging from sexuality, gender roles and family, to environmental concerns, the art market, new materials and forms, the everyday object and how we might listen to and learn from the sounds of Indonesia. This exhibition is a snapshot of creative activities in Indonesia now, and provides witness to an incredibly dynamic group of artists who are engaged, connected and responsive to a number of the most potent ideas and issues, globally.
Archived site
The original website for this exhibition was published in 2019 and has been archived for research purposes.