Hugh Ramsay
Exhibition
30 Nov 2019 – 29 Mar 2020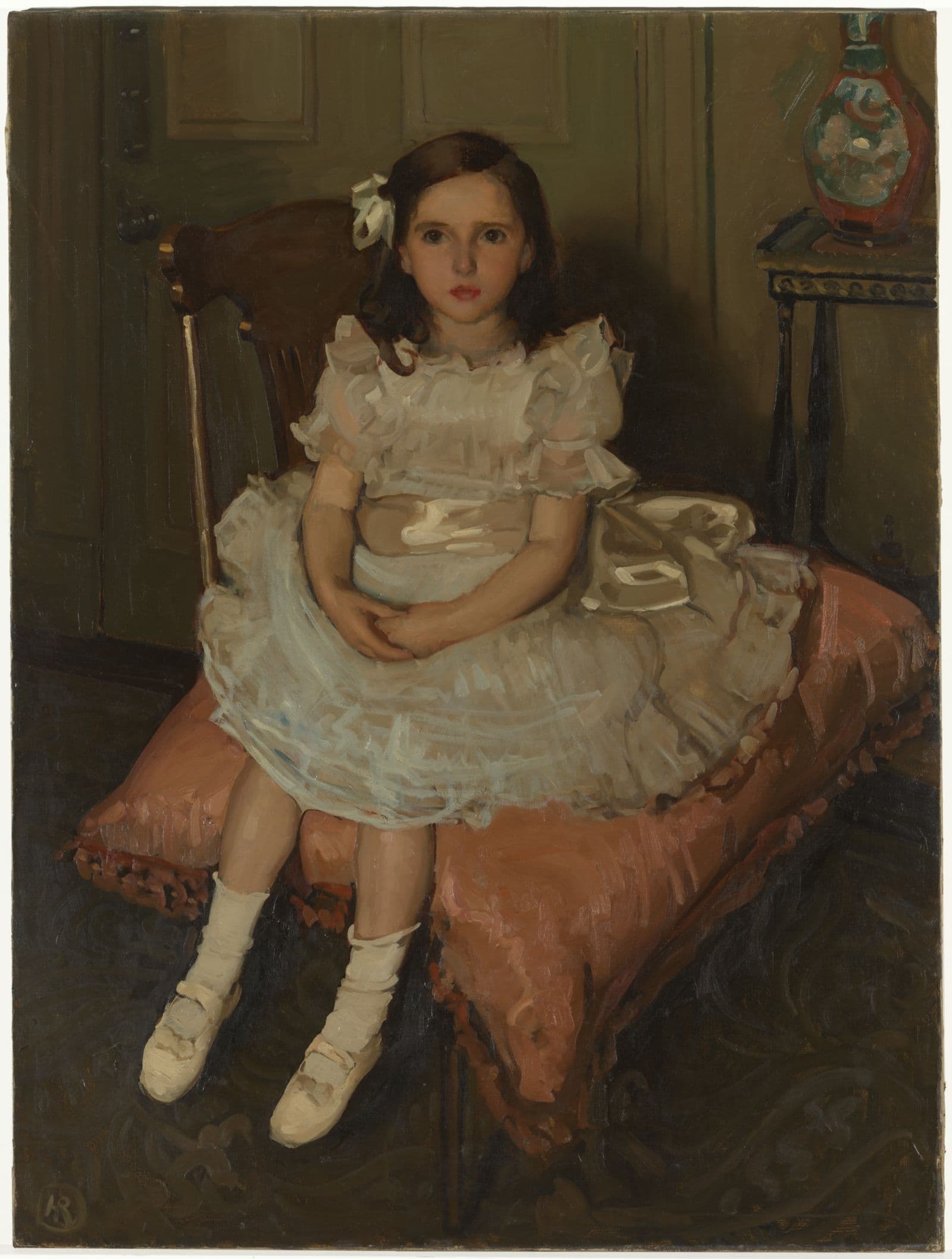 About
---
Hugh Ramsay (1877–1906) was an accomplished Australian artist whose portrait paintings achieved success here and in France before his untimely death at the age of 28. This retrospective, the first to focus on Ramsay in more than a quarter of a century, brings together paintings, drawings, sketchbooks and letters from collections around the country to celebrate his achievements.
Archived site
The original website for this exhibition was published in 2019 and has been archived for research purposes.
Publication
This beautifully illustrated catalogue is the first publication on Hugh Ramsay in more than 25 years, and sheds light on the remarkable body of work he created in his tragically short life. Ramsay's brilliant insights as a portraitist are revealed through his paintings, works on paper and sketchbooks, while personal letters highlight his close bonds with family and friends, as well as his charisma and humour. Though Ramsay's brilliant career was cut short at 28 years of age, his story is one of great courage, tenacity, and artistic achievement.
PUBLISHED NOVEMBER 2019
458 pages
235 x 205 mm
Full Colour | Hardback
RRP A$45
ISBN 978 0 642 33486 2
PURCHASE HERE