Human Interest
French Photography from Lartigue to Cartier-Bresson
Exhibition
30 Apr 1983 - 17 Jul 1983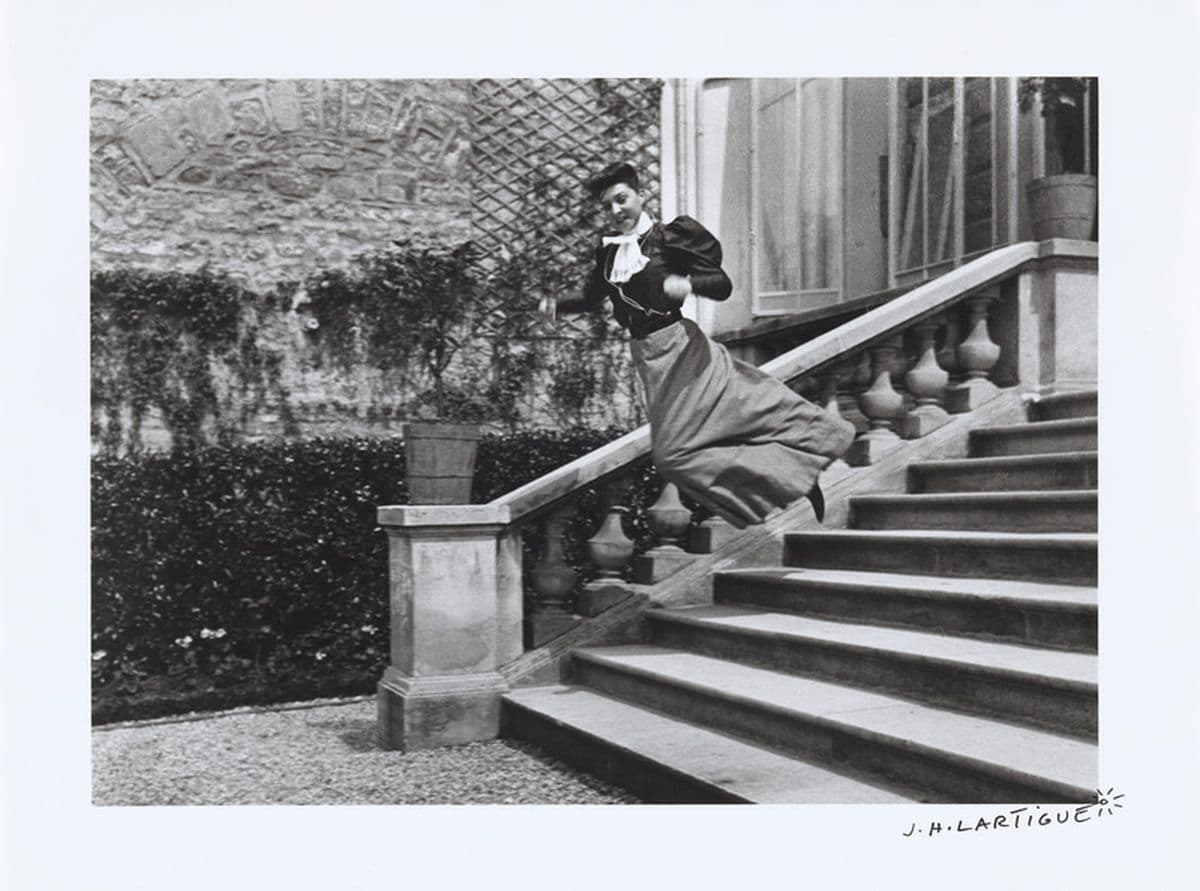 About
---
Human interest photography is characterized by an emphasis on the observation of everyday life. This mode of photography was particularly vital in France from the late 1920s to the 1950s.
The invention of the hand-held camera late last century facilitated the development of human interest photography and the increasing popularity of the home snapshot. Using one of the earliest portable cameras the young Lartigue recorded the antics of his family and friends.
The advent of the small-format Leica camera in 1924, using 35 mm movie film stock and fast lenses, enabled photographers like Kertész to capture the fleeting instant and the unexpected situation. Kertész and his successors, including Brassaï, Boubat and especially Cartier-Bresson, stressed the photographers' intuitive recognition of moments when events cohered into meaningful visual patterns.
With the exception of Lartigue these photographers reached their audience largely through publishing rather than exhibition. Most typically human interest photography appeared in the form of photo-stories in Vu, Life, and other illustrated magazines which flourished from the 1930s through the 1950s. In their expression of humanist ideals photo-stories by photojournalists such as Cartier-Bresson and Boubat played an important part in shaping the consciousness of post World War II society.
The era of the major picture magazines ended in the 1960s as television became the dominant visual medium. While the essential humanism of human interest photography became less relevant, it continued to be influential stylistically as street photography.