Love and Desire
Pre-Raphaelite Masterpieces from the Tate
Exhibition
14 Dec 2018—
28 Apr 2019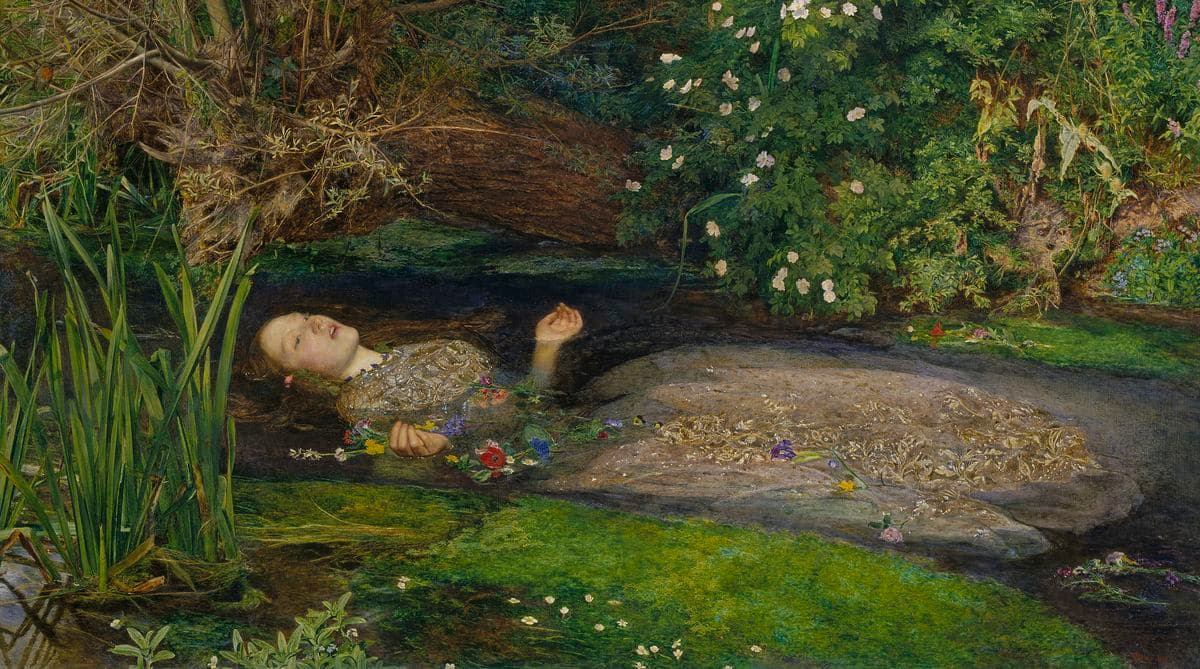 About
---
In mid-nineteenth century Britain, a group of rebellious young artists emulated the spirit of early Renaissance painting in protest against the art establishment of the era and society at large. Radically flouting convention, these artists revelled in the use of brilliant colour, meticulous detail and exquisite layering. The Pre-Raphaelites drew inspiration from the great love stories of history and literature, the tempestuousness of lustful entanglements, and the wonder of religious icons. They created a new artistic genre, sometimes poetic and sexy and sometimes raw, that combined medieval romanticism with modern life to produce literary scenes, portraits and landscapes rich in symbolism.
Love & Desire features 40 of the Tate's most famous and best-loved works, alongside 40 loans from other British and Australian collections. With masterpieces such as John Everett Millais' Ophelia 1851–52 and William Holman Hunt's The Awakening conscience 1853, this exhibition is a stunning survey of the Pre-Raphaelite movement.
These masterpieces are rarely lent and most have never been seen in Australia before—this exhibition is a once-in-a-lifetime opportunity.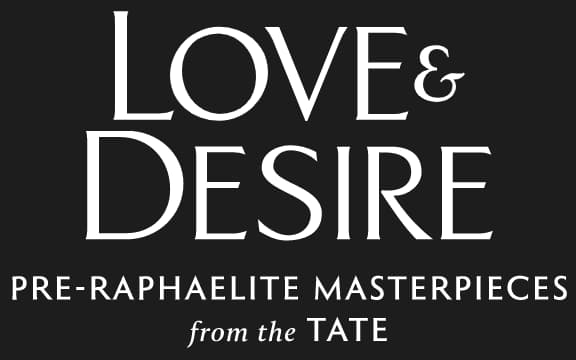 Archived Site
The original website for this exhibition was published in 2018 and has been archived for research purposes.