2015
Contemporary Australian Architects Speaker Series
Wednesdays, 9–30 September 2015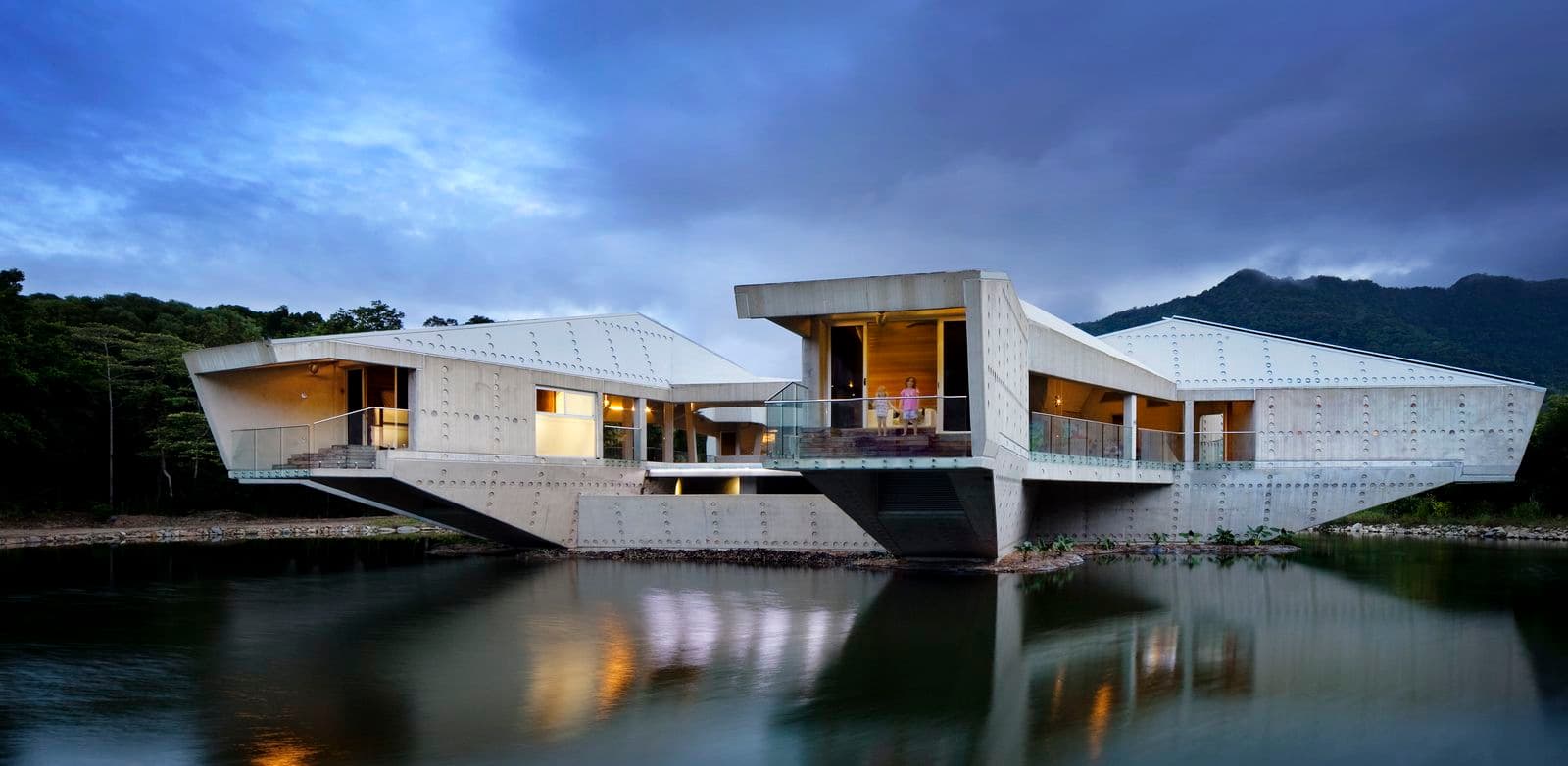 Speakers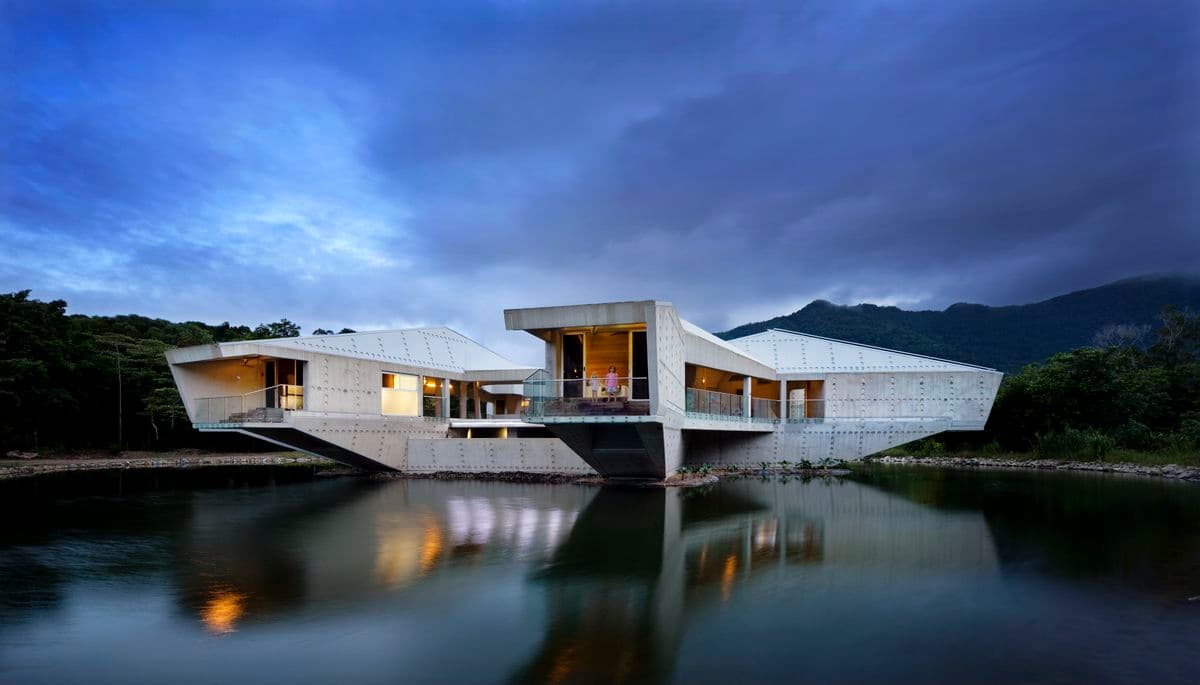 Lecture 1: Charles Wright
Charles Wright leads a contemporary design practice with offices in Melbourne and Port Douglas. The firm possesses award winning major project experience and specialist technological capabilities to develop iconic and sustainable solutions to complex problems.
Visit Charles Wright Architects website
Lecture 2: MAKE Architecture
MAKE is a Melbourne based architectural practice with a strong focus on quality and a passion for good design. Their buildings are designed to respond to the seasons and careful thought is put into how spaces are occupied.
Visit MAKE Architecture website
Lecture 3: Elenberg Fraser
Elenberg Fraser is an architecture practice operating across the Asia-Pacific region with hubs based in Melbourne, Sydney and Ho Chi Minh City. They work across diverse typologies – from multi-residential hospitality spaces and hotels, commercial offices and interior architecture.
Visit Elenberg Fraser website
Lecture 4: Tribe Studio
As Principal of Tribe Studio, Hannah Tribe has built the reputation of the practice, recognised for design excellence in its built and conceptual work in residential, urban design, installation and interiors. The practice currently has a team of seven architects working on projects all over Australia, the UK and in the US.
Visit Tribe Studio website