2017
Contemporary Australian Architects Speaker Series
Wednesdays, 6–27 September 2017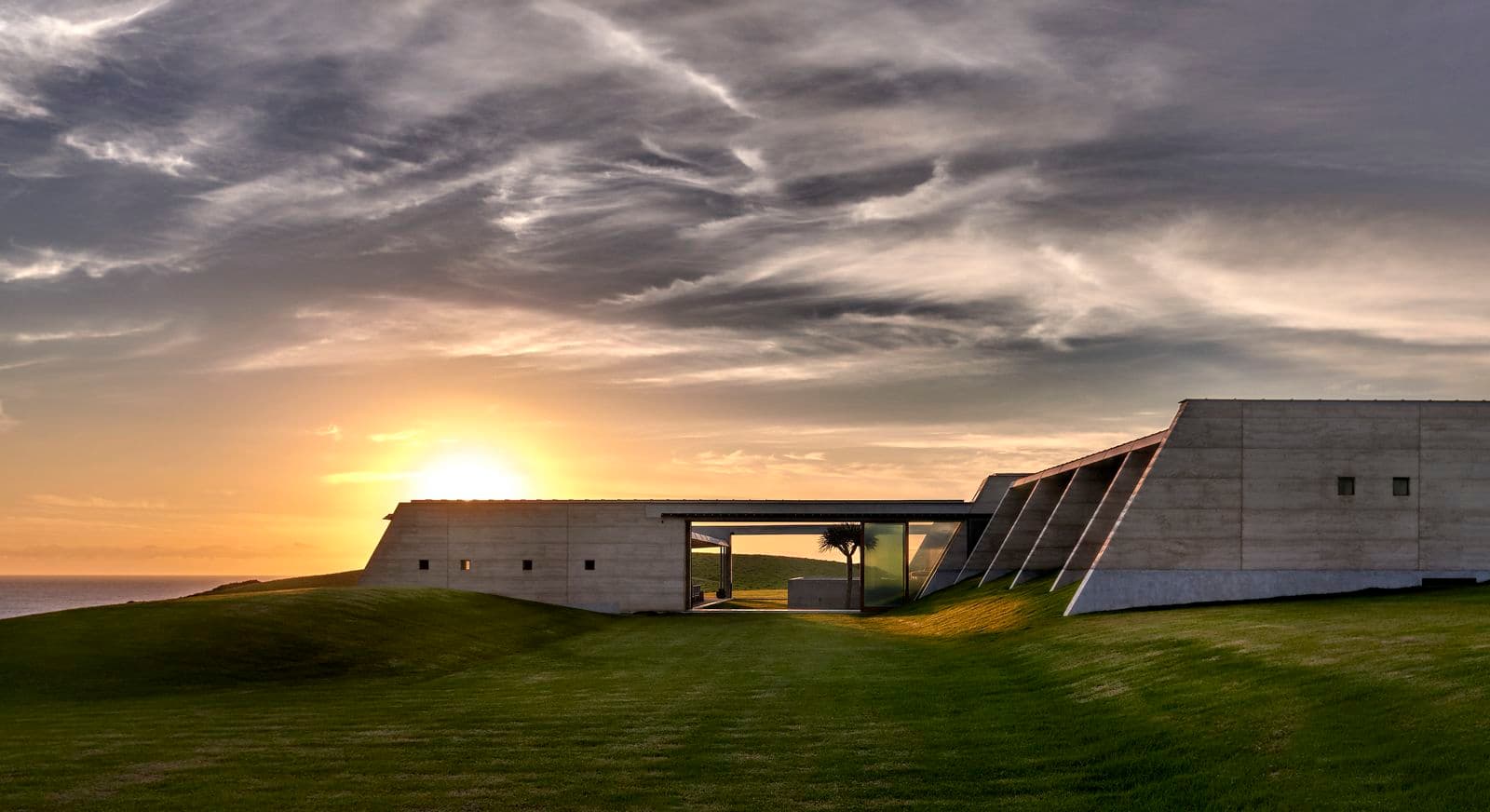 Speakers
Lecture 1: Fergus Scott Architects
Fergus Scott Architects create buildings which engage with their surroundings. Since 2010, Fergus Scott has tutored design in Professor Glenn Murcutt's regional studio at the University of New South Wales. He has been a guest tutor at the Architecture Foundation Australia and has lectured at the University of Newcastle. In 2016 Fergus Scott Architects won the 2016 NSW AIA Residential Architecture Award.
Visit Fergus Scott Architects website
Lecture 2: Silvester Fuller
Jad Silvester and Penny Fuller are the partners in the firm Silvester Fuller, a Sydney-based architecture and interior design studio which focuses on creating environmentally, socially and economically sustainable spaces for living. They share a rationality of thought, often with surprising outcomes.
Visit Silvester Fuller website
Lecture 3: Tridente Architects
Tridente Architects in Adelaide is a multi-disciplinary practice with comprehensive experience in architecture, interior design, masterplanning and urban design, and has received numerous awards and citations during its twenty eight years of operation. The team at Tridente works collaboratively to create innovative, strategic design solutions, and often use relatively ordinary materials in surprising combinations.
Visit Tridente Architects website
Lecture 4: Kevin O'Brien Architects
As a Churchill Fellow in 2000 Kevin O'Brien investigated regional construction strategies in indigenous communities around the Pacific Rim. In 2006, he studied Aboriginality and Architecture, gaining a Master of Philosophy and he is noted for drawing on indigenous concepts of space in his work. O'Brien, formerly Professor of Design at the Queensland Institute of Technology, directed the Finding Country Exhibition at the 13th Venice Architecture Biennale in 2012 and was awarded the National Award for International Architecture (2013) for this project (jointly with Finding Country Collective and Venti di Cultural).
Visit Kevin O'Brien Architects website