2021
Contemporary Australian Architects Speaker Series
Tuesdays, 7–28 September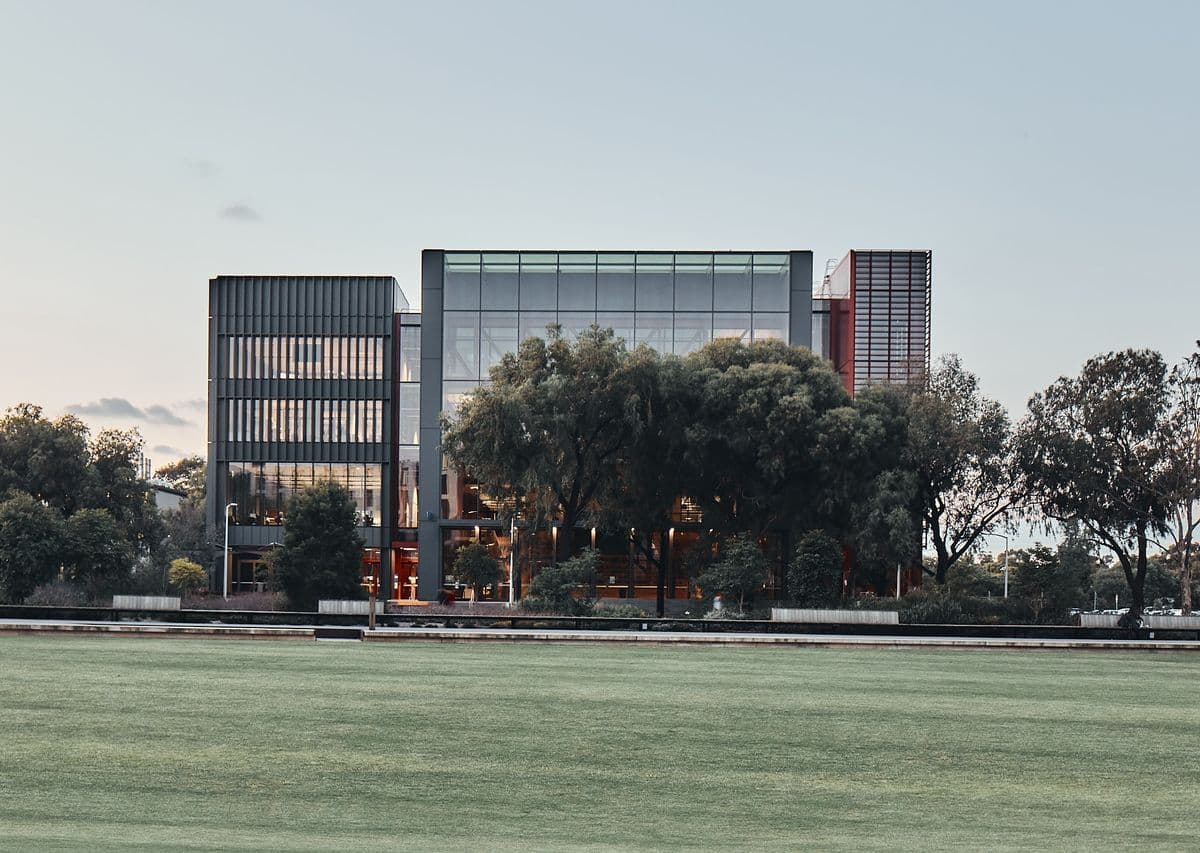 Speakers
Lecture 1 : Abbie Galvin
New South Wales Government Architect
Tuesday 7 September, 6.00pm
The 2021 series kicks off with Abbie Galvin addressing the big issues in design, sustainability and the public domain. As the 24th New South Wales Government Architect, and first woman appointed to this role in more than 200 years, Galvin is responsible for championing design excellence and shaping quality places and public spaces across the state. With 30 years' experience in public, educational, health, research and commercial projects, Galvin has been recognised with more than 40 state, national and international architectural awards. A Life Fellow of the Australian Institute of Architects, Galvin has also received the Marion Mahony Griffin Prize and is a former Principal and Director of BVN.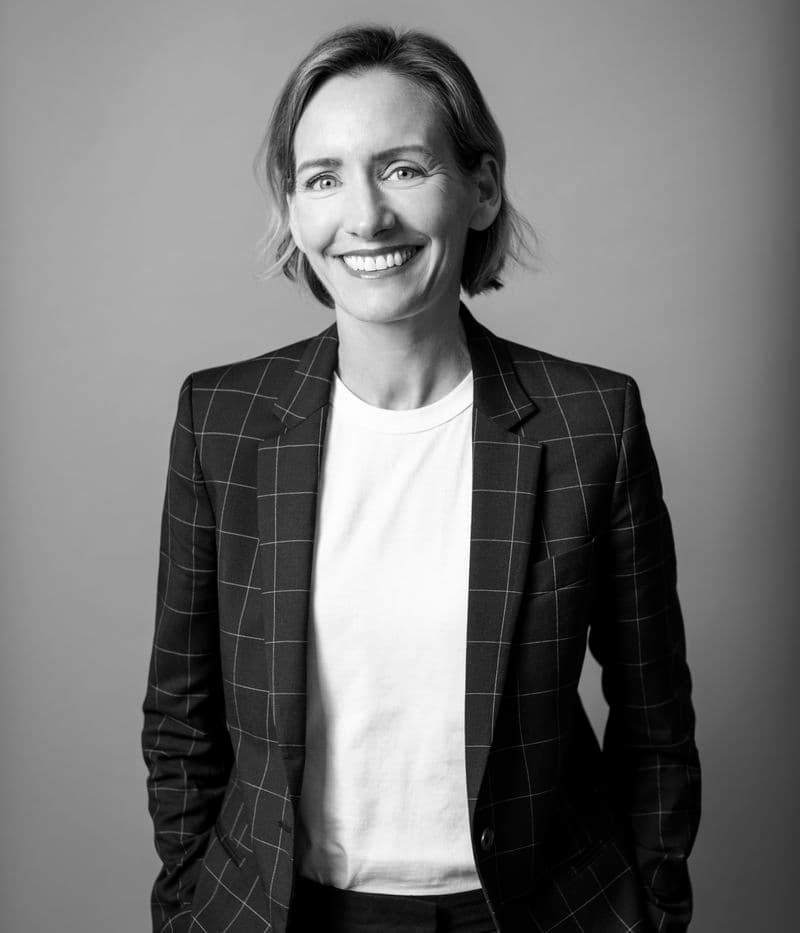 Lecture 2 : Andrew Cortese
Grimshaw, Sydney
Tuesday 14 September, 6.00pm
Andrew Cortese designs through an evolutionary process that elevates the agency and transformative potential of architecture. His process seeks to recover beauty, purpose and memory and uses composed geometric forms to express a material hapticity in relationship to context, use and landscape. Cortese's explorative works subtly integrate technology with precise detail and craft as well as sequence the human experience through functional, spatial, cultural and organisational constructs. Cortese is the recipient of national and international awards and citations of excellence, most recently the Victorian Architecture Medal for the Monash University Woodside Building..
Visit Grimshaw website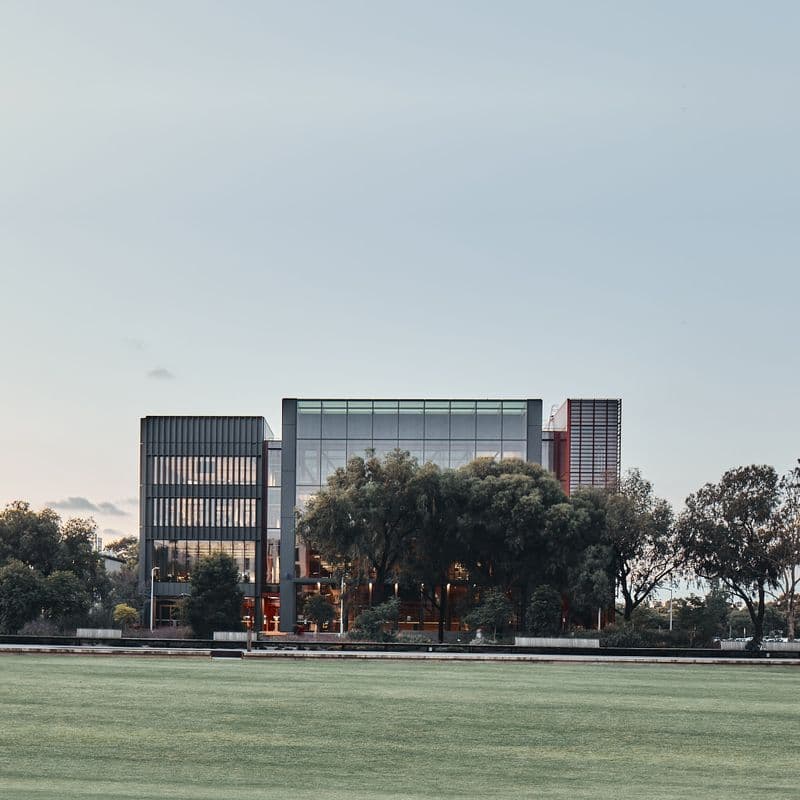 Lecture 3 : Madeleine Blanchfield
from Madeleine Blanchfield Architects, Sydney
Tuesday 21 September, 6.00pm
Madeleine Blanchfield Architects love design and are especially passionate about houses. Prior to starting her own practice in 2009, Blanchfield was Associate Director at one of Sydney's leading architecture and interior design firms for almost 10 years. Her award-winning studio based in Paddington includes 10 architects and interior designers. Their work is bespoke and carefully crafted with the goal to deliver beautiful, elegant and timeless spaces. The results are homes that are bold, luminous and elevate the spirit.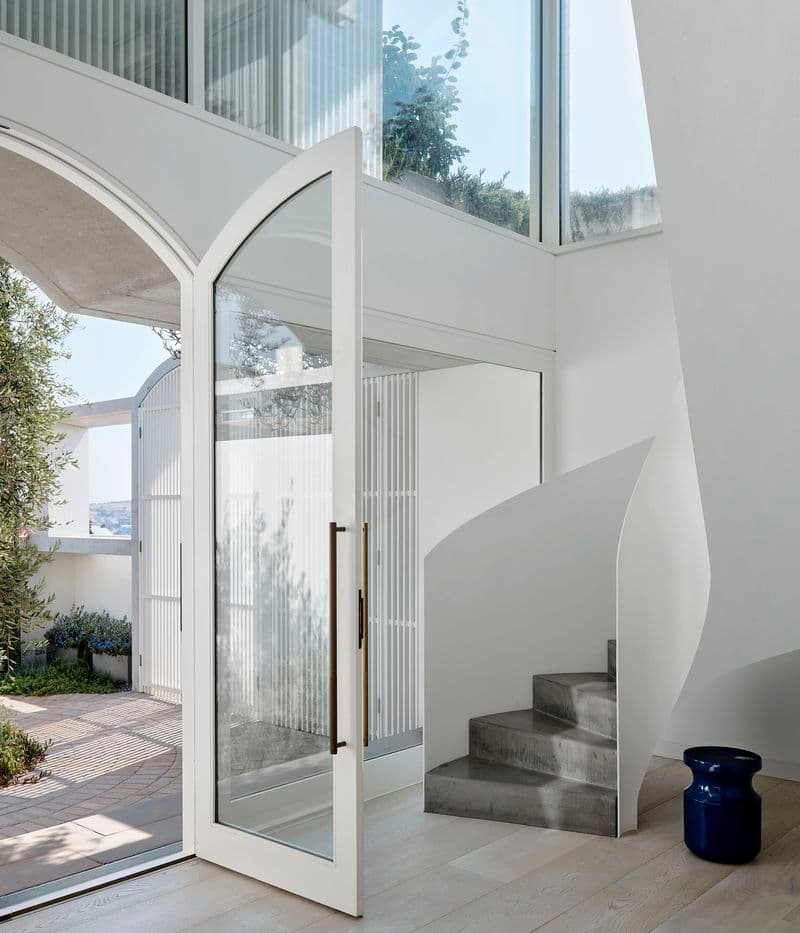 Lecture 4 : Nathanael Preston and Daniel Lane
from Preston Lane, Hobart & Melbourne
Tuesday 28 September, 6.00pm
Preston Lane creates highly considered architecture that responds to human, environmental and social contexts. A priority of their practice is the creation of a unique sensitivity and emotion in the spaces they produce.  This philosophy is applied to all their projects from a single room to an urban landscape. The award-winning practice, with offices in Melbourne and Hobart, brings together the diverse professional experiences of directors, Nathanael Preston and Daniel Lane. Their combined experience ranges from small scale highly crafted residential projects to larger scale urban design.