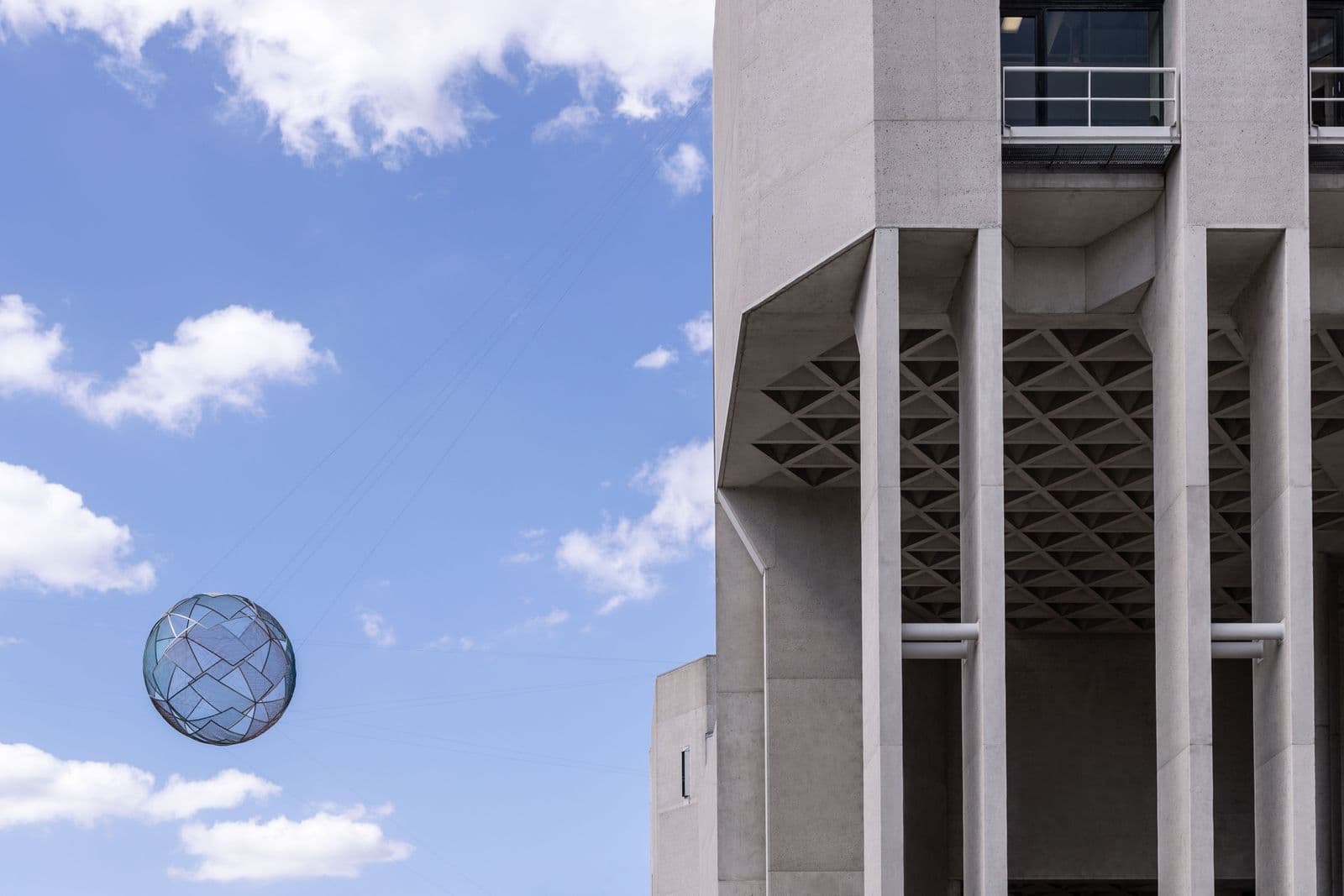 The National Gallery of Australia (National Gallery), located in Kamberri/Canberra, is the Commonwealth of Australia's national cultural institution for the visual arts and is a portfolio agency within the Department of Infrastructure, Transport, Regional Development and Communications.
The functions of the National Gallery are prescribed in its enabling legislation, the National Gallery Act 1975, which requires the National Gallery to:
develop and maintain a national collection of works of art
exhibit, or make available for exhibition by others, works of art from the national collection or works of art that are in the possession of the Gallery, and
use every endeavour to make the most advantageous use of the national collection in the national interest.
The National Gallery receives funding from the Commonwealth Government and actively seeks, and relies upon, financial and in-kind support from private and corporate sources.
Statement of Intent and Expectations
Corporate Plans
If you have any questions about the Gallery's Corporate Plan please contact the Manager, Governance and Reporting via email or via phone on +61 2 6240 6591.
Strategic Plans
General Policies
Privacy Information
Collection Policies
Audit and Risk Committee Charter
Risk management
Freedom of Information policies
Other